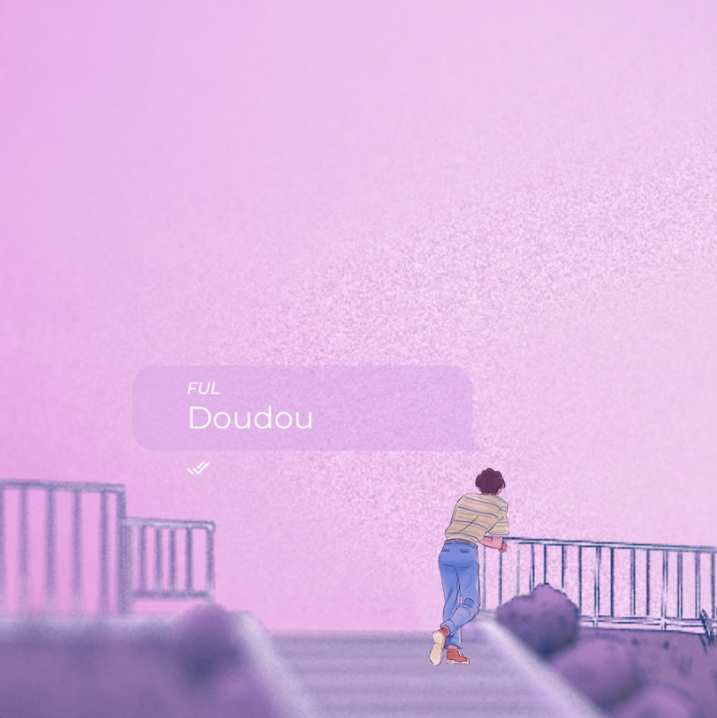 Cameroonian artiste Ful releases sultry and enthralling single, "Doudou"
The music stemming out of Africa at the minute just keeps getting better and better, with no signs of slowing down. Regardless of the genre, the artistes tend to bring their A-game a lot more often these days and it's so beautiful to see.
Cameroonian act, Ful is a prime example of the outstanding talent coming through in the industry. His latest single, "Doudou" is probably the best track you'll hear today, once you press play. A track for the hopeless romantic, Ful dabbles in French and English, as he attempts to serenade his lover on the luscious composition. It's such a sweet tune, with an infectious rhythm and groovy production to match.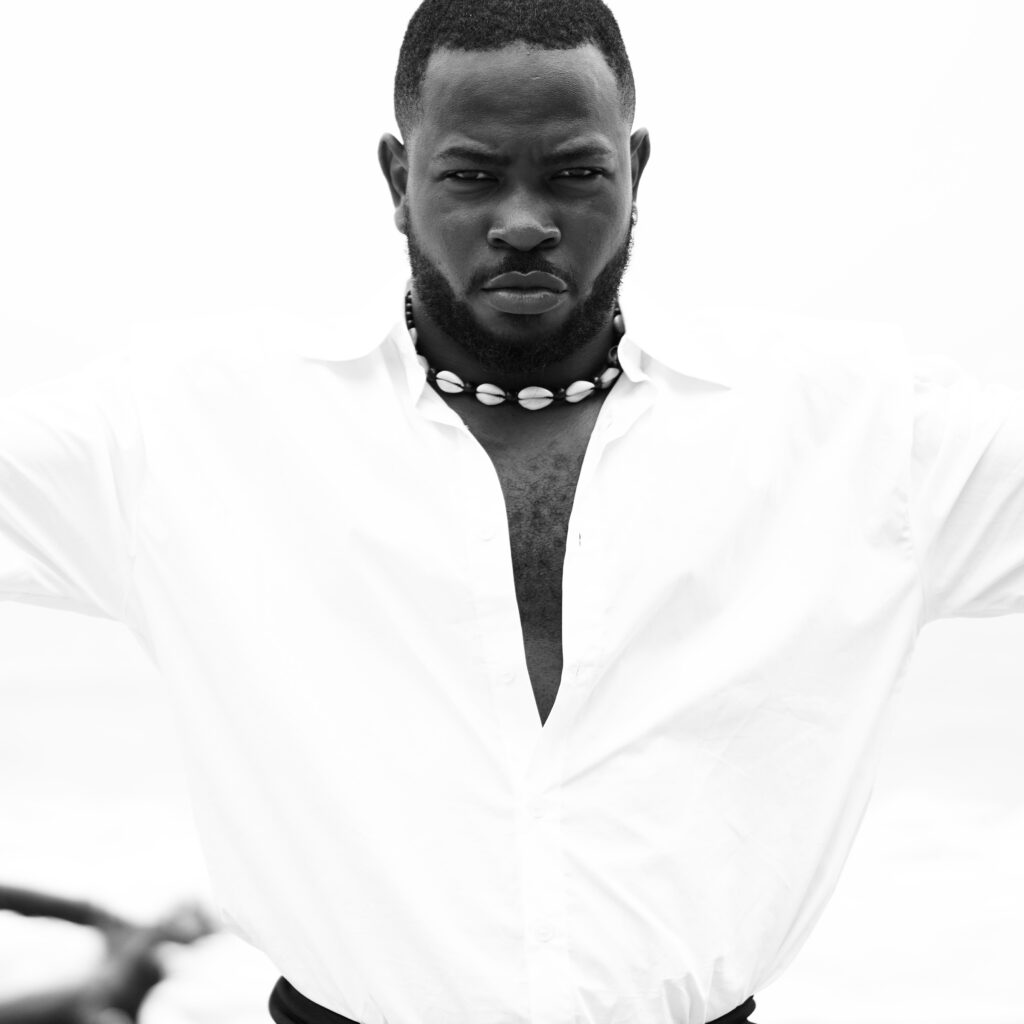 "Doudou" begins with an enticing intro, featuring a drum kit/kick-like beat combined with a sombre piano-driven melody, which is enhanced by a spacey and inviting soundscape. It's the sort of opening that will push listeners to the edge of their seat, in anticipation of a new gem to be added to their library.
The song gets elevated to a 5 star track, once Ful's sultry and soothing vocals come into the fray. His smooth and gentle approach perfectly solidifies the calming nature of the song. He begins the record by deftly switching between English and French, using phrases like, "ma chérie" to further accentuate the warmth felt towards his lover. He continues to go back and forth with both languages, expertly expressing his feelings in a seductive yet meaningful and thoughtful manner.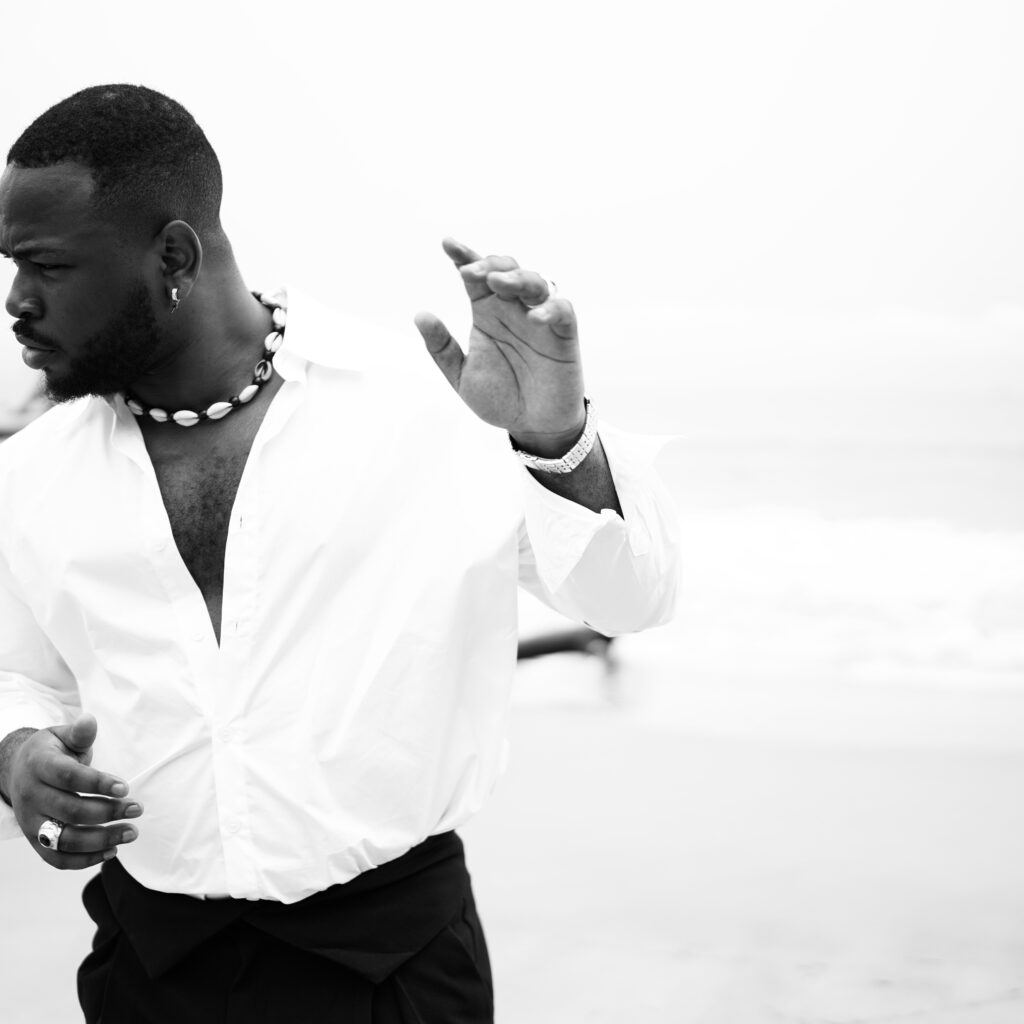 "Doudou," which is a French word, translates to "cuddly teddy" in English and is seen as a sort of endearment term for a loved one. The verses are sung beautifully by Ful, as he addresses the positive emotions emanating from his heart to his lover. It's a breathtaking track, and one that should be played for that special someone in your life.
As an artiste, Ful's music is usually a combination of his hypnotic and heartwarming vocal prowess with a breezy production to match. "Doudou" is Ful at his best. The track manages to be emotionally intimate, vulnerable and soft, but yet rhythmical and easy to dance to, all at once. You could and probably will sit and listen to this song on repeat forever, feeling complete and utter peace and we won't blame you.
Ful certainly knocked it out of the park with this release, and if he keeps dropping bangers such as "Doudou," there's no telling where this rising star might reach.
Links:
Spotify
Apple
Boomplay
Audiomack
Follow Ful on IG & Twitter: @fulofficiel