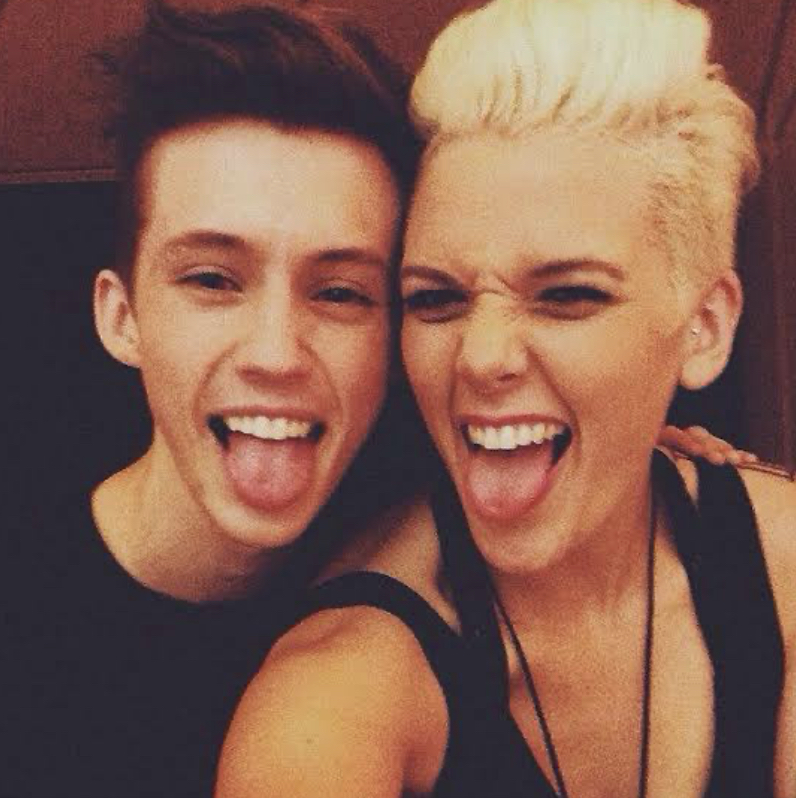 "Heaven" is a delightful collaboration from two brilliant emerging artistes
Who doesn't love a good collaboration? That's what we get when these two brilliant Australian singers combine their musical prowess. Troye Sivan is a South-African born Australian and has been featured on several tracks with superstars in the industry like Ariana Grande and Alessia Cara. Betty Who on the other hand, is an exceptional talent who has had her songs featured in top-grossing movies like Pitch Perfect.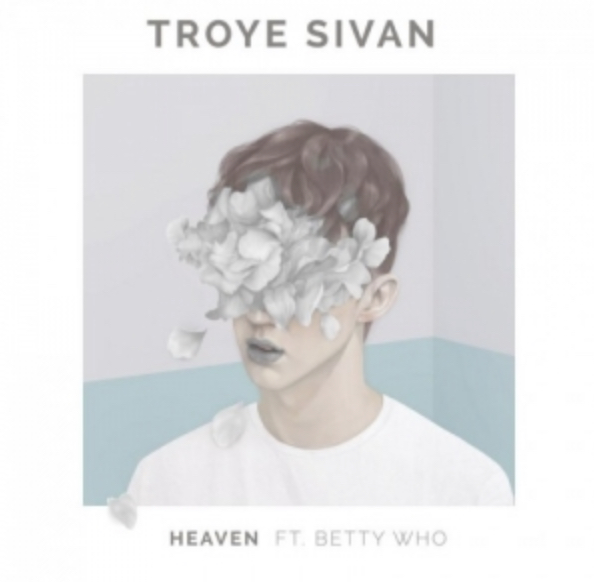 Their song "Heaven" is referred to by Sivan as the most important song he has ever made as an artiste. The track is a heavily produced, electro-pop wonder of a song and was released as the fifth single from Sivan's exceptional debut album, "Blue Neighbourhood." They both brought their A game on this one and I'm looking forward to more tracks involving the two talented individuals.
Links:
Spotify
Apple
https://bit.ly/Troyesivanheaven
Boomplay
https://bit.ly/Troyesivanheaven1
Deezer
http://www.deezer.com/track/128706963
Others
https://bit.ly/Troyesivanheaven2
https://bit.ly/Troyesivanheaven3
Follow Troye Sivan on IG & Twitter: @troyesivan
Follow Betty Who on IG: @bettywho
Follow Betty Who on Twitter: @BettyWho