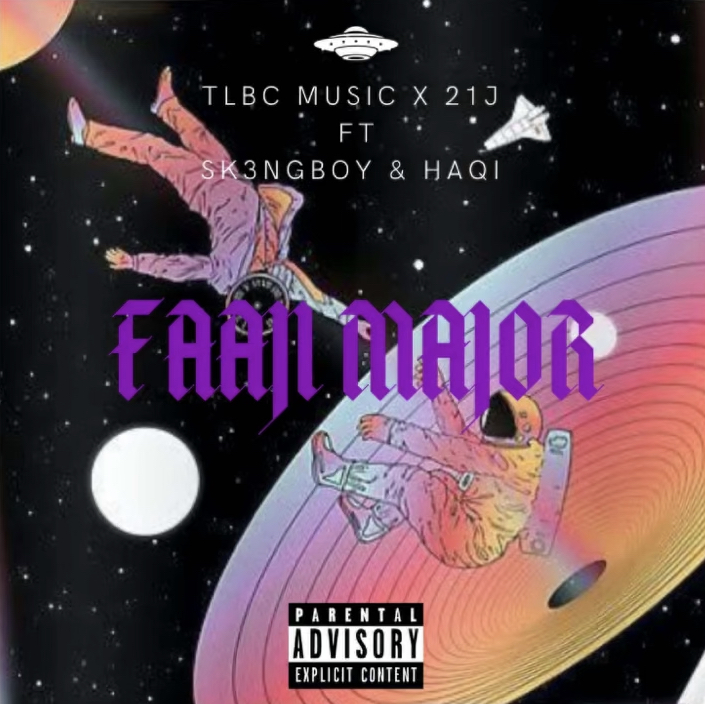 The feel-good collaboration reveals the current artistic levels of the quartet
Positive vibes reign supreme on the big time collaboration featuring TLBC Music, 21J, Haqi & Sk3ngboy. The fresh-off-the-boat acts, band together to deliver quite a decent effort with "Faaji Major." The track's title is a combination of the Yoruba dialect & English. The term, "Faaji," is used to describe some sort of celebration, enjoyment or party, thereby conveying the name of the song as "Major Celebration or Enjoyment."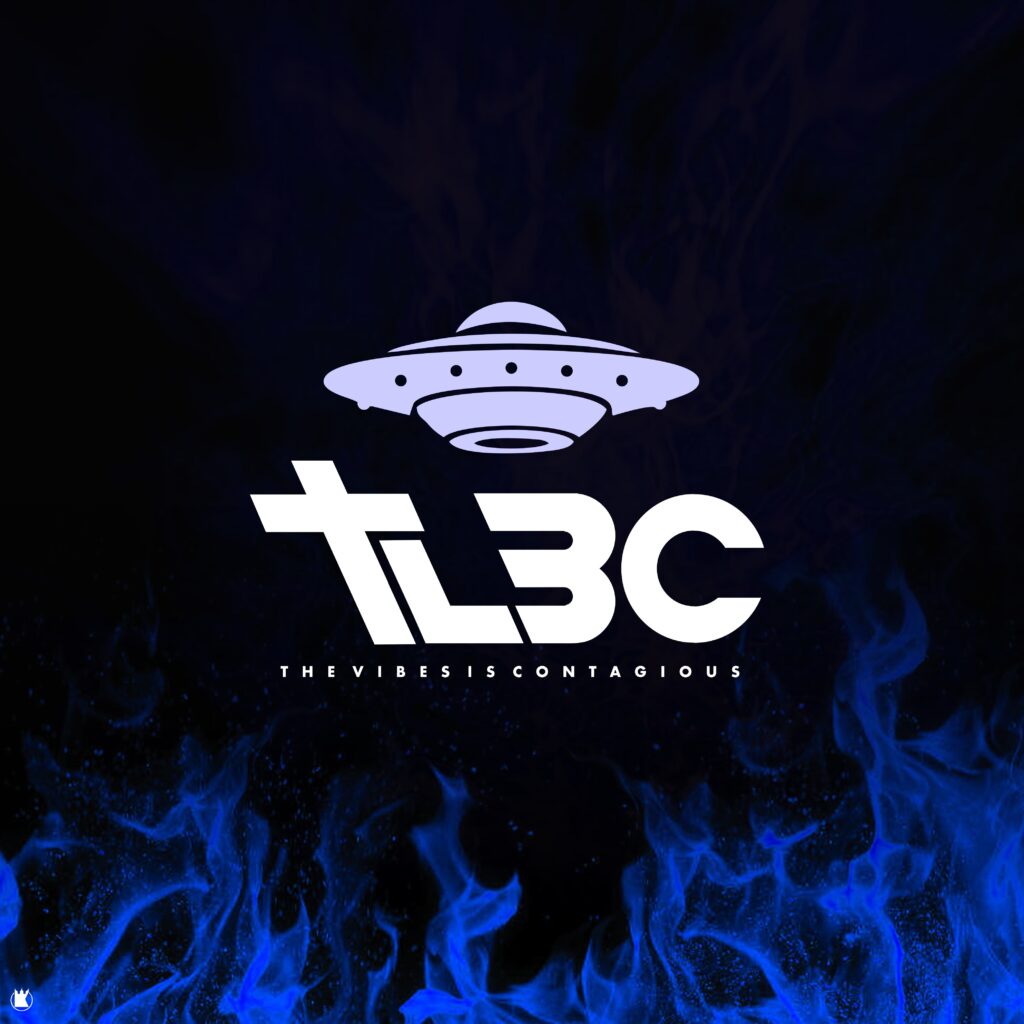 The buoyant single is the first entry into the world of music for majority of the artistes featured on the record. Asides Haqi, who has a few tracks to his name, this is officially the first single from the rest of the make-shift quartet. Focusing on Haqi, the rising artiste has been releasing music for some years now. Dropping records like Isabella back in 2020, the upcoming star has been honing his craft in a steady and gradual manner. After the release of another single last year, Haqi is back, with a crew this time around, as they display their evolving talents for music on "Faaji Major."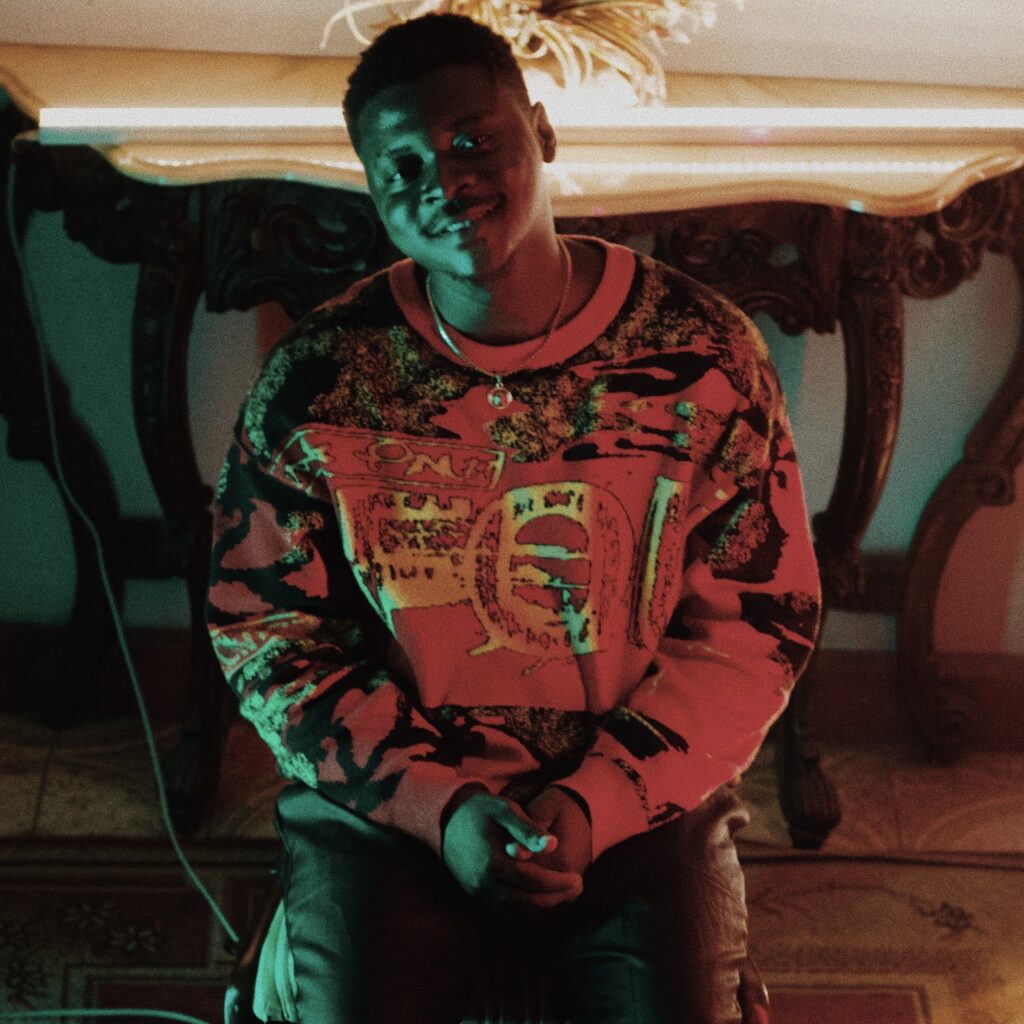 While it's far from being the best track you'll hear today, the single certainly has some positives to be extracted from it. The production of a song is an extremely essential element. In a lot of cases, it can shape the eventual outcome/output of the track. This is an aspect of "Faaji Major," which the fledglings nail impressively. A mellow hip-hop styled beat ensues a few seconds into the track, setting the stage for the artistes to showcase their musical ability. Vocally, the artistes begin as a unit, singing the chorus in unison. It's not delivered in the most regaling way, coming off as the weakest facet of the single.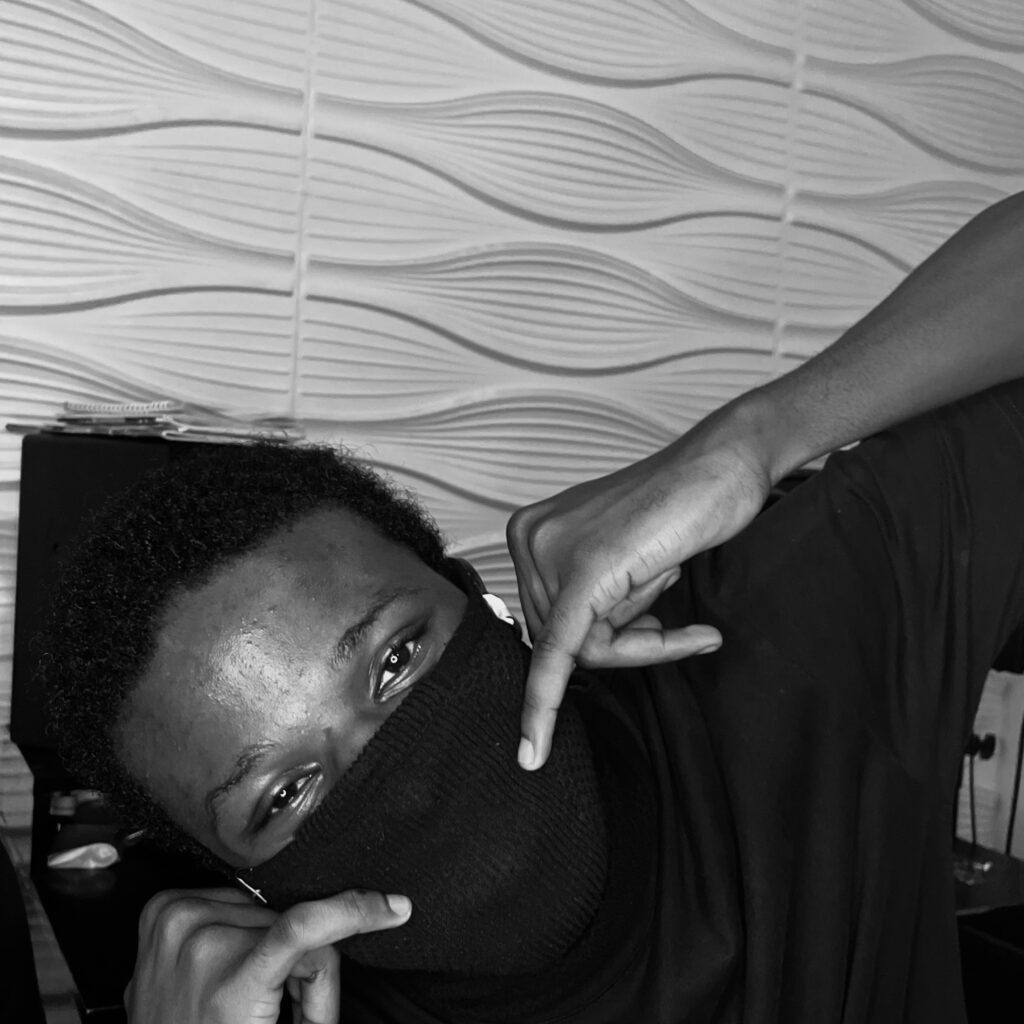 "Faaji Major" finally comes to life with the first verse. Although not conveyed with charming lyrics, they do a good job of merging their lines with the ongoing mid-tempo production. Spitting lyrics about female acquaintances and "linking up with friends," the verse is an exhibition of mediocre penmanship that instantly needs improvement. Nonetheless, it's a lot more encouraging than the chorus.
The second verse is a slight upgrade on the rest of the piece. The lyricism here is more cohesive and the delivery is more mature, despite the theme being identical to the first verse. "Faaji Major" closes just as it began, with the luke-warm chorus rounding off the collaborative effort.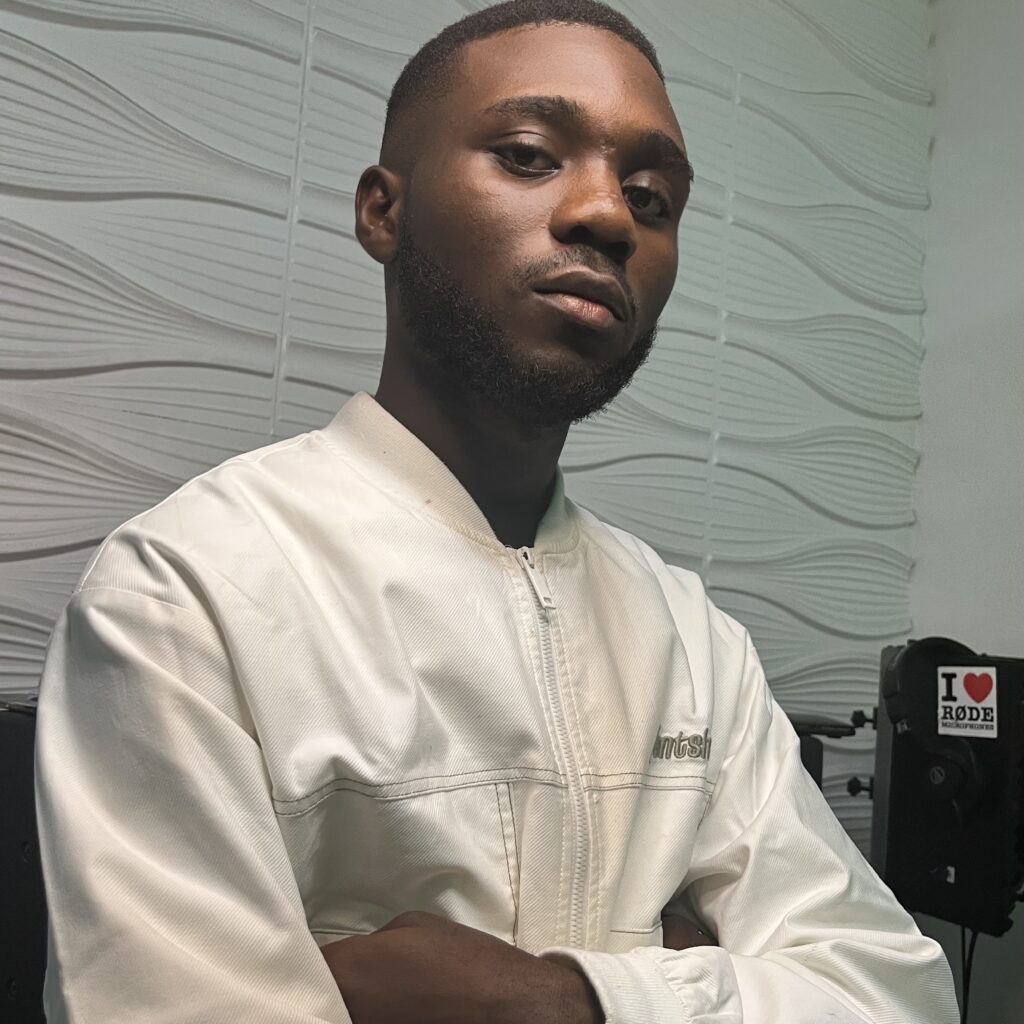 It's always a daunting prospect venturing into music. Navigating the saturated scene can be at times, overwhelming. For majority of the featured artistes here, this is their first real foray into the realm of the music industry. Whilst "Faaji Major," is not an inspiring composition, it does finally give most of them a launch pad to pursuing their dreams, and sometimes, that's really all you need to set you on your way to the top.
Links:
Spotify
Apple
Boomplay
Audiomack
SoundCloud
Follow Haqi on IG & Twitter: @playboihaqi
Follow Sk3ngboy on IG & Twitter: @Sk3ngboy
Follow TLBC Music on IG: @thelastburningclaro
Follow TLBC Music on Twitter: @thelastburningC
Follow 21J on IG: @21j.ps
Follow 21J on Twitter: @reechardxx