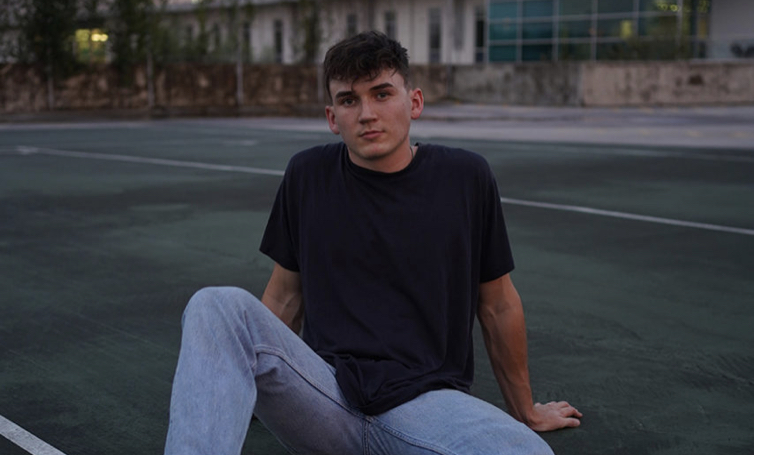 Meet Zachary Knowles, the rising star making smooth & effortless music
The best way to describe Zachary Knowles' music is like a warm hug from a cozy blanket. The Texas-based singer-songwriter has caught the attention of thousands of fans with his acoustic, lyrically led music. Knowles discovered his love of music at an early age, when his parents gifted him a light-up keyboard in first grade.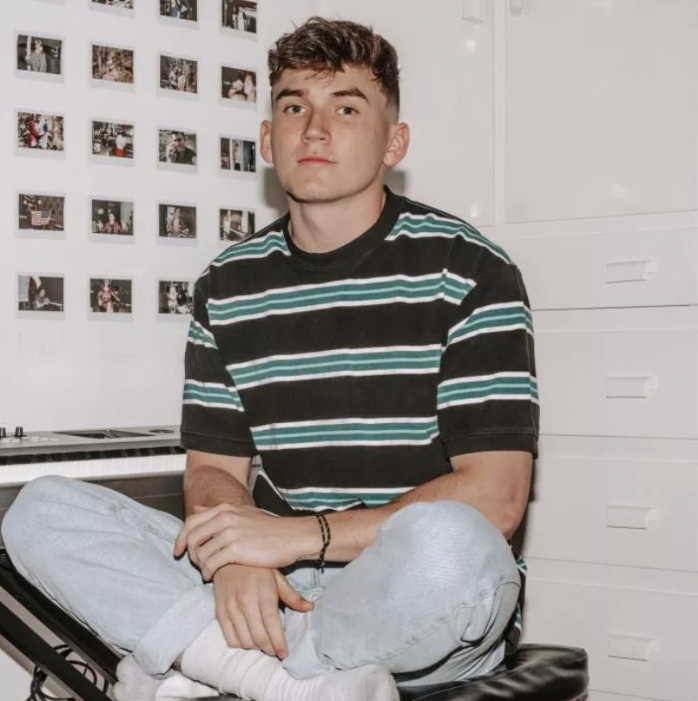 "Slow Summer" is a product of his longtime effort and it shows off Knowles' skills in the form of a sleepy, feel-good banger. The bouncy track features light and spirited guitar plucking, but also adopts a ballad feel from the tender piano. There's a subtle dance beat in the chorus, peaceful but stirring, perfect for nights when things are sleepy, but you're not ready to stop moving.
Knowles' vocals are smooth on top of the stripped-back instrumentation, with his touching lyrics depicting how completely at ease he is with the person he's singing about. As you listen, you can't help but be coaxed into comfort yourself. We live in such a fast paced world where it's easy to get caught up in our daily activities and forget to focus on the little moments that we're blessed with.
"Slow Summer" is a reminder to just slow down a little and live in the moment. Knowles has spent his life honing his craft and developing his skills. Don't miss out on giving him the appreciation he deserves and enjoy the drowsy bop that is "Slow Summer."
Links:
Spotify
Apple
Boomplay
Deezer
Others
Follow Zachary Knowles on IG: @zacharyknowles
Follow Zachary Knowles on Twitter: @zacharyknowles_