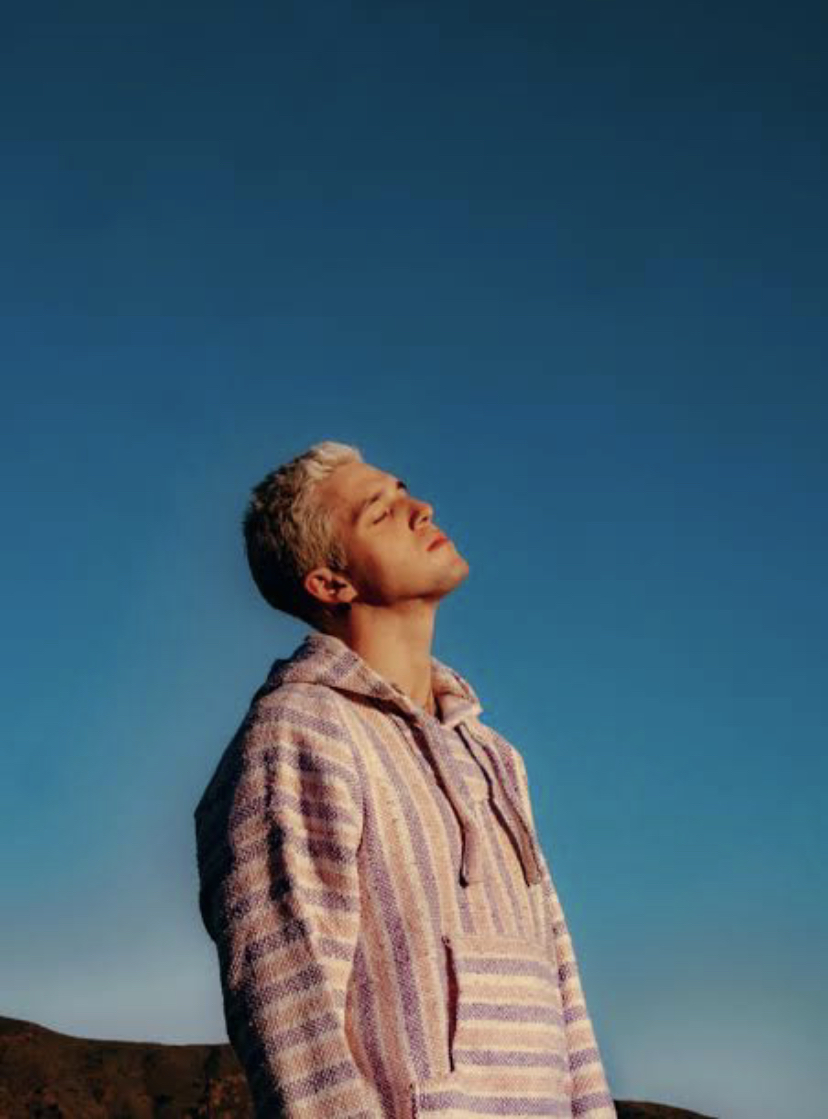 Lauv gets candid on introspective track "Changes"
Lauv is looking to make changes for the better. The singer-songwriter's single "Changes" is an easy-going, uplifting record that gives meaning to the purpose of wanting to become a better version of yourself.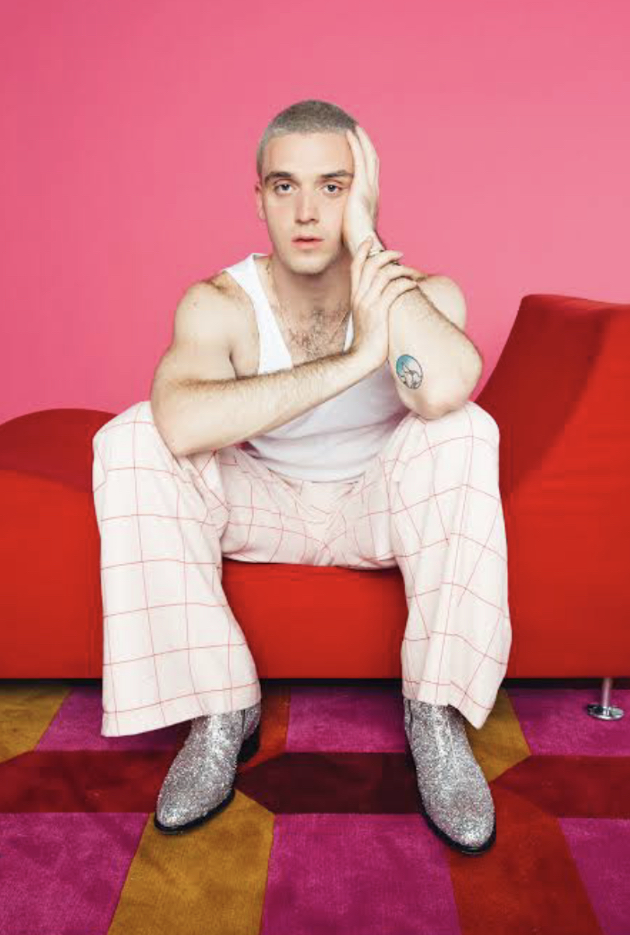 It's an achingly personal song that highlights working through traumatic situations, finding peace and moving on, no matter how difficult that may be. The American pop star allows his life and music to blend extremely well together, usually resulting in some terrific pop tunes. About "Changes," he explains: "I wrote "Changes" about being at a point in my life where it just wasn't working for me anymore. I wasn't happy with myself, with the way I was living, and I felt like I needed to grow and evolve."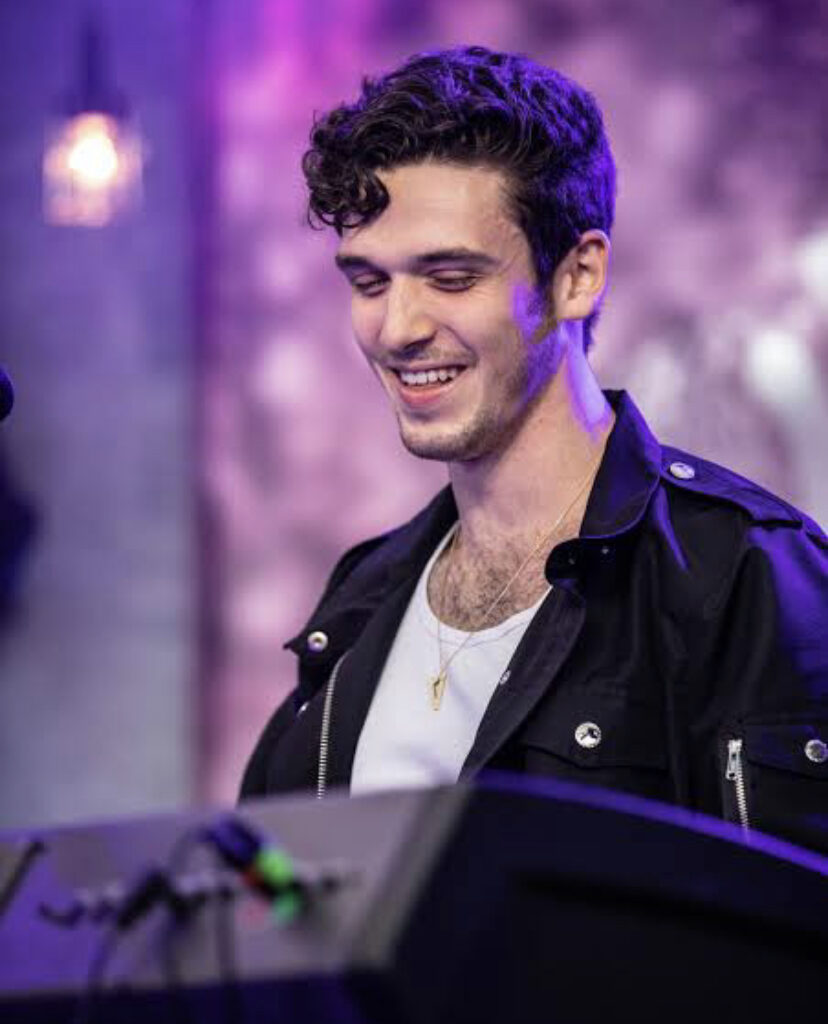 Just like the simplistic nature of the verses, the lyrics on the chorus need little explanation, people are frightened by change but can't improve if they don't strive to change. The track starts off with a slow and steady piano rhythm that slowly leads listeners to an uplifting chorus. While the tune comes from a place of being unhappy with your current place in life, the song rings of hope for the future.
"Changes" reminds you that no matter how unhappy you are with your life, you can still work to become better. All in all, "Changes" is definitely another winning single for Lauv.
Links:
Spotify
Apple
Boomplay
Deezer
http://www.deezer.com/track/834763762
Others
Follow Lauv on IG & Twitter: @lauvsongs
Like it?..share & follow