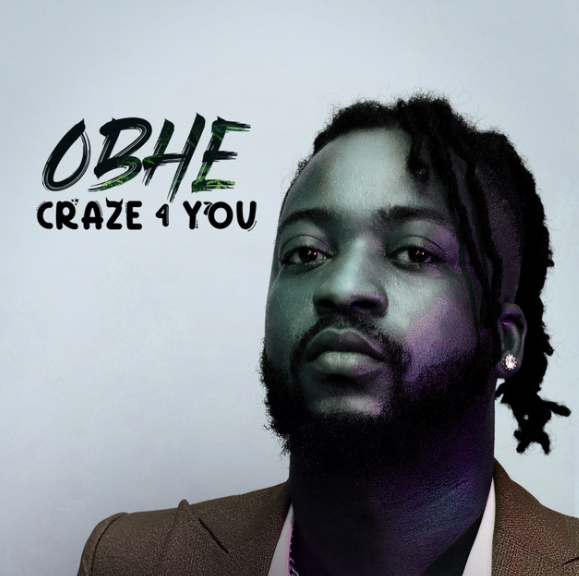 Fast-rising Afrofusion artiste Obhe becomes lovesick on melodious & feel-good masterpiece "Craze 4 U"
If you're looking for the song to express how you feel to that special person, look no further than Obhe's upbeat and buoyant tune "Craze 4 U." On first listen, the track literally embodies everything joyful and happy. It's a positive piece that seeks to convey one's deep and strong feelings towards a prospective partner, in a romantic sense.
Obhe is a gifted artiste, who previously worked behind the scenes as a producer for some well-known names in the Nigerian music industry like L.A.X, formerly under Starboy Entertainment. Nearly two years after deciding to be a full-time artiste, the emerging star has created a gem of a song, which any Afrofusion artiste would be proud of.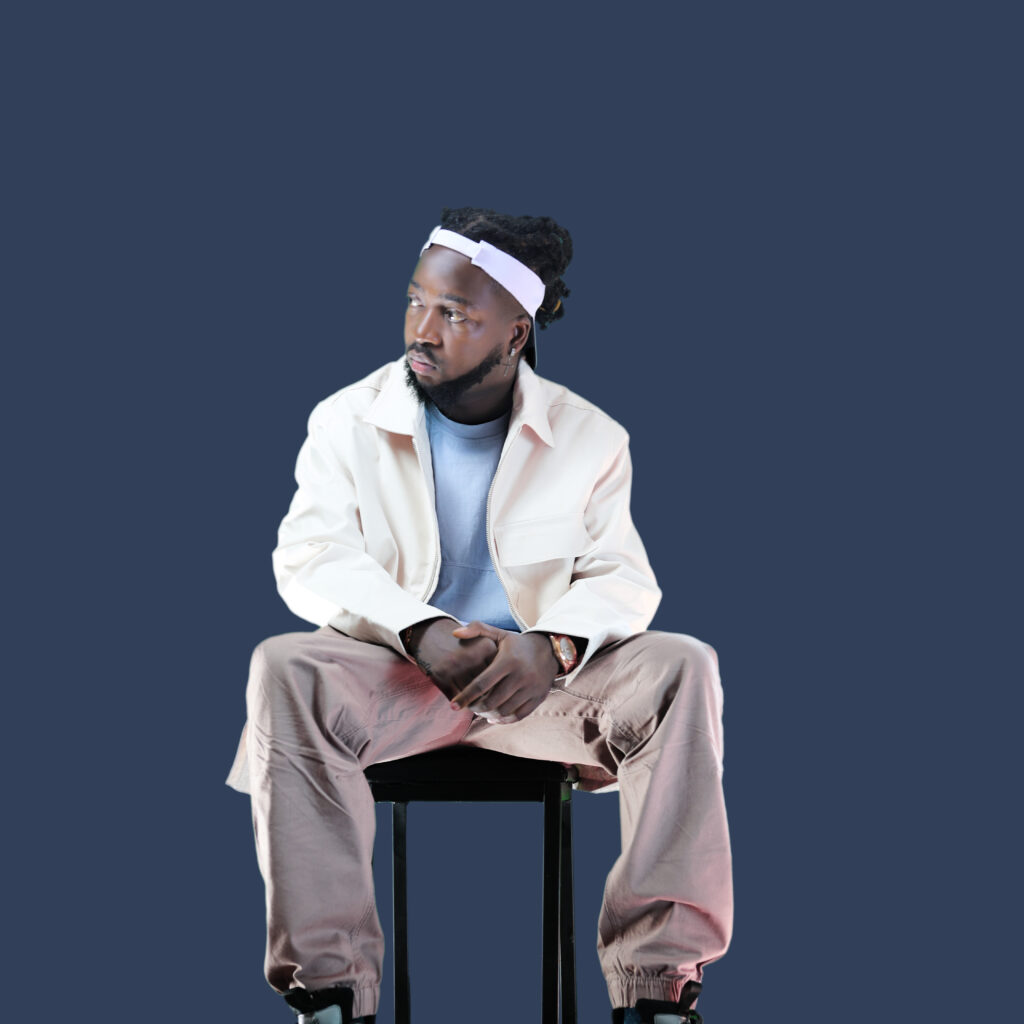 "Craze 4 U" certainly displays Obhe's past as a producer, with the infectious instrumentation serving as a major positive for the endearing composition. His passion for music stems from his father's talent as a keyboardist, which inturn gave way for him to learn about musical instruments. The vibe on "Craze 4 U" is quite contagious, don't be suprised if you catch yourself tapping or humming along to the song, it's honestly that good. The track feels instantly uplifting and continuously hypnotic every step of the way. The composition sums up a universally human theme even if it is from a hyper-romantic viewpoint and the driving rhythm gives the song a feeling of optimism. It's cohesive without sacrificing Obhe's playfulness.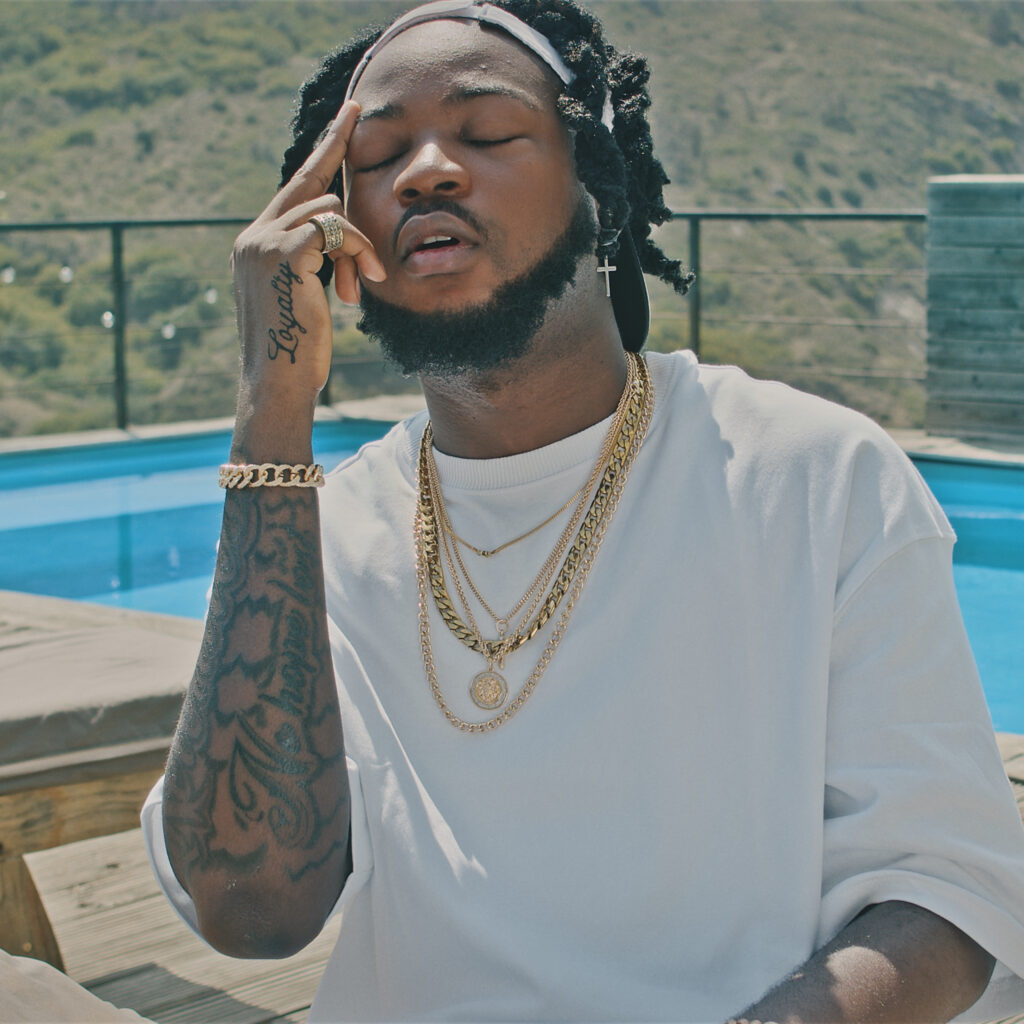 Sung in English, Igbo, Yoruba and Pidgin languages, "Craze 4 U" marvels at the magnificence of attraction with breathtaking grace. He sings from the vantage point of those magical moments of longing and electricity, just before a relationship begins. It takes a certain skill to create a song about a crush — easily the most sung-about topic ever — and present it in a whole new light. But the ear-wormy track will instantly make you giddy with joy.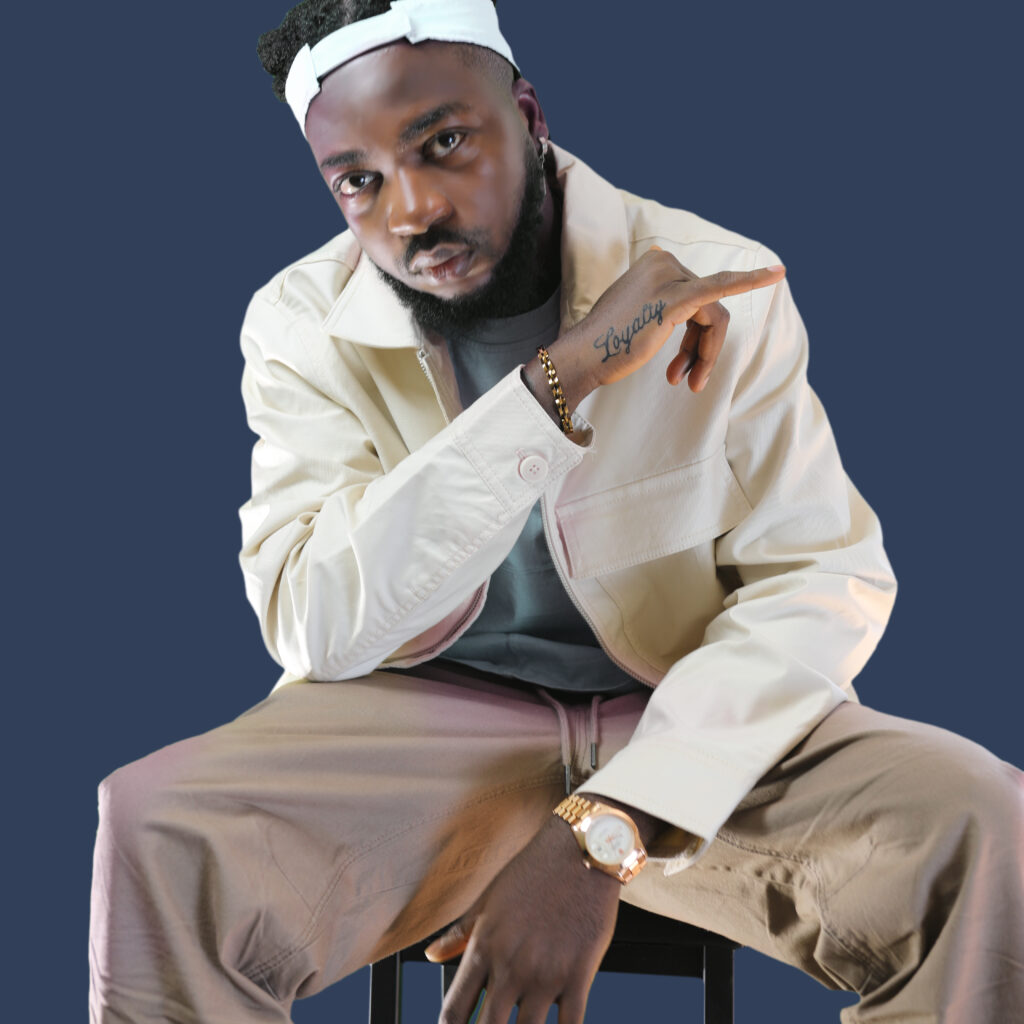 The single has all the characteristics of a hot Afrofusion track that's going to permeate the public consciousness. The sentimental vibes in place at the start of the track come to a peak, opening up the soft spot in the heart as the drop hits. Obhe's voice soars high above the rest of the sound and provides a nice contrast to the sharp but well-crafted musical arrangement.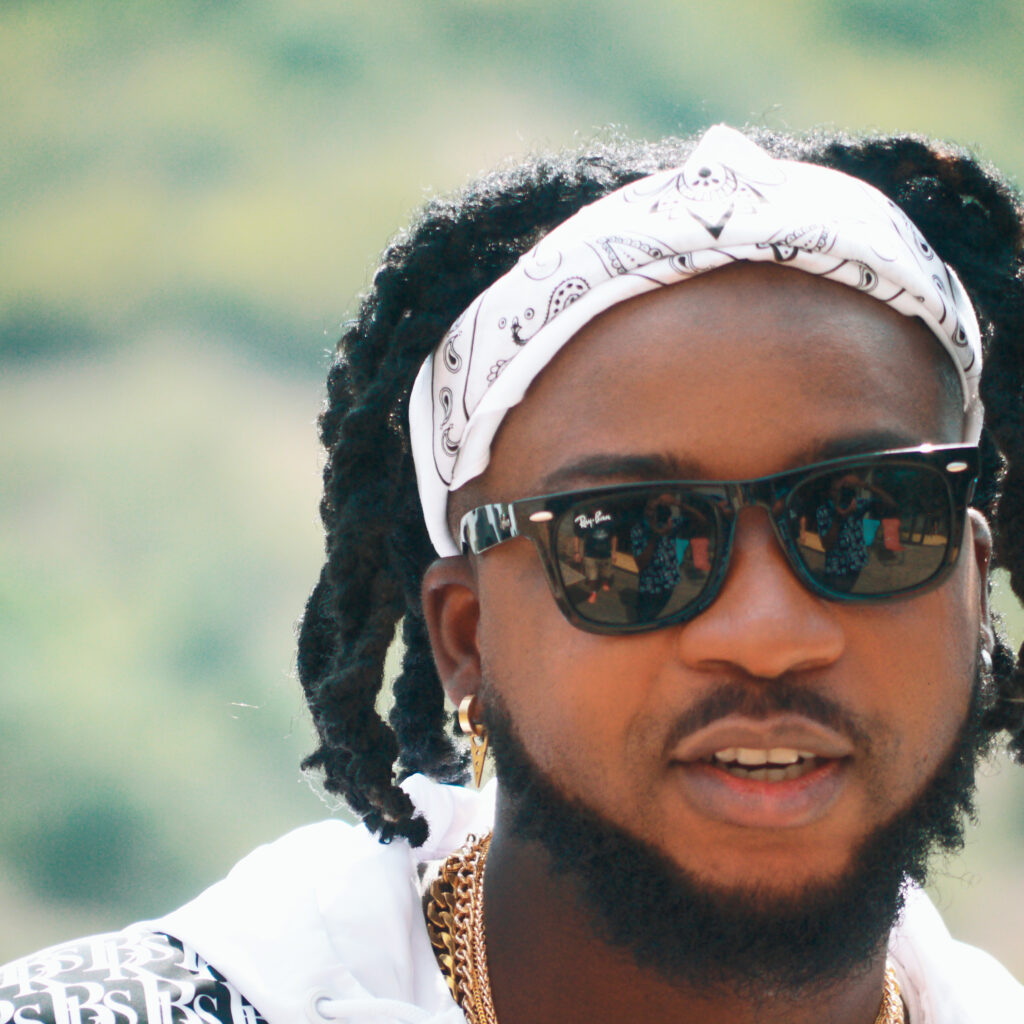 With just 3 songs on his present discography, the multilingual artiste is looking forward to releasing his upcoming EP, which will be littered as well with bangers like "Craze 4 U." The track is as catchy as it is impactful, highlighting Obhe's knack for marrying passionate and evocative lyrics with electric and sublime production. It's an instant classic for Obhe's repertoire.
Obhe sat down to talk about his track "Craze 4 U," his musical origin, his upcoming EP and his top 3 dream collabs. He also discloses his real name! Be sure to watch the videos below to get all the low-down on Obhe.
Links:
Spotify
Apple
Boomplay
Deezer
Audiomack
Follow Obhe on IG & Twitter: @obhe_thagod