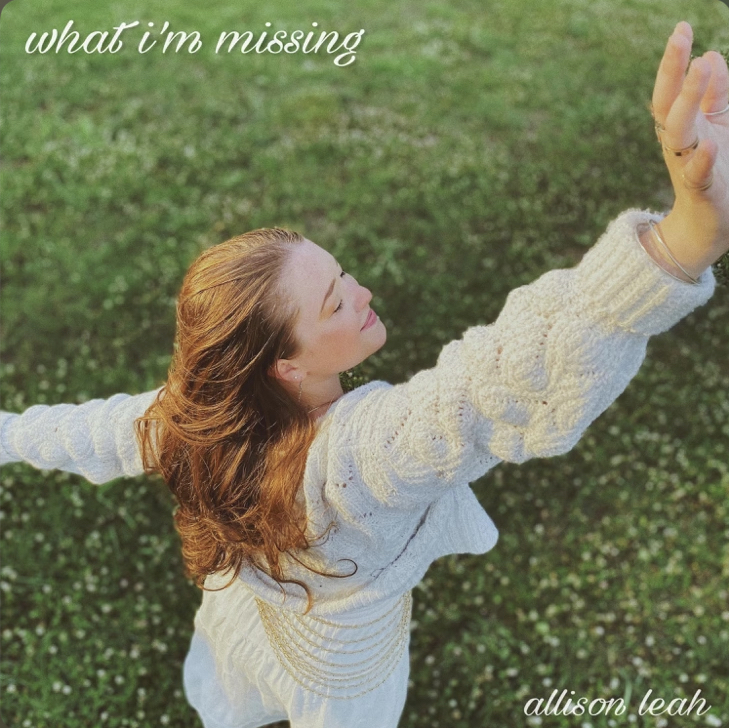 "What I'm Missing" is a colorful pop tune from rising artiste Allison Leah
Allison Leah is a folk-pop singer-songwriter based in Nashville, Tennessee. Her soothing melodies and soft vocals will lure you in, but it's the meaning behind her music that will keep you coming back for more. Allison usually passes her message across with the aid of an acoustic guitar. On "What I'm Missing," she takes a swing at a more pop-oriented sound and she certainly doesn't miss. Even with her heading for a switch up in the genre, Allison still makes her performance feel as honest and intimate as a lot of her earlier releases.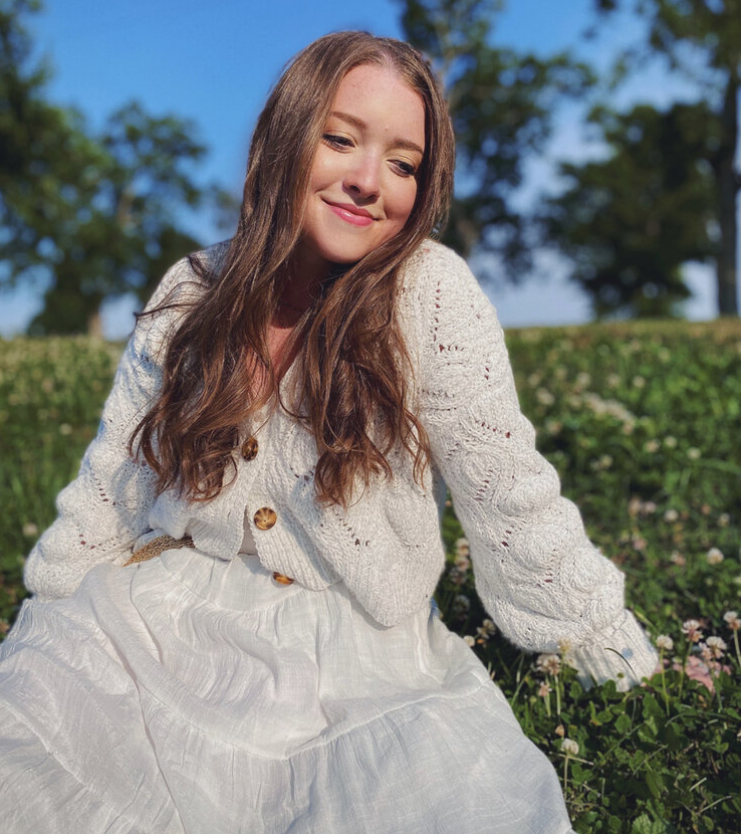 "What I'm Missing" is a song that serves as a reflection of the past year as we depart from it. She introduces a calming, melodious wall of pop to her usual awe-inspiring lyricism and gentle vocal performance. It never overstretches, rather, it offers brand new layers of enrapturing production to proceedings, making for an exciting new step for Allison. The track shines with its percussive and lively synth arrangement, urged with blankets of cascading vocal sections. Allison's voice is as sweet as ever, coursing through a gleaming chorus with confident warmth.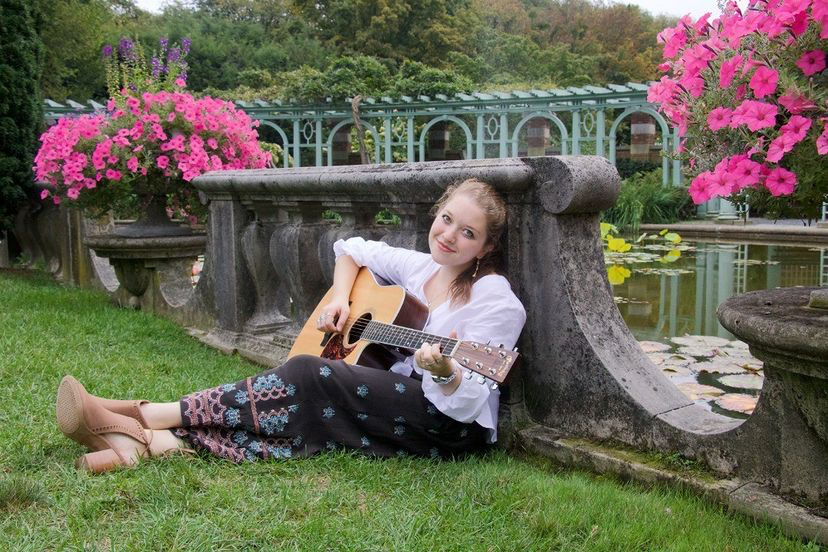 "What I'm Missing" is the perfect track to introduce her upcoming EP and it's a little taste of the new sound she's been working on. The catchy tune combines the lessons she has discovered about herself over the past year, with the hope of becoming the person she aims to be. The sweet composition certainly has a nostalgic yet hopeful feel to it and keeps you wanting more. The opening lyric, "I can't sit still, and I don't let go" talks about how we often forget to be present because we're already searching for the next thing. It's a common theme among people, we look forward to the weekend or our next vacation.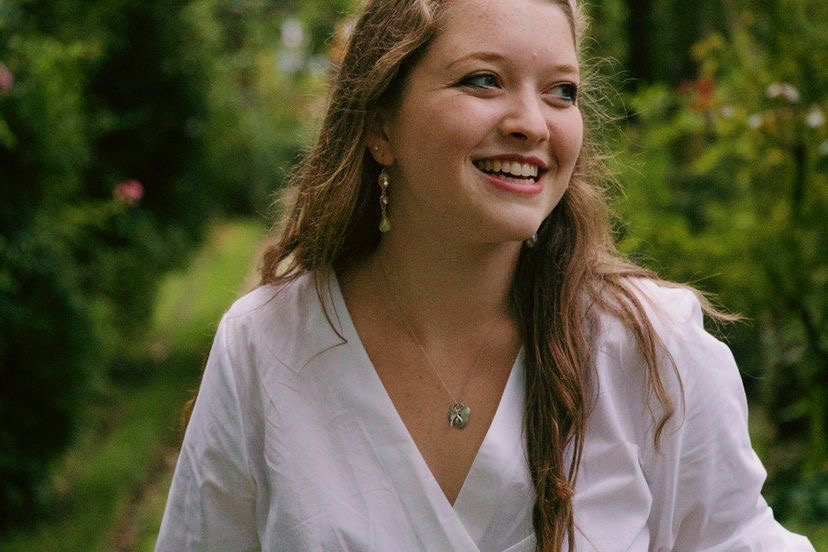 Her debut EP, Fly Home, released in 2018, discussed themes of coming-of-age; first heartbreak, first time moving away and first love. With the upcoming EP, the stakes are now bigger and higher. The relaxed ambience around "What I'm Missing" makes it perfect for driving around in your car with not a worry in the world. Essentially, the track explores the gaps between the image that we want to give and the image that people perceive.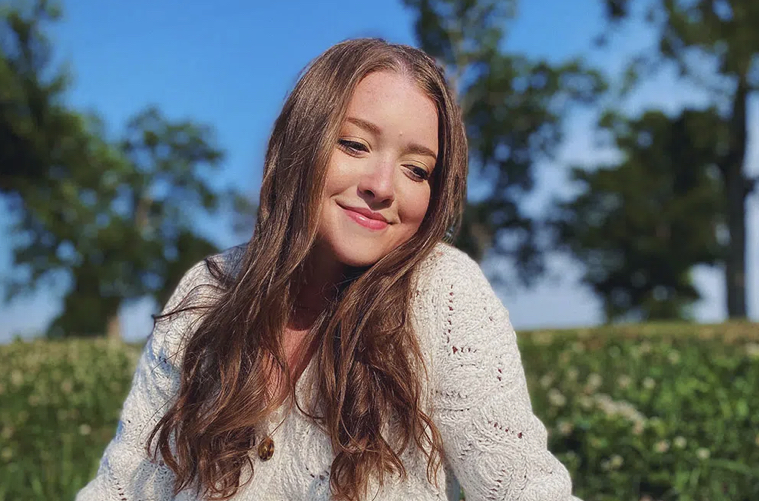 Allison expresses her thirst for freedom after the complications of the past year. The chorus is quite powerful as it shows a loss of direction. After everything we've been through, we don't really know where to go or what to do. The only thing we have left is hope. Allison Leah describes this feeling extremely well with this new precious piece.

With added depth to the production compared to her previous releases, Allison Leah lays her heart bare on "What I'm Missing," letting out her doubts and fears.

Had the wonderful opportunity to chat with Allison about growing up in a music-centered household and her musical influences. Have a look in the videos below!
Links:
Spotify
Apple
Boomplay
Deezer
Follow Allison Leah on IG: @allisonleahmusic
Follow Allison Leah on Twitter: @allisonleah_