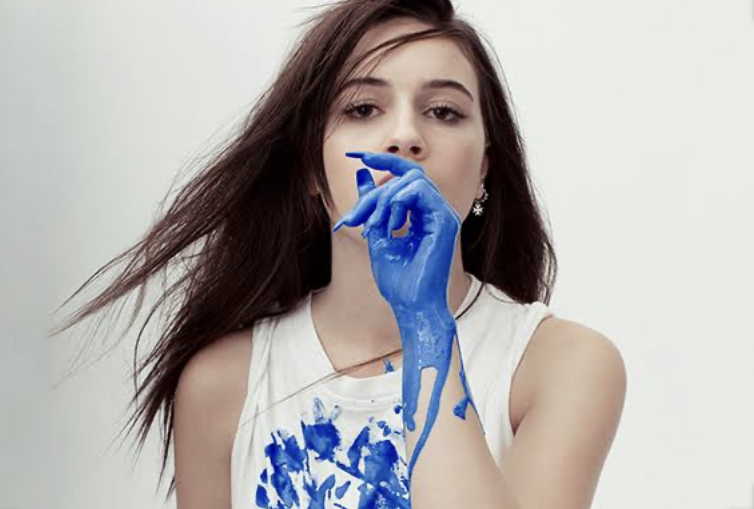 Bea Miller elucidates her mental struggles on moving ballad "I Can't Breathe"
Beatrice "Bea" Miller is an American singer, songwriter and actress. She has so far released four EPs and two studio albums. The track "I Can't Breathe" is taken from her second studio album titled "Aurora." The album evokes a cataclysm of color, light and feeling, all occurring at once, unpredictably bursting through the dark. Miller as an artiste writes pop music that is introspective. She explores sadness and self-empowerment, often in the same breath, conjuring the complexity of letting go.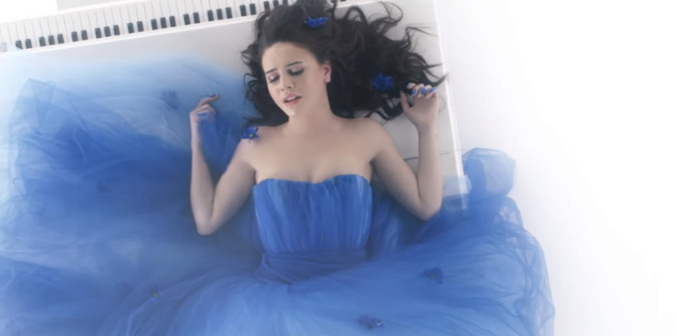 "I Can't Breathe" is a heartbreaking stripped-down piano ballad and it's one of the best tracks on the album. The song is touching, haunting and hopeful all at the same time. The lyrics educe a realization that there is a problem that needs to be addressed as Miller states that she feels as if "her mind and body are so distant" and that she doesn't "know how to escape this prison."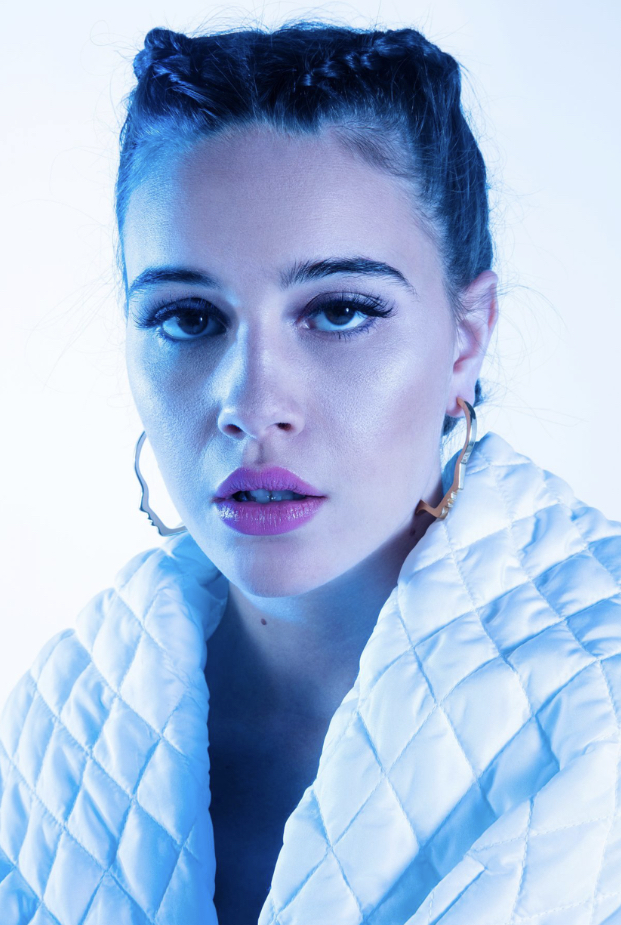 The track can be seen as a cry for help from Miller, as it sees her dealing with issues which are affecting her mental health. The simple statement "I can't breathe" is a motif throughout the piece and is truly effective in stating so much while saying so little. The bridge is a beautiful build-up of the instrumental theme that is carried throughout the entire song and puts the listener in their feelings. Miller's voice is authentic and unapologetic, it's a unique one among a rising movement of young artistes who are leading the new wave of pop music.
Links:
Spotify
Apple
https://bit.ly/Millercant
Boomplay
https://bit.ly/Beamillericant
Deezer
http://www.deezer.com/track/142743486
Others
https://bit.ly/Beamillerbreathe
Follow Bea Miller on IG & Twitter: @beamiller