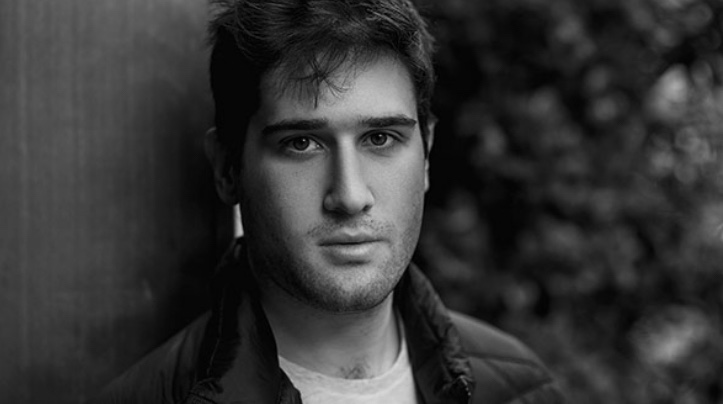 Yoe Mase shines with ambient piece "Despite All" from his debut album
Electronic music artiste and producer Yoe Mase's debut album, "Life in Boxes" attempts to capture the feeling of isolation in an unlimited space and succeeds in doing just that.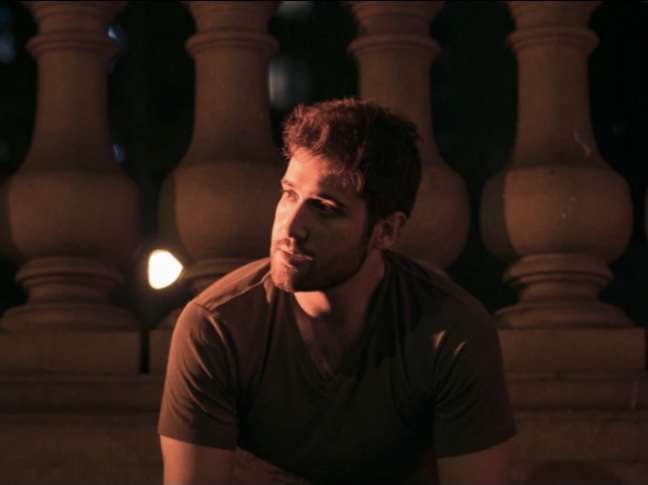 "Despite All" is the standout track off the album as it touches on ambient atmospheric elements that bring to mind the more serene moments of bands like M83, while Mase's voice, draped in effects drives the song forward. It's a song that points to focusing on the positive aspects of someone rather than the negative and loving them despite their shortcomings.
Links:
Spotify
Deezer
http://www.deezer.com/track/437400232
Others
https://bit.ly/Yoeall1

https://m.z1.fm/song/9527217
Follow Yoe Mase on IG: @yoemase
Follow Yoe Mase on Twitter: @Yoe_mase