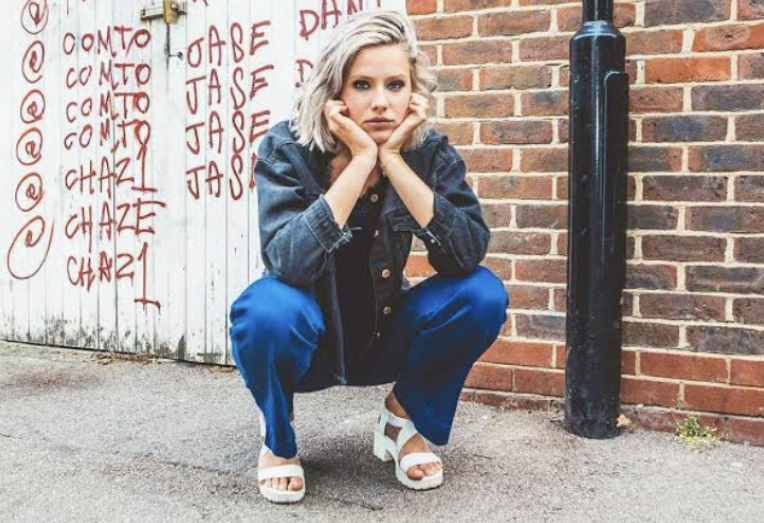 Dagny shines her light on the world of pop with "Too Young"
"Too Young" is a song that sees our favorite Norwegian artiste showing a more youthful, lighter side to her smoky vocals. This hands-in-the-air head bopper is pure iridescent spinning disco ball. A classic sing-along track that will demand you dance off to its compelling gold-plated melody lines and pulsating beats.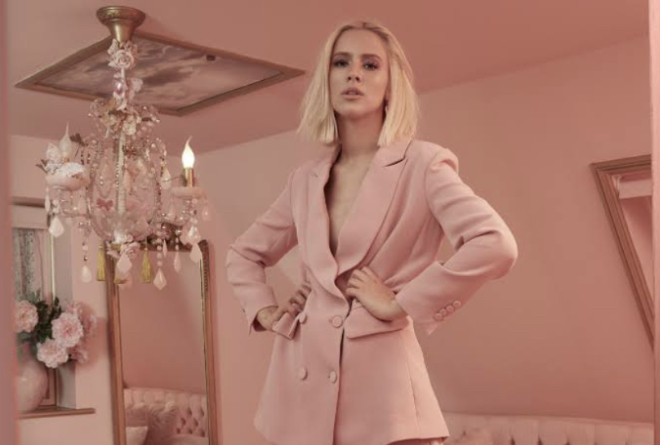 It's the third track off her EP "Ultraviolet" and details all those feelings about growing older, while still actually being quite young. The guitar takes a step back on this track leaving us with a softer sound, with more emphasis on the drums, bass and synths. Paired with Dagny belting out some huge notes, the echo of what sounds like a choir at the end of the song, it's a clear standout track off the EP.
Links:
Spotify
Boomplay
https://bit.ly/2D0Vkaq
Deezer
http://www.deezer.com/track/131343538
Others
Follow Dagny on IG: @dagnymusic
Follow Dagny on Twitter: @DagnyMusic