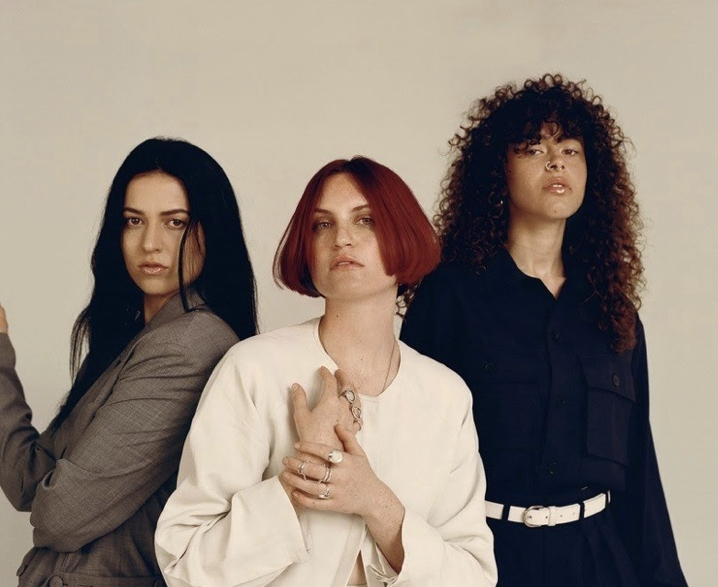 "Navy Blue" is a synth-rock smash from the budding trio
We listen to pop music because we see our reflection in it and with MUNA's second album, we find the L.A trio translating alt-rock into pristine pop. Their sophomore album documents suicidal tendencies with less melodrama and more compassion.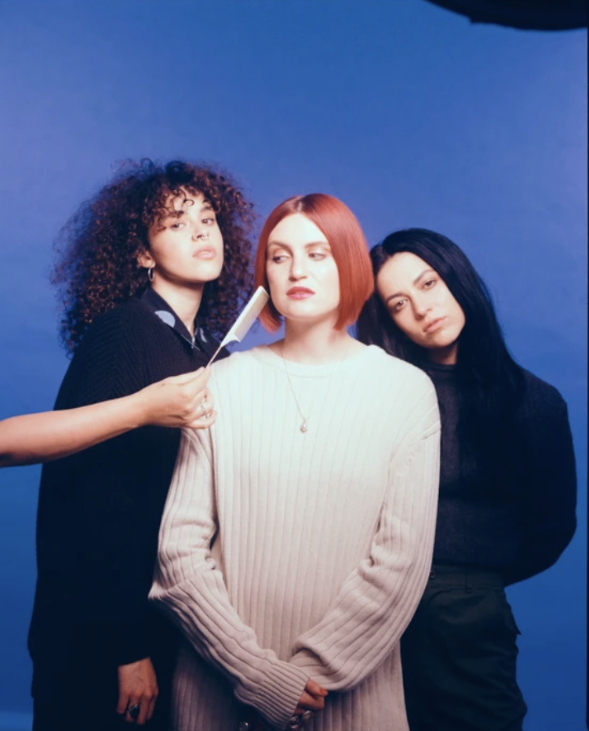 On this album, they don't bask in being on the right side of history, instead they put themselves on trial, dissecting their own frailties. "Navy Blue" finds MUNA at their most cinematic and despondent, with suicidal ideation and contemplation of shunning love permeating the track.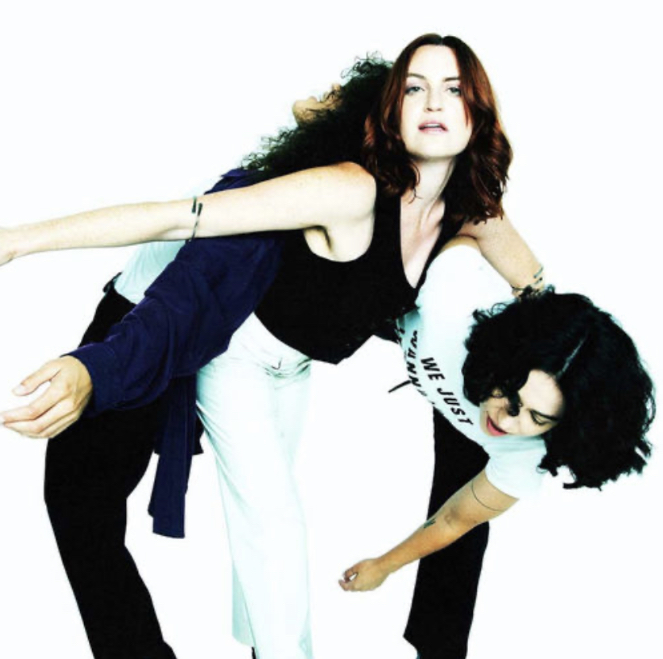 We find the lead singer, drowning in post-breakup misery, with her notes flying so lightly across the bassline. The song is a stadium-ready anxiety anthem, a stabbing slice of pop that recounts the basics of self-care; getting enough sleep and drinking enough water and how exhausting the process of cutting oneself off from a past love can be. MUNA are a very talented bunch and this is another track of theirs I'm sure you'll be adding to your playlist. Dive in!
Links:
Spotify
Boomplay
https://bit.ly/Navymuna1
Deezer
http://www.deezer.com/track/740233812
Others
Follow MUNA on IG: @whereismuna
Follow MUNA on Twitter: @whereisMUNA