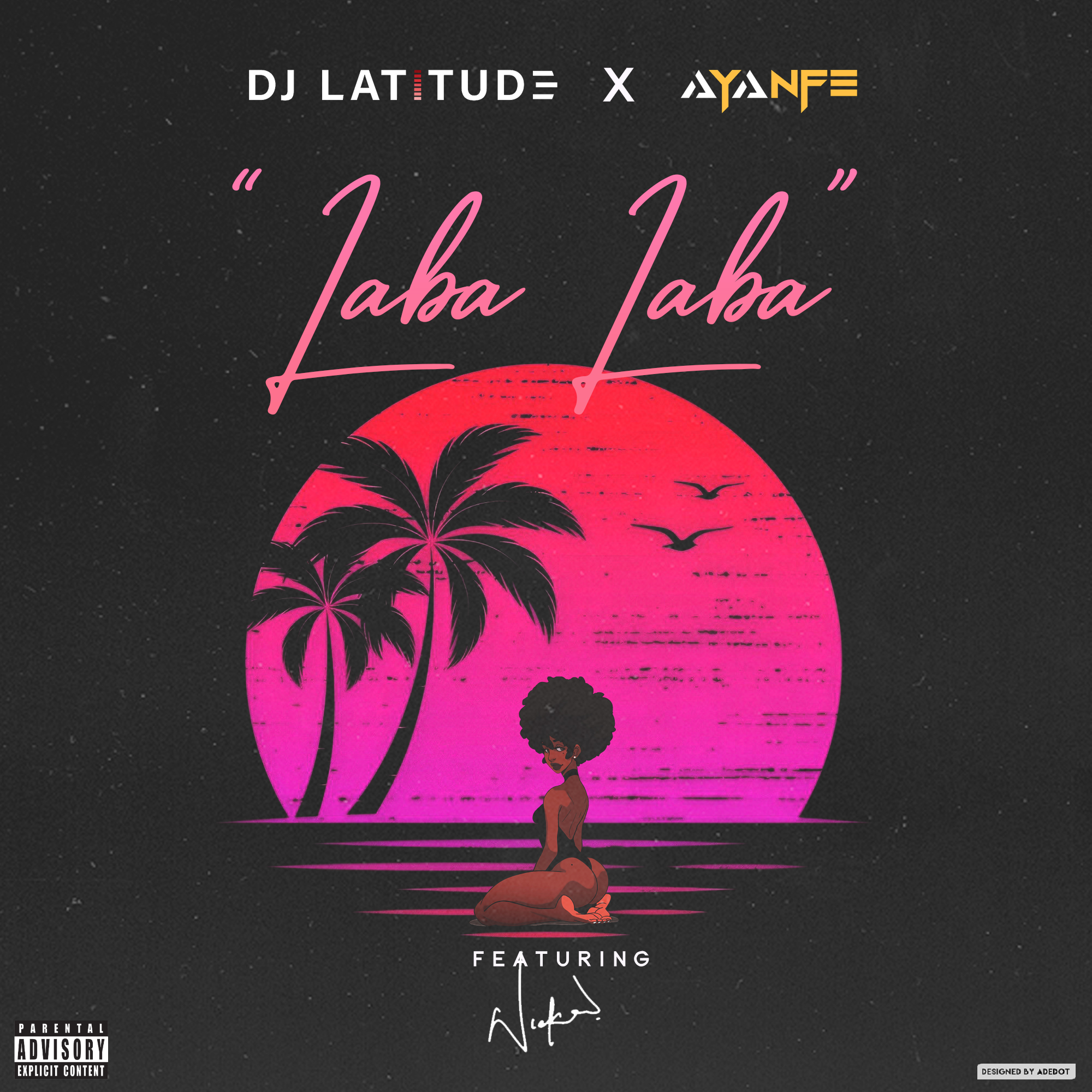 Renowned Nigerian producer, Wickedd teams up with rising stars DJ Latitude and Ayanfe to create a captivating fusion of languages and soulful sounds on latest release "Laba Laba"
Prominent producer, Wickedd is joined by emerging stars, DJ Latitude and Ayanfe on the brand new single, "Laba Laba." Wickedd is a talented Nigerian music beatmaker and producer, known for his signature sound, that blends Amapiano, Afrobeats, and other African music genres. With his exceptional production skills, Wickedd has worked with several notable artistes in the industry, gaining a reputation for creating infectious beats, that get audiences moving. He continues to showcase his gift, having a hand in the mesmerizing production that takes place on "Laba Laba."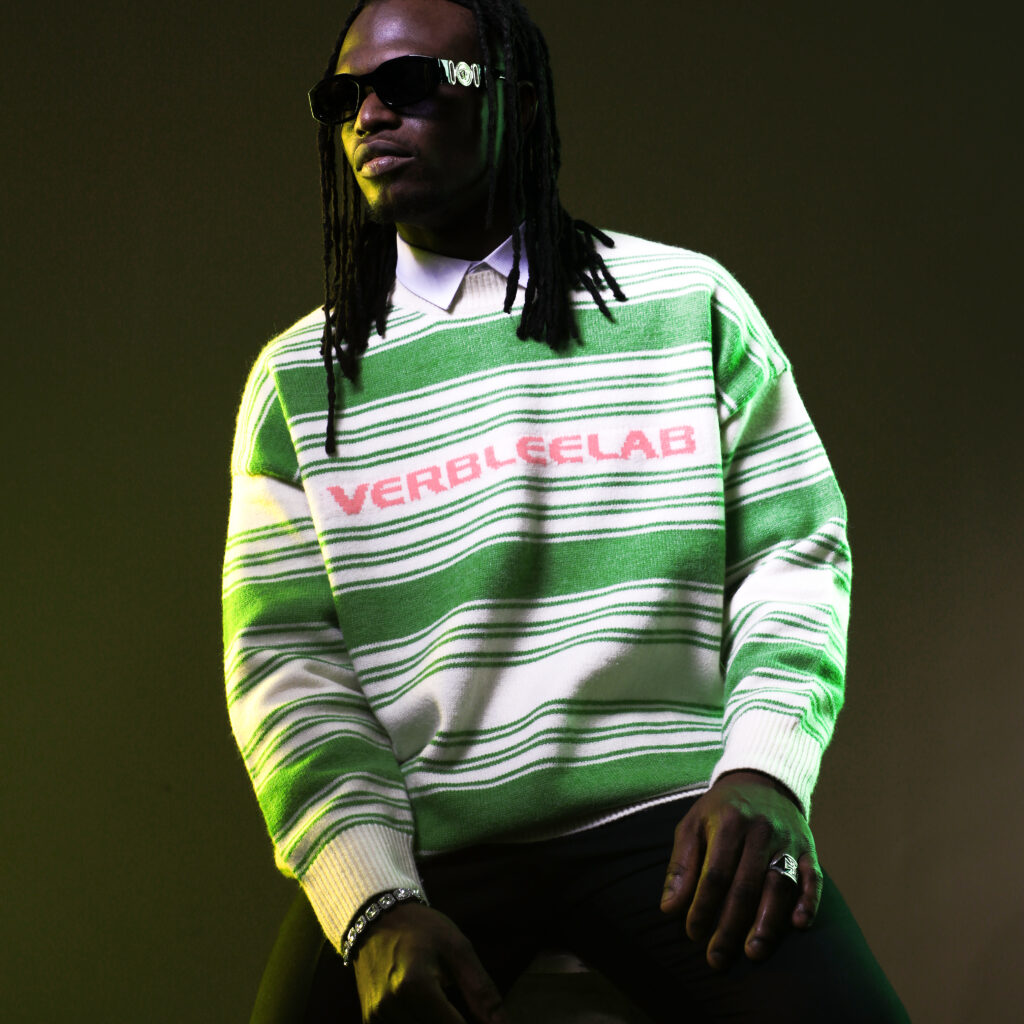 This unique collaboration also puts a massive spotlight on DJ Latitude, who is an emerging Nigerian producer, quietly known for his exceptional talent, in blending different genres of music. He has gained a following for his innovative production and electrifying performances.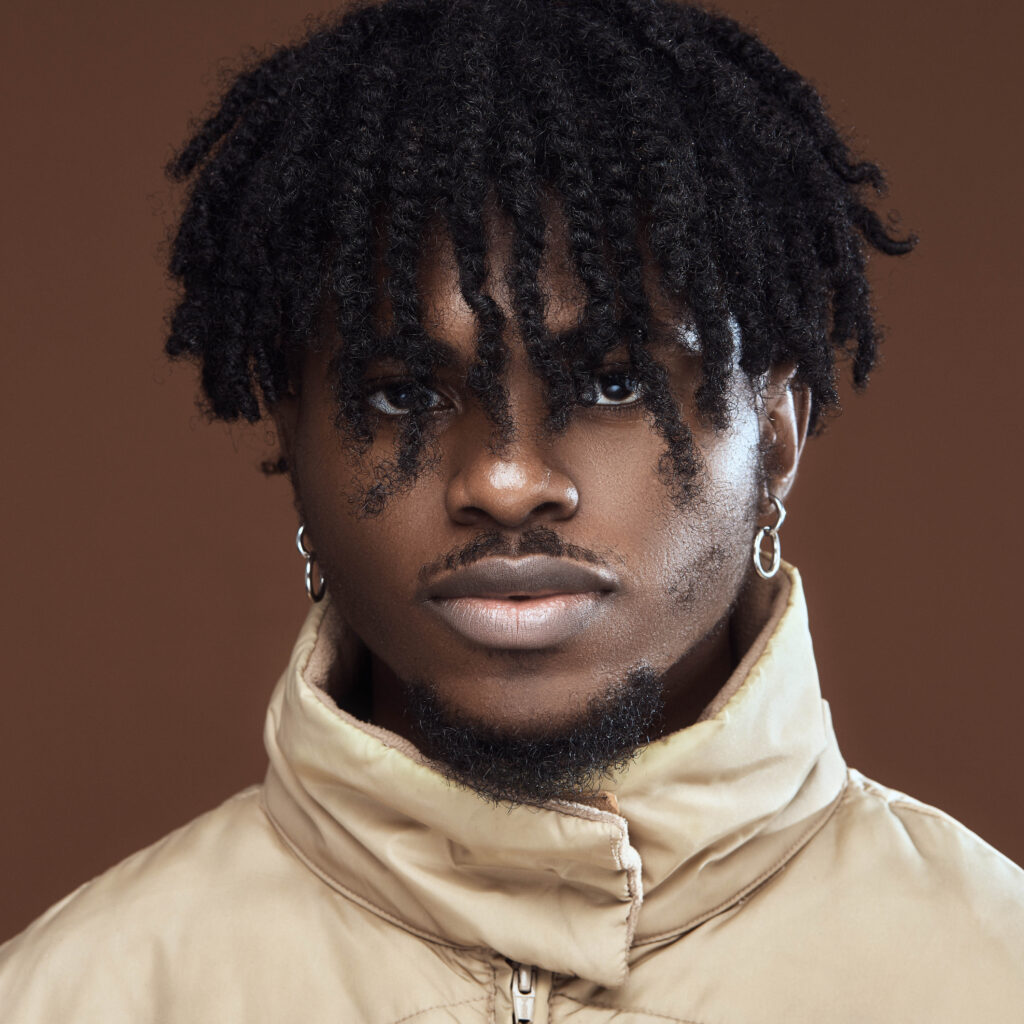 The vocalist, Ayanfe, is a rising Nigerian artiste with a distinct vocal style, that combines Afrobeat, Soul and R&B influences. Known for his smooth and emotive vocals, Ayanfe has quickly gained recognition, as one of the most promising artistes in the Nigerian music industry. On "Laba Laba," Ayanfe takes listeners on a journey of love. The enthralling track beautifully combines Swahili, Yoruba, Pidgin and English languages in a fascinating fusion, that will leave listeners wanting more. The brand new single begins with Ayanfe's captivating voice, as he flows effortlessly on the laid-down production.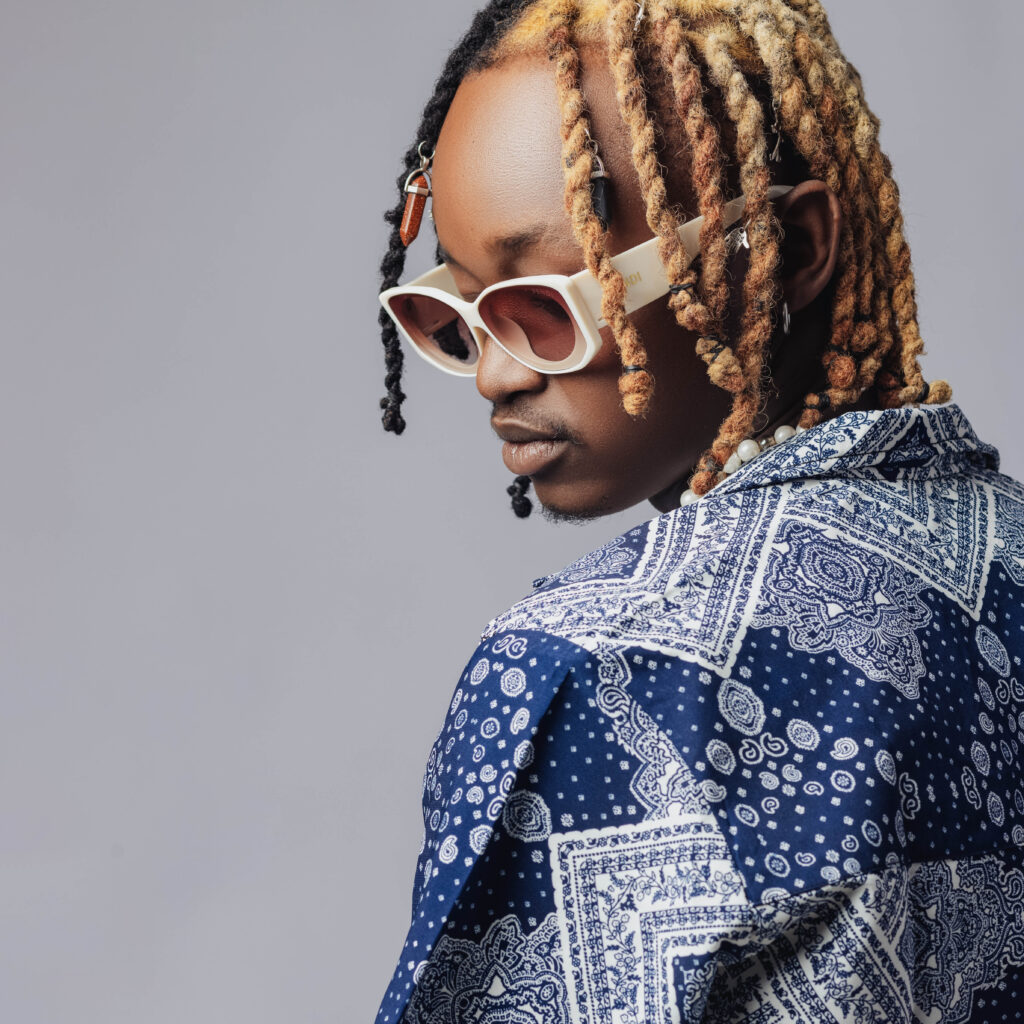 DJ Latitude's eccentric blend of sounds, adds a special touch to the track, creating an enchanting sonic experience, that is sure to resonate with any listener. The synthesis of languages and heartfelt sounds on the track, creates an emotive musical experience that will have a spellbinding effect. "Laba Laba" is truly an amazing collaboration, that finds all the creatives involved, doubling down and bringing the best out of one another.
Starting out with ethereal background vocals, Ayanfe swiftly comes in, carrying the song with a more solid vocality. Once the chorus begins, you can't help but admire the flow conjured up, by all the geniuses involved. Needless to say, but "Laba Laba" is surely a standout among Nigerian releases this year. It's a proper blueprint of how a collaboration should be explored and done. The track is out now on all platforms and we're sure you'll have this one on repeat for a long, long time.
—————————————————————————
We spoke to DJ Latitude and Ayanfe about the booming tune, the music industry in general, and what to expect from them in the near future. Watch it all below!
Links:
Spotify
Apple
Boomplay
Audiomack
Follow DJ Latitude on IG & Twitter: @dj_latitude
Follow Ayanfe on IG: @ayanfeofficial
Follow Wickedd on IG & Twitter: @wckedd_