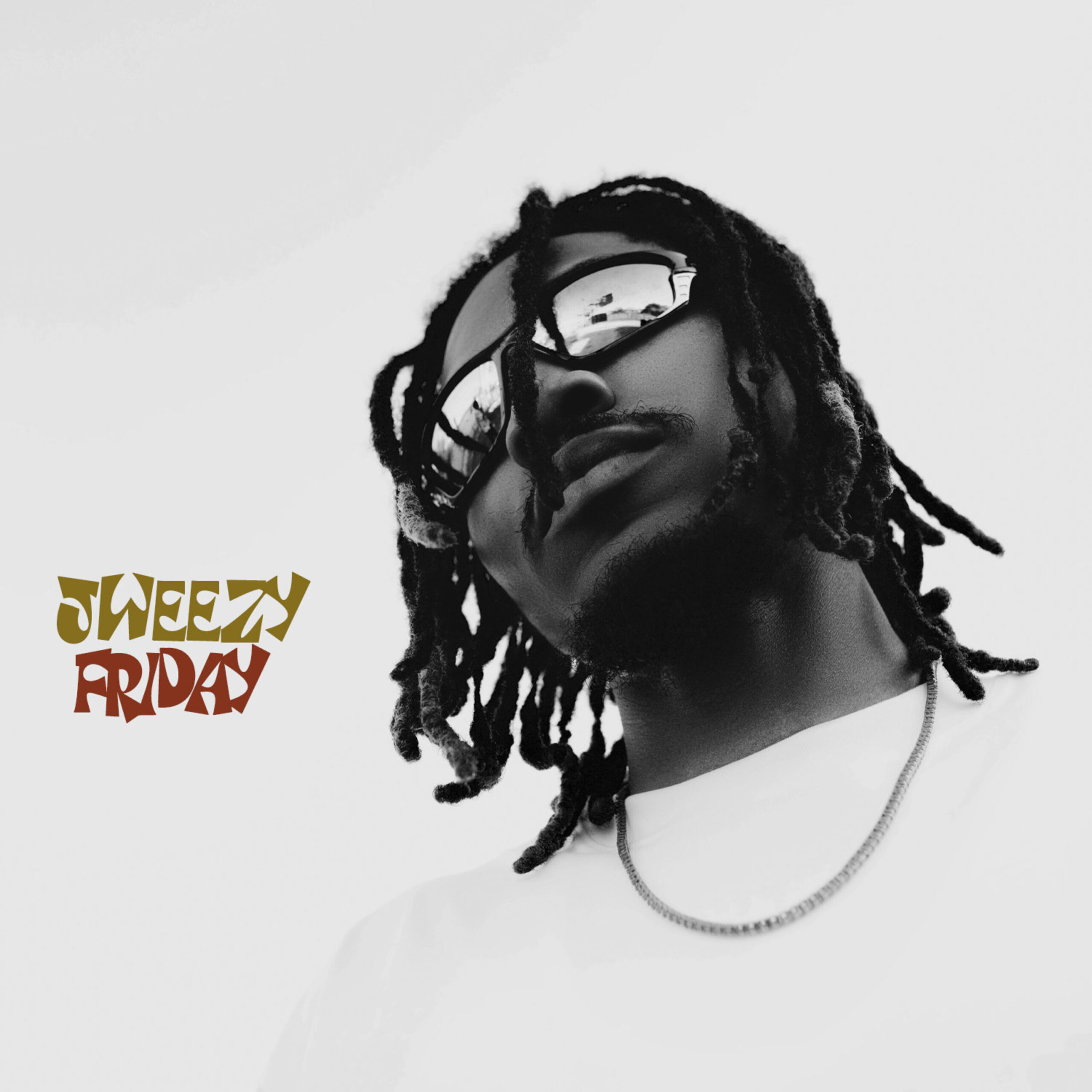 J-Weezy's new track "Friday" uplifts listeners as a celebration of life
J-Weezy is a rising Nigerian artiste and mix engineer, known for his unique blend of hip-hop and R&B. His new release, "Friday" is a vibrant celebration of life and a tribute to the joy of "TGIF" mindset. The track praises the idea of "TGIF," giving a fresh perspective on the weekly occasion. "Friday" details J-Weezy's day with such infectious positivity, that it makes you want to get up and dance.
From start to finish, "Friday" is a tribute to the good times that come with the weekend, encouraging listeners to let loose and enjoy life. The production is smooth, slow and captivating, drawing listeners closer, as the beats and melodies blend together seamlessly. The single is a reflection of J-Weezy's talent and ability to create music that connects with his audience.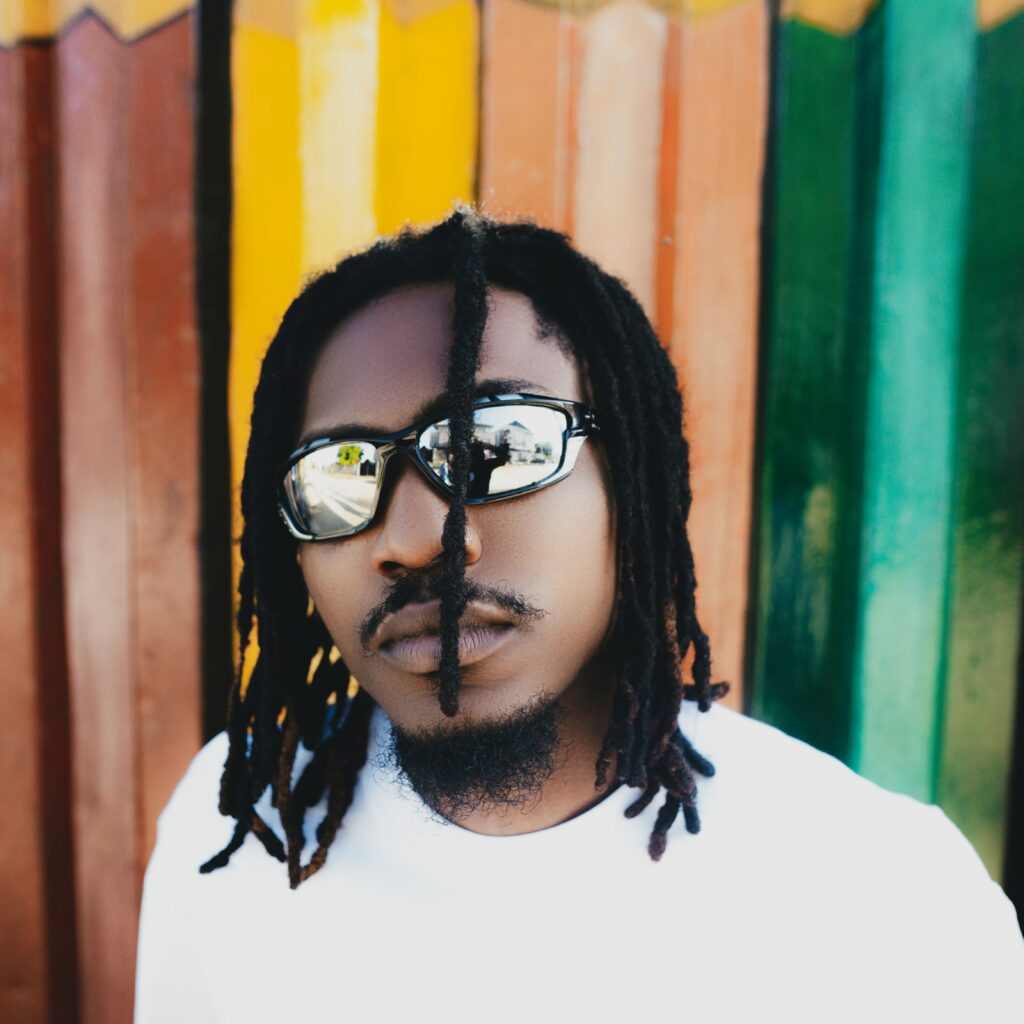 "Friday" starts out with haunting vocals merged by a spacey soundscape, as a beautiful melody erupts from the ongoing guitar strings. J-Weezy soon enters the fray, fully engaged, with his smooth vocals and positive energy seeping through. The slow paced Afrobeats production soon kicks in, as J-Weezy mesmerizes listeners with his undeniably catchy flow. The chorus comes in pretty quickly, with J-Weezy bringing the good vibes, and having a good time on a "Friday" night. On the track, he reaches out to his friends, seeking their presence, as they prepare to turn up at the end of the work week.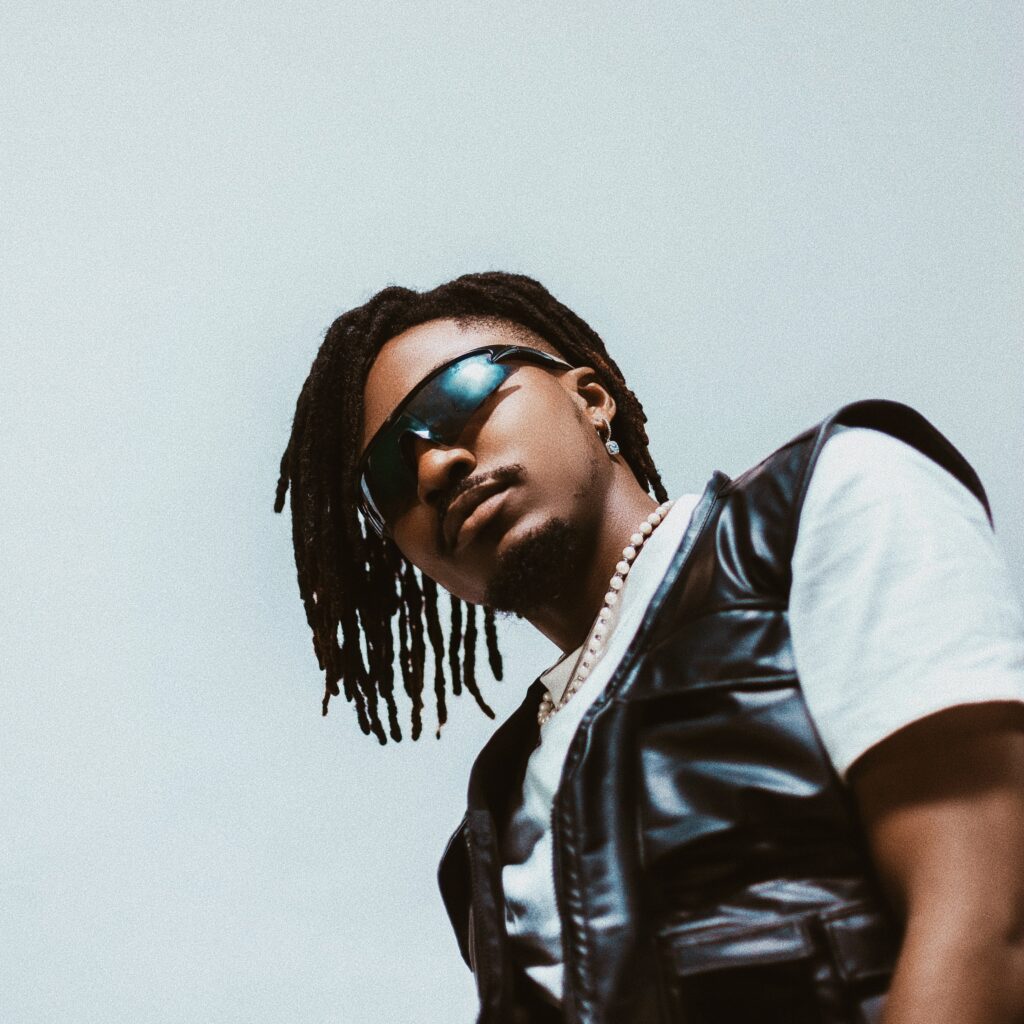 The second verse sees the budding artiste admitting the stress of the past week, and how he longs for some downtime. He reveals his personal problems, maintaining the fact that they won't just go away. Despite this conclusion, he's determined to set them aside for now and focus on having the best time possible. The chorus comes around again and he closes the track, just as he started, with the haunting vocals playing out.
"Friday" is sung in English, Yoruba and Pidgin languages, showing his versatility at putting words together. Lyrically, the song is a brilliant exhibition of J-weezy's penmanship. A lot of Nigerian artistes seem to struggle with their lyricism, and end up putting out tracks with amazingly drab lines, but not J-Weezy. His absorbing lyrics, coupled with the chill and laid-back production, make "Friday" a stellar track. Don't miss out on this banger of a song, that's guaranteed to get you ready for the weekend.
Links:
Spotify
Apple
Boomplay
Audiomack
Follow J-Weezy on IG & Twitter: @jweezymynameis