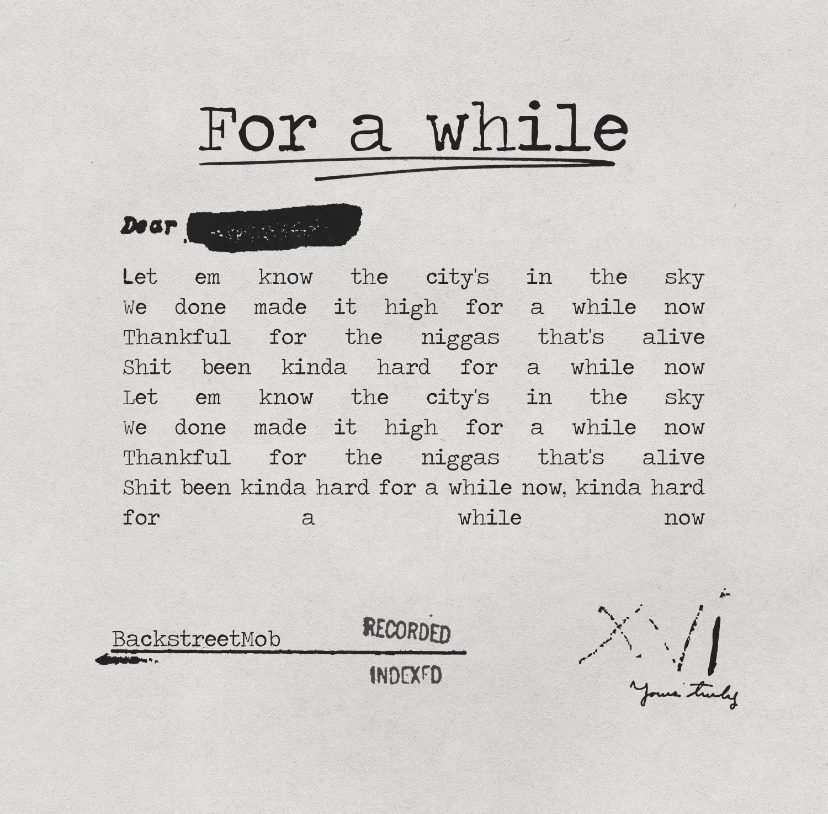 Atlanta based rising act, Adam$ XVI channels the city's great hip-hop personas on new single, "For A While"
Adam$ XVI is an emerging artiste, born in Lagos, Nigeria, and has lived there for majority of his life, before moving to Atlanta, Georgia. The currently Atlanta based artiste draws inspiration from the different sounds he listens to. Inspired by several artistes, he consciously makes an effort to ensure he creates songs, using his own particular style.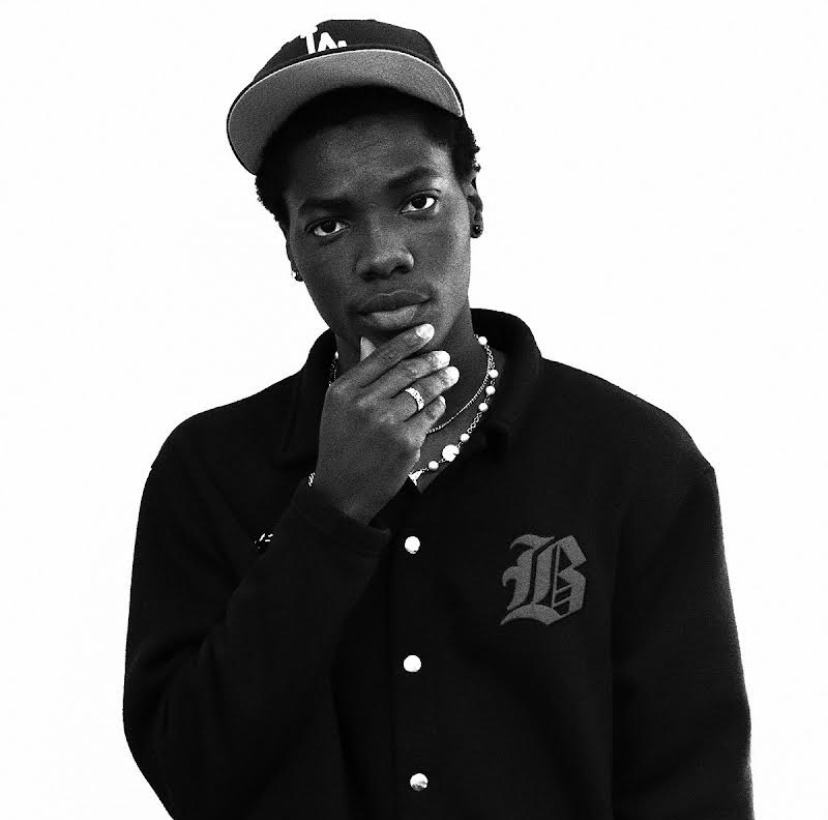 Adding to his current discography of about 8 songs, the budding sensation is back with a fresh release for his ever growing fan base, and new listeners. Almost 3 years ago, he released his first single titled "Lagos" in September 2020, featuring fellow artiste Adonile. Fast forward to the present, the burgeoning creative shows no sign of slowing down, dropping his first track of the year, "For A While."
On the first spin of the new release, a monumental shift can be heard, and felt, from the record that started it all, "Lagos," marking his astronomical growth as an artiste. For one, his vocal quality/vocality has grown exponentially, giving Adam$ a more confident sound. It's the sort of progress that will certainly leave a mark on any record or project he'll take up in the future.
On "For A While," he sounds more polished and assured of his delivery, a trait which was not really exhibited on "Lagos." His vocal texture sounded a bit like that of Nigerian music sensation, Rema, in his early days, just before he became mainstream. Adam$' recent development and maturity is surely a testament to his zeal and grit, underscoring his aim of becoming a music superstar.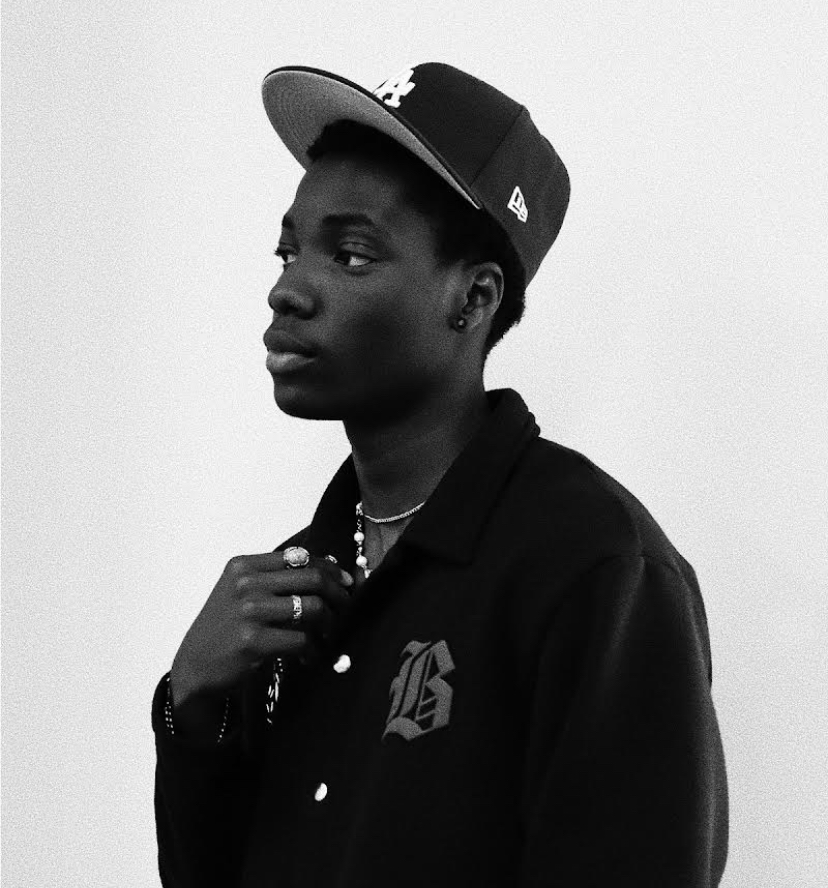 Another aspect of his enhancement is the production on this latest release. It's another indication of how Adam$ has taken his craft up a notch, raising the bar he's laid down for himself. The production on "Lagos" left a lot to be desired. It wasn't necessarily poorly crafted, it just lacked a certain degree of finesse and overall, didn't have an engrossing effect.
"For A While" starts off with a drab intro, which slightly improves, as gentle chords are merged together with a spacey soundscape. The track skyrockets into close perfection, once the well-formulated hip-hop beat takes centre stage. Adam$ comes in with the chorus from the onset; a poetic set of words having a deeper and greater meaning once they're analyzed.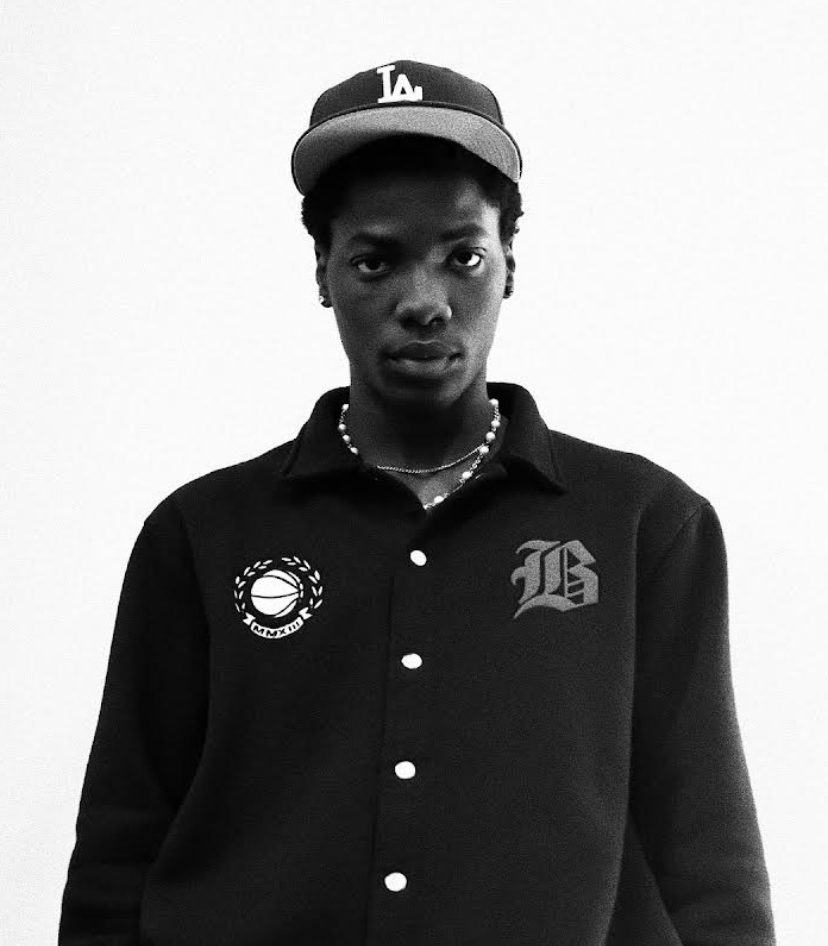 Breaking down the first line, "let 'em know the city's in the sky," seems to suggest the superior level Adam$ is operating on, compared to his peers. He's telling the whole world, that his current echelon is as high as the sky. The second line of the chorus, "we done made it high for a while now," further emphasizes the longevity at which Adam$ has been grinding to get where he is today. He pushes on, letting listeners know it hasn't been easy reaching his current status.
The verses are executed quite properly, with Adam$ getting his delivery spot on. His flow is delightful and engaging to hear, as he raps about keeping his ever-growing dream alive. The energy emanating from the production, matches Adam$' stride for stride, making the record an easy one to listen and vibe to.
Adam$ XVI truly impresses on his latest release, "For A While." The rising talent is not even close to being the finished article, but all the signs are pointing in the right direction. He's still on the journey of perfecting his craft, and pushing himself to be the best he can be. Expect more tunes from Adam$ XVI, but for now though, enjoy this tune, for a while.

Links:
Spotify
Apple
Boomplay
Follow Adam$ XVI on IG: @adamsxvi
Follow Adam$ XVI on Twitter: @adamssxvi