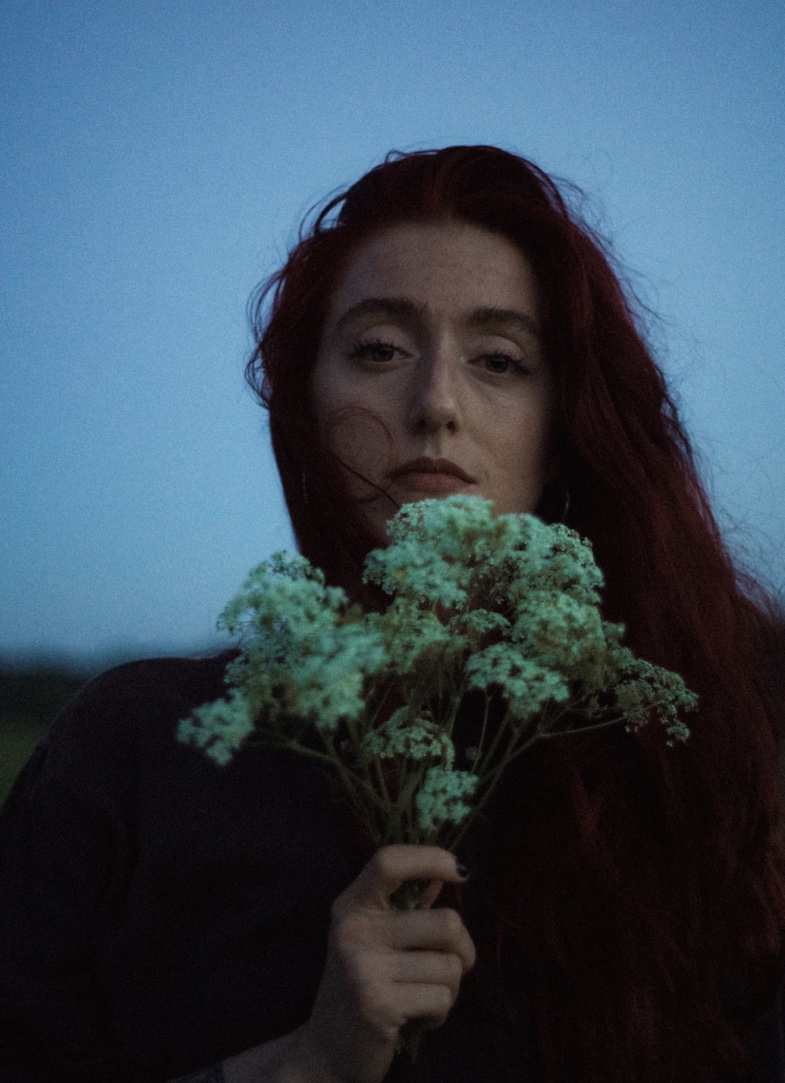 Elina stays true to her usual style of delivery on "Paper Planes"
Swedish singer/songwriter Elina opens up her heart and soul as she shares a bittersweet story with the song "Paper Planes." With this track, she speaks of how love can sometimes change and reach a point where a couple need to become two separate individuals once more.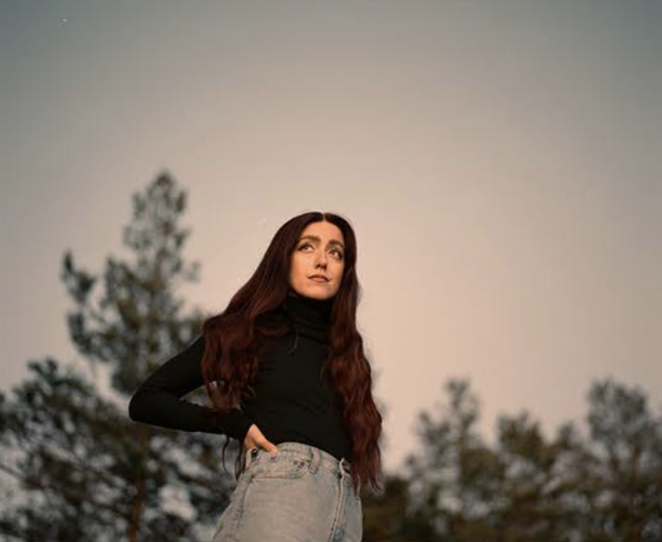 It's a sad yet true reality to some, as it teaches us that people can grow and in this growth, find that they want to take separate roads. She combines her hauntingly beautiful voice with her lyrical finesse, while weaving delicate melodies with a rustic guitar to create this masterpiece.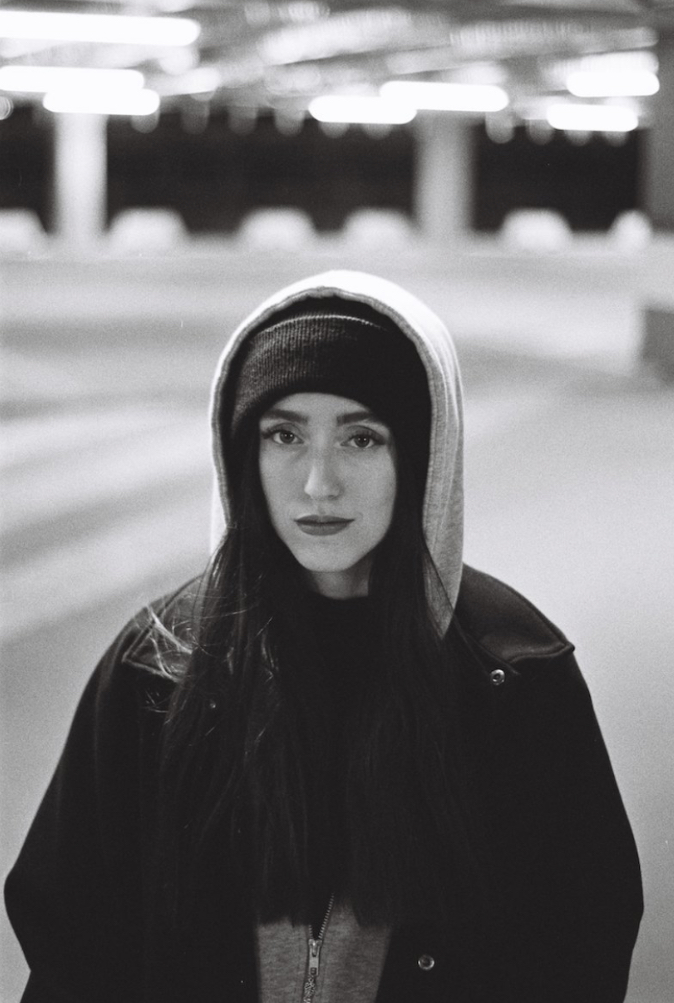 Her stunning vocals do take the center stage on this piece, as she delivers verse after verse with unwavering emotion. The talented songwriter sounds in control of her own sound and knows where to be headed. I recommend adding Elina's "Paper Planes" to your playlist. Let me know how you feel about it in the comment section below.
Links:
Spotify
Apple
https://bit.ly/Elinapaper
Deezer
http://www.deezer.com/track/871759812
Others
Follow Elina on IG: @elinasongs