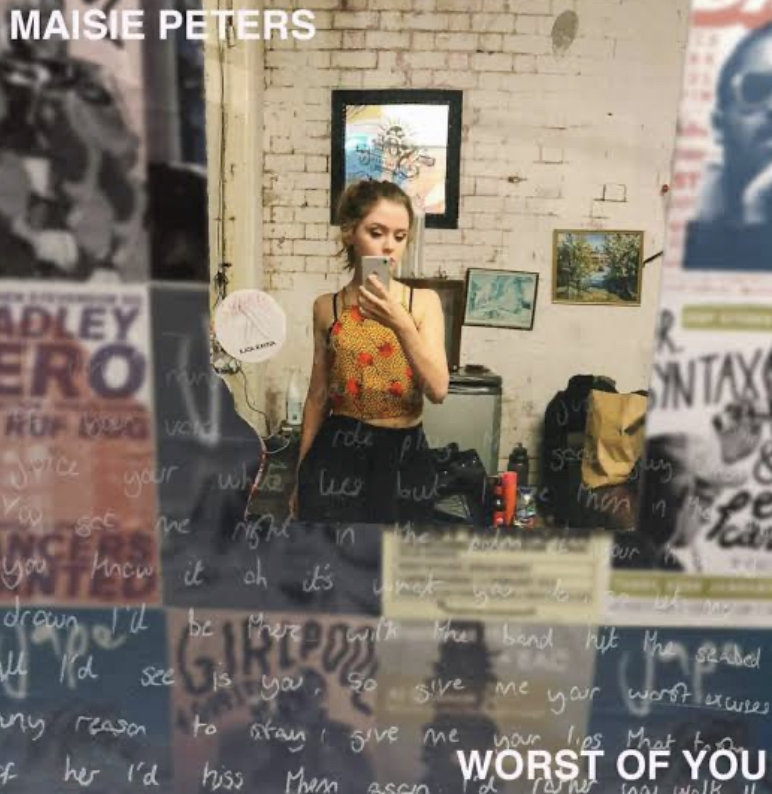 "Worst Of You" exhibits growth from the budding British artiste
In a filtered, influencer-obsessed world, Maisie Peters' big heart, observant lyrics, buttery vocals and folky vibes make for a breath of fresh air. Inspired by the likes of Taylor Swift and a big fan of bands like My Chemical Romance & Arctic Monkeys, Maisie is a gifted storyteller.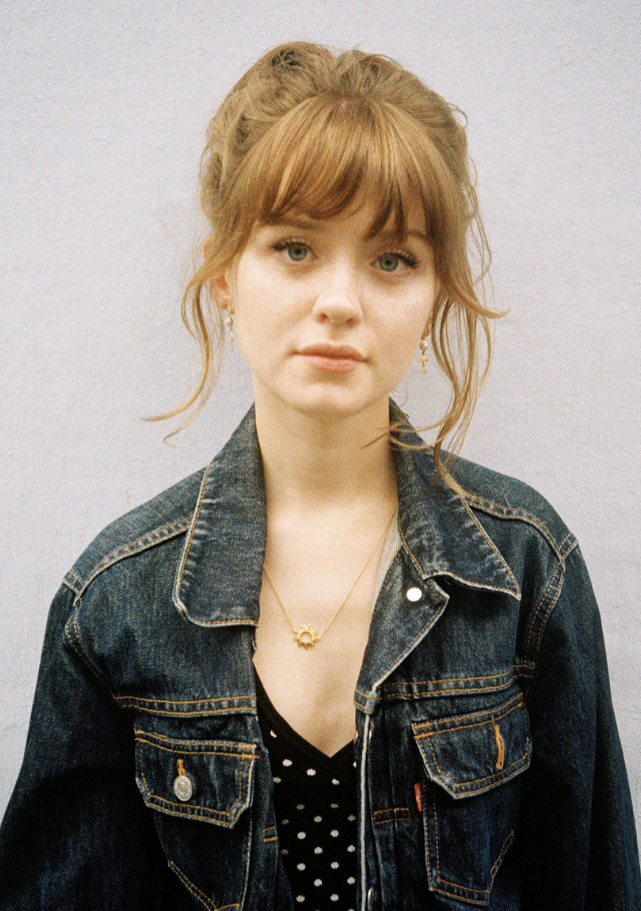 She shifts from her tuneful and acoustic sound to a more polished one on the track, "Worst of You." The track starts with simple guitar strums taking a foothold in the song. As the song progresses, the intensity of the strums increases and as the chorus begins, a catchy beat ensues, joining the guitar strums to create a melodious piece. The track is rounded off with plain piano chords as Maisie sings about still wanting to be with someone who only shows her their worst sides.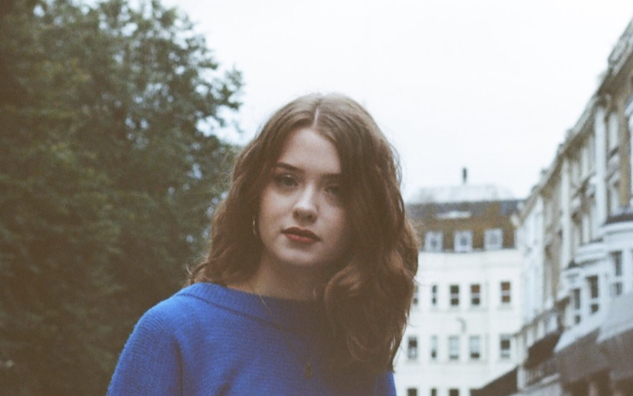 It's lyrically excellent as one would expect from Peters. She details the situations she finds herself in while dealing with this person in particular and even though it hurts her, she still wants to stay. Maisie is truly talented and she's only going to get bigger, make sure you follow her on her journey to superstardom.
Links:
Spotify
Boomplay
https://bit.ly/Maisieof1
Deezer
http://www.deezer.com/track/494866062
Others
Like it?..subscribe & follow.
Follow Maisie Peters on IG & Twitter: @maisiehpeters