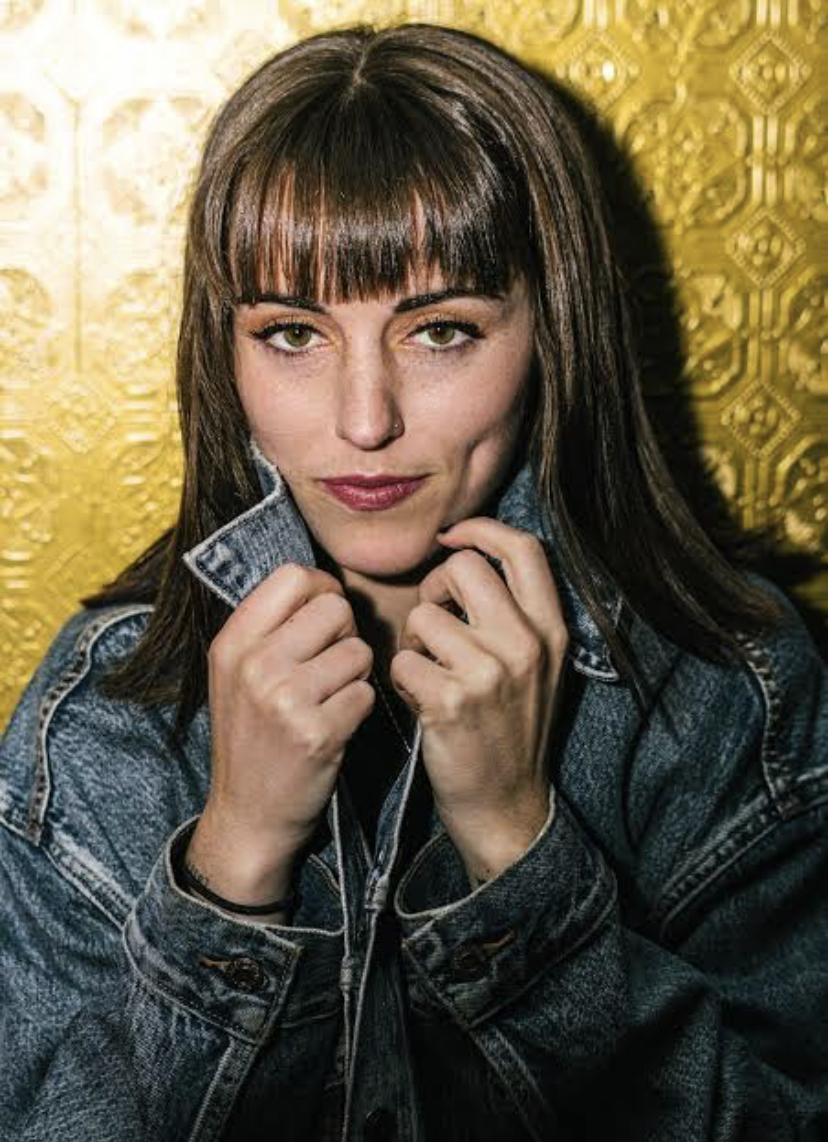 Sasha Sloan focuses on the power of determination on uplifting piece "Keep On"
Sasha Sloan has carved herself a spot as pop music's signature "sad girl." Now in her latest EP, "Self Portrait," she reflects on herself, especially on today's track "Keep On." Sloan begins the song with her soft voice delivering an enigmatic aura. She describes the feeling of self-loathing, longing to be someone else and ignoring the weight upon her shoulders.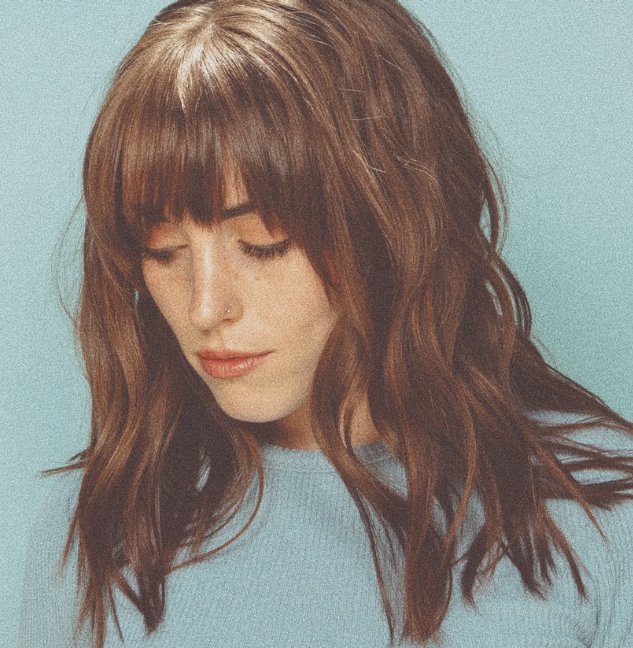 It stays true to Sloan's usual demeanor; raw, revealing and devastatingly real. Eventually, the track shifts to uncharted territory with the chorus sewing up all loose ends with her hopeful advice, vowing a promise to herself that she'll endure even the toughest moments.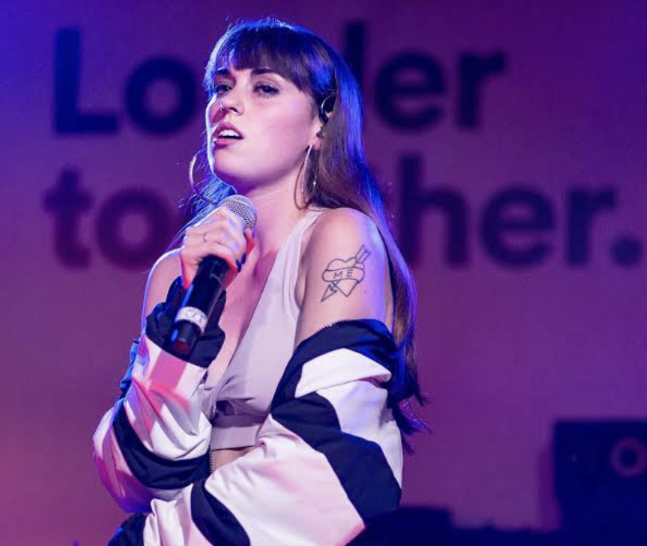 It's a letter of hope to listeners, an anthem to play when trudging through those dark days backed with a subtle beat rather than the high-tempo dance infused tracks invading the charts. There's always more room for a reassuring tune, inciting a light even with the pressures all around. Sloan can do it all with a satisfying flare and still maintain herself as the embodiment of pop music's future.
Links:
Spotify
Boomplay
Deezer
http://www.deezer.com/track/774208282
Others
Follow Sasha Sloan on IG & Twitter: @sadgirlsloan