Loote share synth-pop hit "Your Side Of The Bed"
New York based songwriting and production pop-duo, Loote, made up of Emma Lov and Jackson Foote arrived on the strength of co-writing their own material as well as singles for some of today's biggest artistes.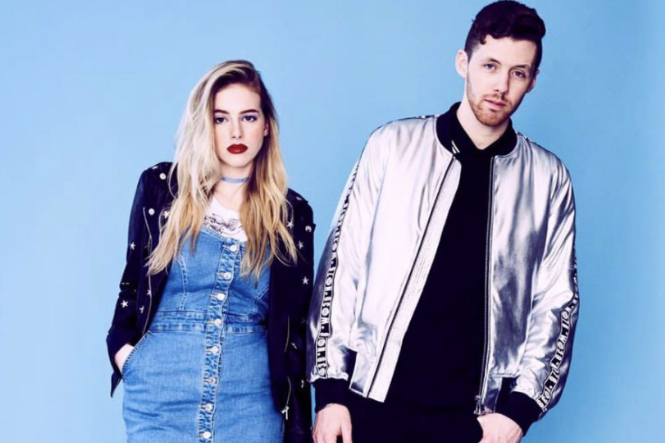 Their single "Your Side of the Bed" is a breathless synth-driven track which they revealed was written from a very personal place. Though the lyrics are melancholic, it isn't just a sad break up song, but more so a celebratory song about moving on and about the feelings you still have when you get out of a relationship. Some good and some bad, all at the same time.
Links:
Spotify
Boomplay
http://bit.ly/3rCabNq
Deezer
http://www.deezer.com/track/511067702
Others
Follow Loote on IG & Twitter: @lootemusic