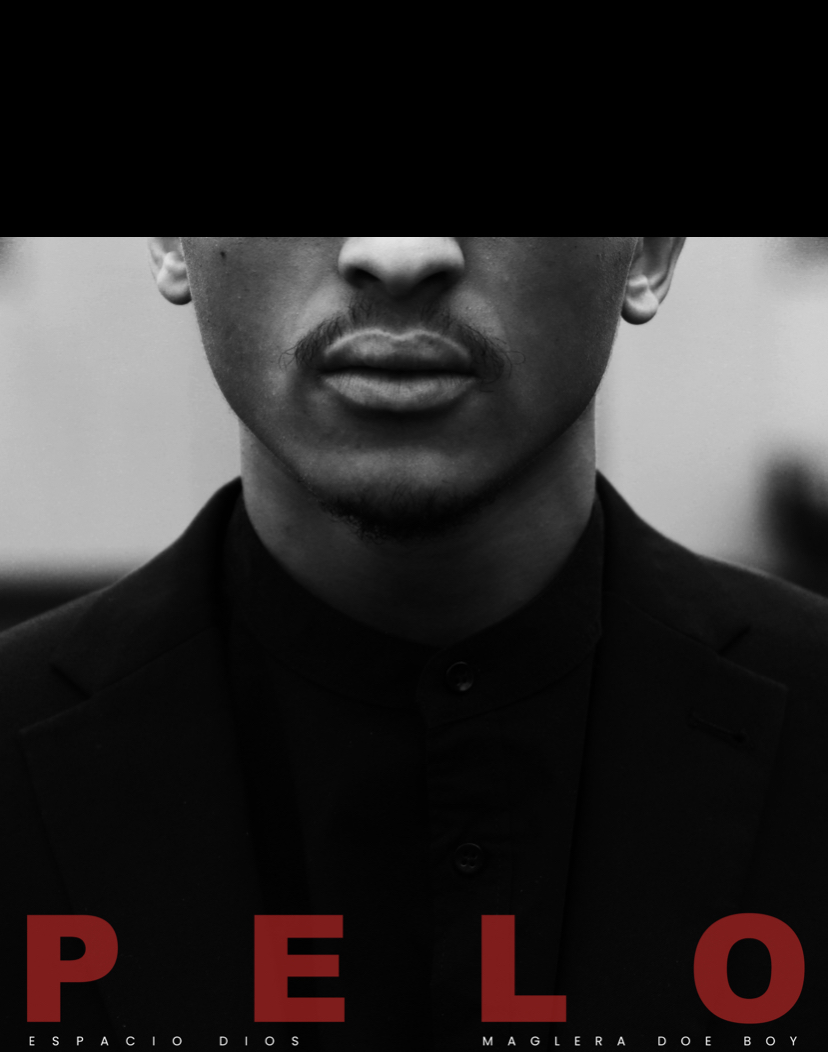 Multilingual talent Espacio Dios shines on his latest dynamic offering, "Pelo" and gets an assist from Maglera Doe Boy
For years now, South African artistes have been bringing some serious heat when it comes to music. The untapped potential of developing musicians in the country is huge, and whenever one of these budding acts gets a chance, they rarely fail to deliver.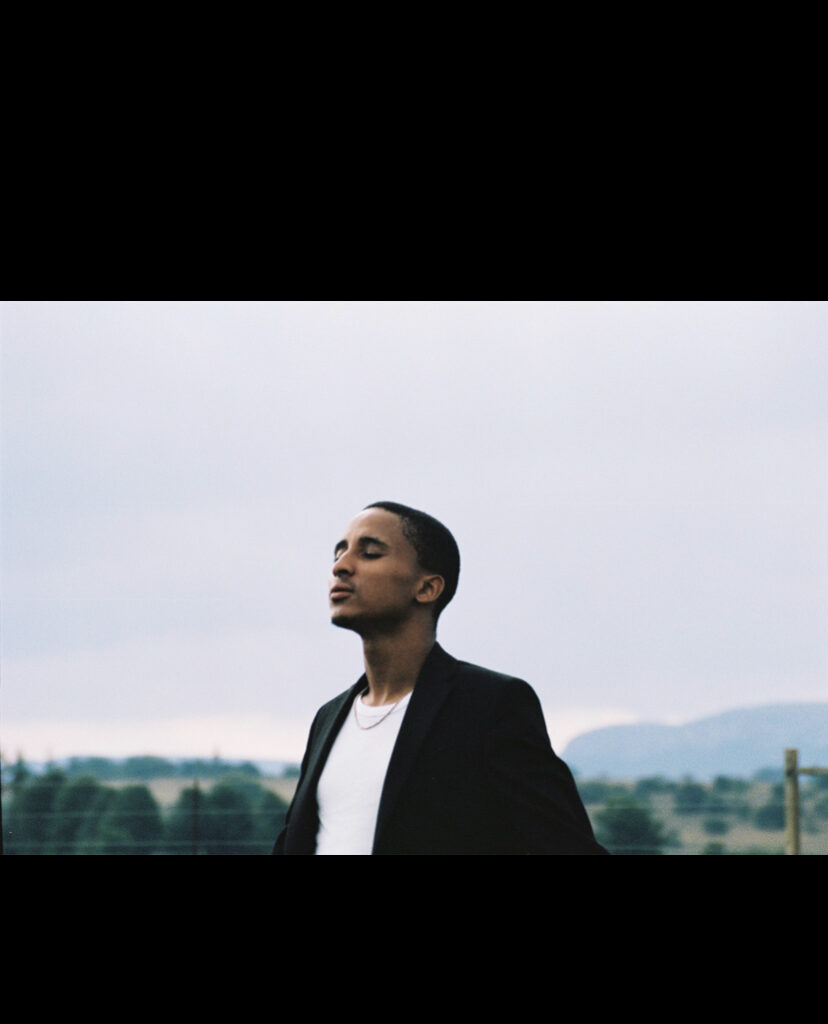 Stepping into the spotlight today is rising genreless artiste, Espacio Dios. Literally, translating to "Space God," his stage name is coined from a number of interests he had growing up, pushing him to decide on an alter ego with a distinct title. He's an artiste with a diverse style of musical expression and storytelling, making his releases worth listening to.
As a creative, Espacio is heavily influenced by his roots and culture, expertly infusing his experiences, ideologies and dreams into his music. The promising music star has two albums to his name, both of which should be swiftly assessed upon the discovery of Espacio Dios as an artiste.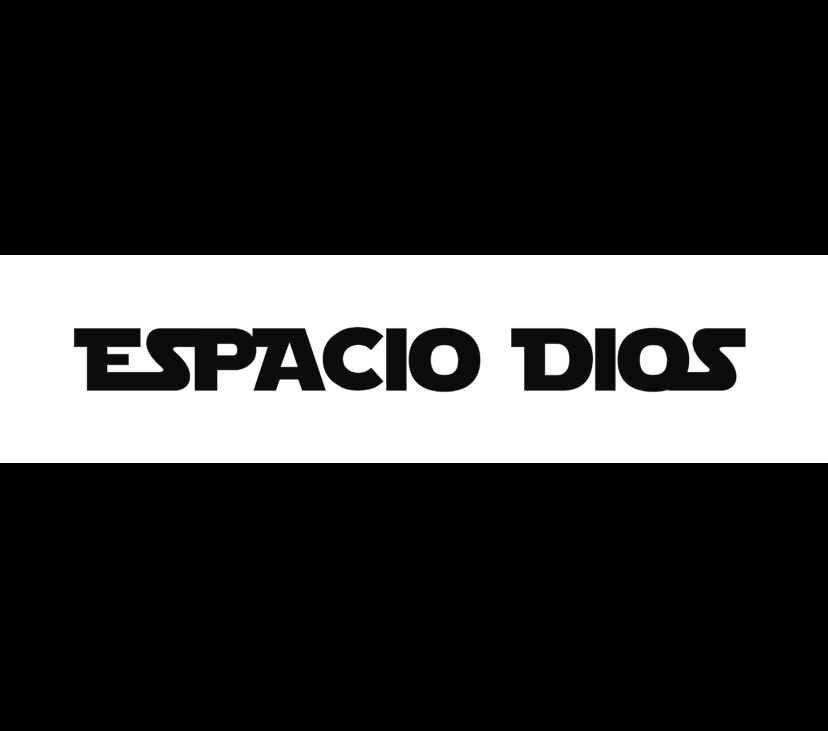 Dissecting the components of his lyricism, one can easily sense the pride he feels delivering tracks in his native language, pinpointing the deep affection he maintains for his background and upbringing. The latest dynamic offering from the eclectic songwriter and performer is a collaboration with another South African artiste, in the form of Maglera Doe Boy; a song they call "Pelo."
The new single packs a powerful punch of artistic creativity and focuses on relatability. On the track, Espacio Dios sings of his hope for love, while still maintaining a deep aura of vulnerability. A talented mood crafter, he knows the words, production, and stylistic approach to present his perspective in ways that will captivate new and old listeners alike — a gift not many of his peers possess.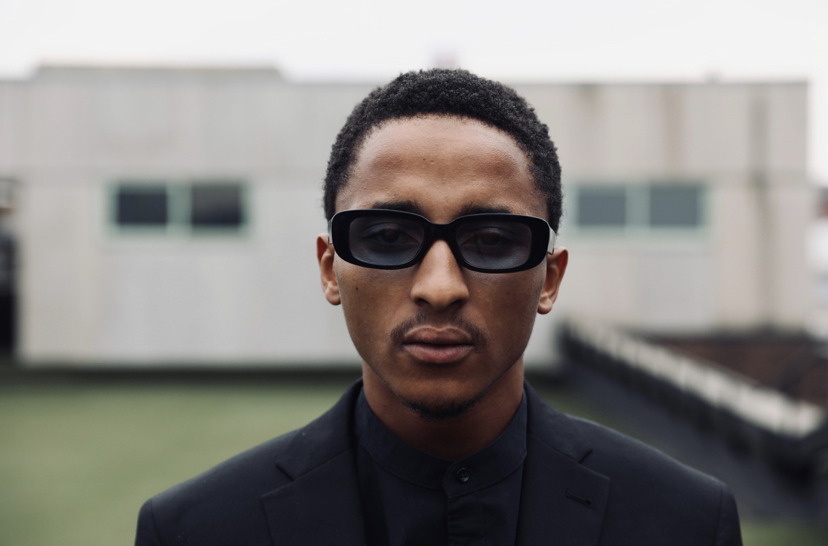 Expressing his current situation; he wants his potential love interest to know that he is worth opening up to, and that it is safe for them to exit their shell. Espacio is impressively complemented on the track by the impactful Maglera Doe Boy, who expresses the same feeling in a minor-toned symphony, with the influences of Setswana and SeSotho at hand.
Espacio Dios possess a voice that is soft and gentle, but carries just enough weight to be felt. He not only knows his sound but has the vision to complement it, with the added texture and backing vocals to the trap production.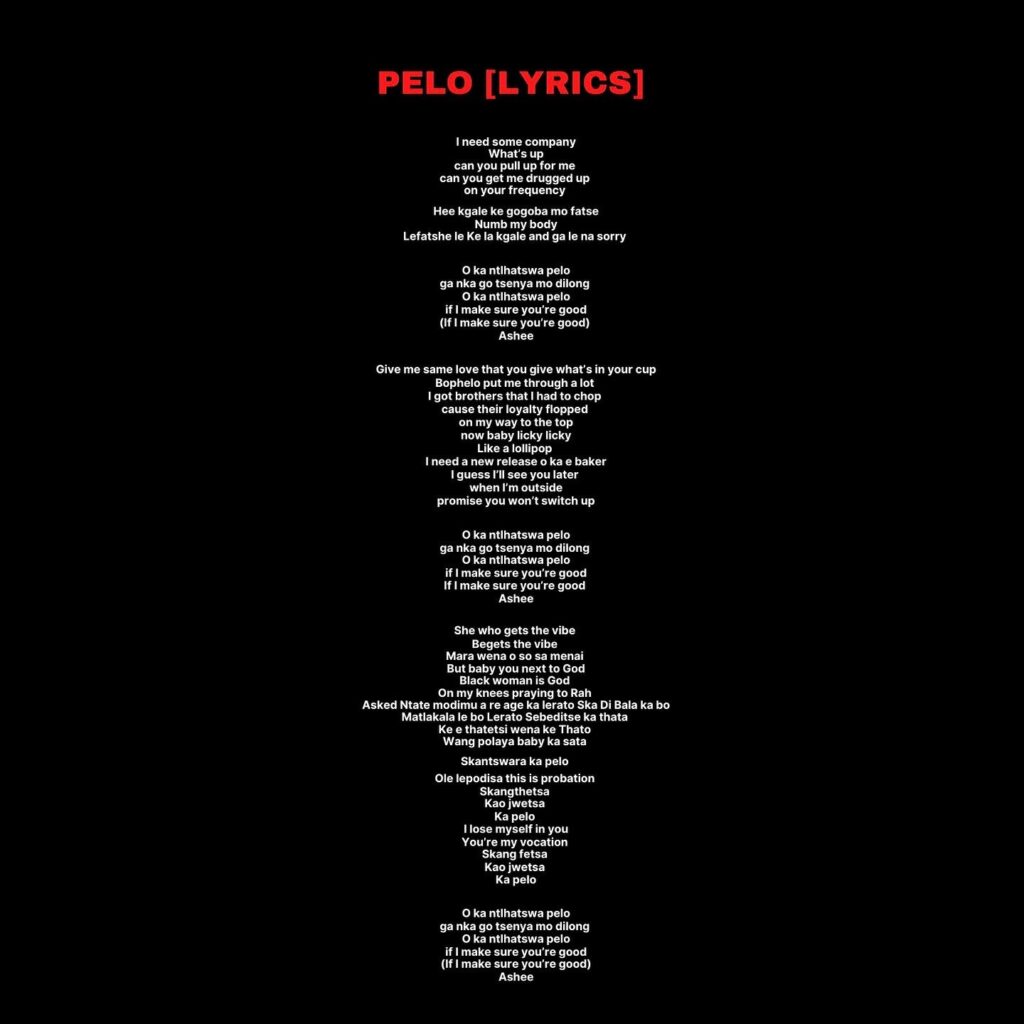 "Pelo" kicks off with sombre keyboard chords on full display, with Espacio's emotive and energetic flow closely behind. The production soon evolves, with a drum-like beat entering the fray, setting up the final soundscape for the song. Espacio handles his verse with expertise, switching ever so effortlessly between languages, while maintaining the essence behind the song.
Maglera Doe Boy joins in midway through the track, bringing a necessary and altered dynamism to the composition, boosting "Pelo's" appeal almost instantaneously. It's the kind of top record we've come to expect from Espacio Dios, and this latest single is no different.
"Pelo" is OUT NOW on all platforms!
We caught up with the fast rising music artiste to talk about his latest single, "Pelo," his roots and culture, and what's next for the zestful star.
Links:
Spotify
Apple
Boomplay
Audiomack
Follow Espacio Dios on IG & Twitter: @espacio_dios
Follow Maglera Doe Boy on IG: @magleradoeboy
Follow Maglera Doe Boy on Twitter: @MagleraDoeBoy