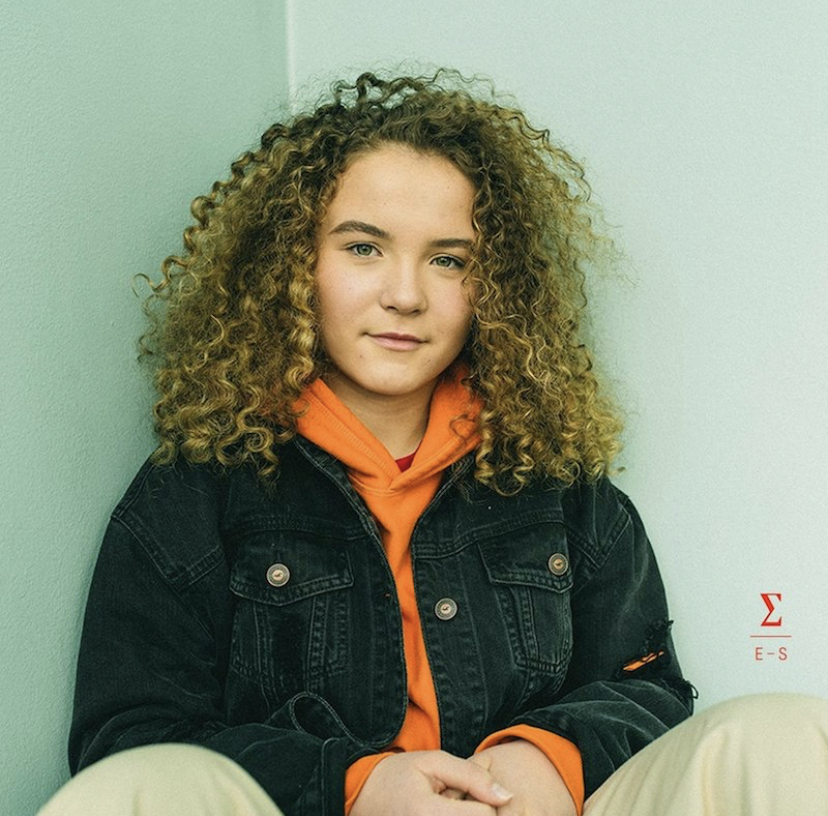 Up and coming Norwegian singer/songwriter Emma Steinbakken shares a youthful tale of heartbreak on "Not Gonna Cry"
"Not Gonna Cry" tells a bitter tale of a young woman who experiences emotional pain after a severe breakup with her significant other. She's in bad shape, dealing with paranoia and using painkillers to wash away her feelings. The young songstress, Emma Steinbakken has been singing, writing stories and poems since she was 10 years old.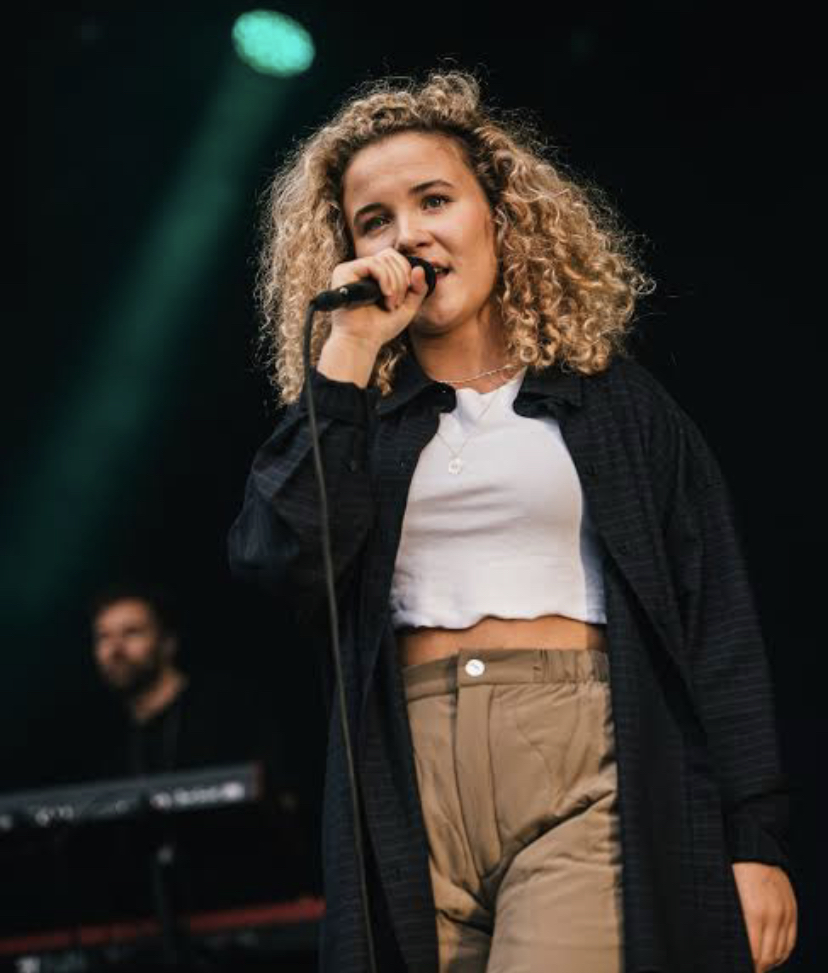 "Not Gonna Cry" contains a relatable storyline, ear-welcoming vocals, and well-placed melodies. The track is very well produced with some nice edges and sticks to the ear immediately. Also, the likable tune possesses luxurious instrumentation scented with a commercial pop aroma.
"Not Gonna Cry" serves as her biggest moment yet. Also, it solidifies her spot as an exciting new artist to watch. We recommend adding Emma Steinbakken's "Not Gonna Cry" to your personal playlist.
Links:
Spotify
Apple
Boomplay
Deezer
http://www.deezer.com/track/728419552
Others
Follow Emma Steinbakken on IG: @emmasteinbakken