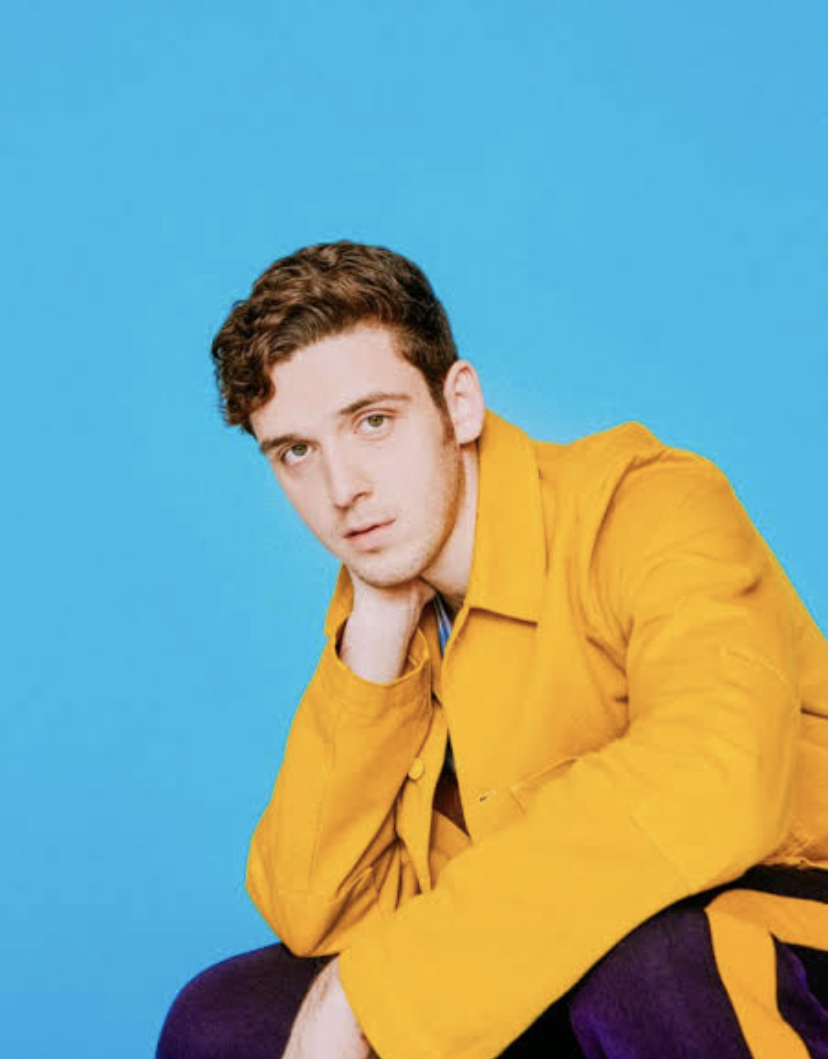 Lauv explores the theme of loneliness on "Lonely Eyes"
Music is a means of communication like no other and American singer-songwriter, Lauv, manages to perfectly resonate with the millennial generation and the struggles they face, especially ones referring to feeling lost, lonely or trapped in the age of technology.
His debut album, "how i'm feeling" is much more than just collaborations and perhaps its most engaging feature is the meaning behind the songs. "Lonely Eyes" is one of the tracks with a pretty strong statement behind it.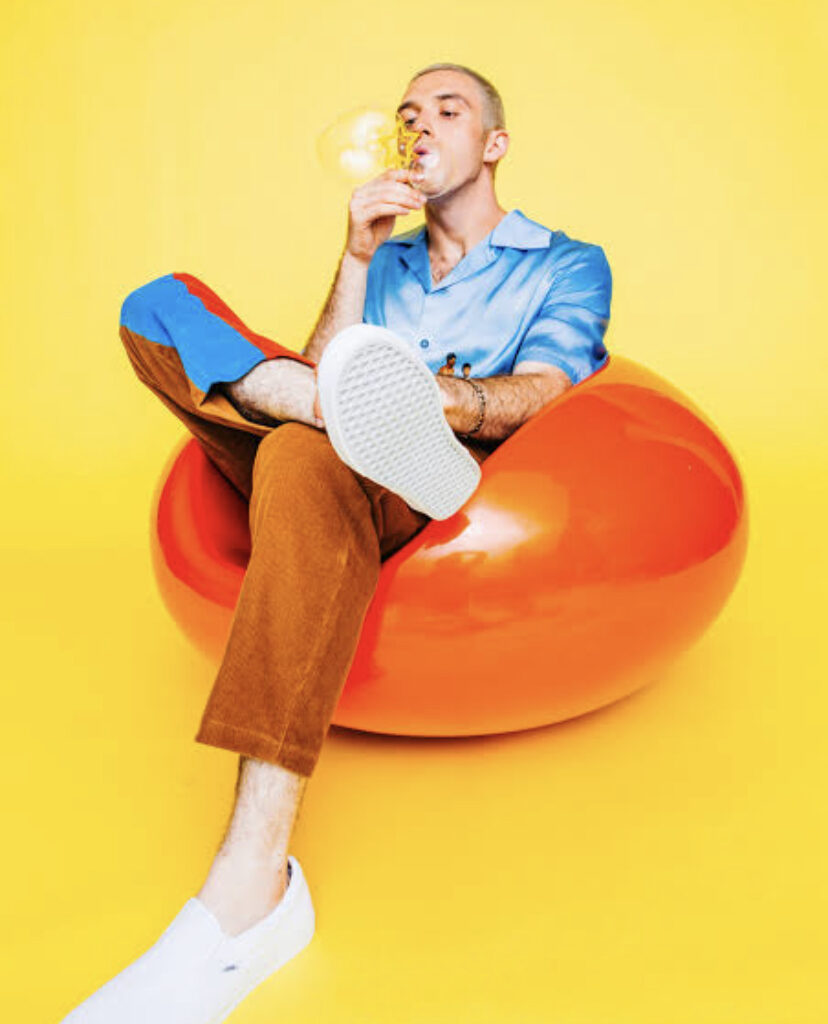 It's the sort of heartening pop song we're used to hearing from Lauv, but this feels particularly poignant. The song sounds like a Chainsmoker-esque, soft-EDM tune. It starts off slowly, with the chorus emphasizing how Lauv can see the pain in someone's eyes, because he experiences the same thing. Not only do his vocals and the accompanying production contribute to the song's strengths, but the lyrics perfectly supplement them. The track is ultimately well-produced and keeps building right up to the bridge as the lyrics match every beat-drop, it's exhilarating stuff.
"Lonely Eyes" explores connecting with a love interest who feels lonely like you do. It sounds like another catchy perfect-for-radio pop song, but honestly it's a danceable cry for help.
Links:
Spotify
Apple
Boomplay
Deezer
http://www.deezer.com/track/874672872
Others
Follow Lauv on IG & Twitter: @lauvsongs