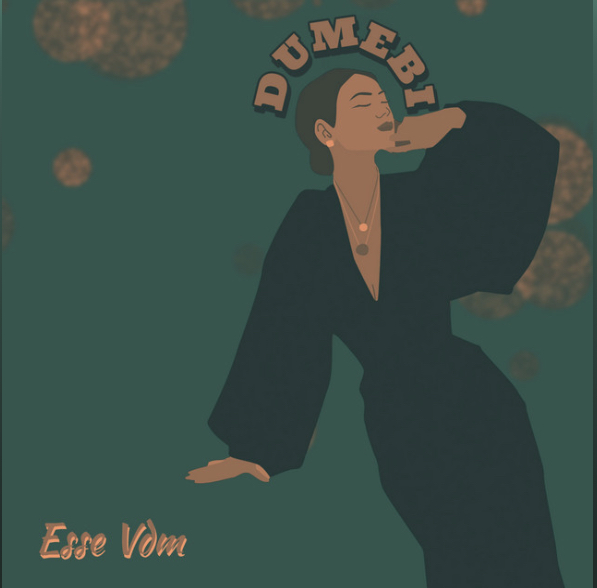 Nigerian artiste Esse Vdm drops mesmerizing mellow tune "Dumebi"
Esse Vdm is a rising Nigerian musician. The 21 year old Law student is a supremely talented vocalist. "Vdm," which is a part of his stage name stands for "very disturbing music," but his single "Dumebi" is anything but disturbing. The optimism heard in the melody of "Dumebi" ties everything together. It's a beautiful and endearing tune. Esse's vocals dance across the string work with a gentle presence. The composition is pure and delightful. The vocals float seamlessly, cutting through the air. The atmospheric keys gives the listener the feeling of invincibility, like they can climb the tallest mountain. Call it what you will, but this is an inspirational song that defies genre and demands repeated listens.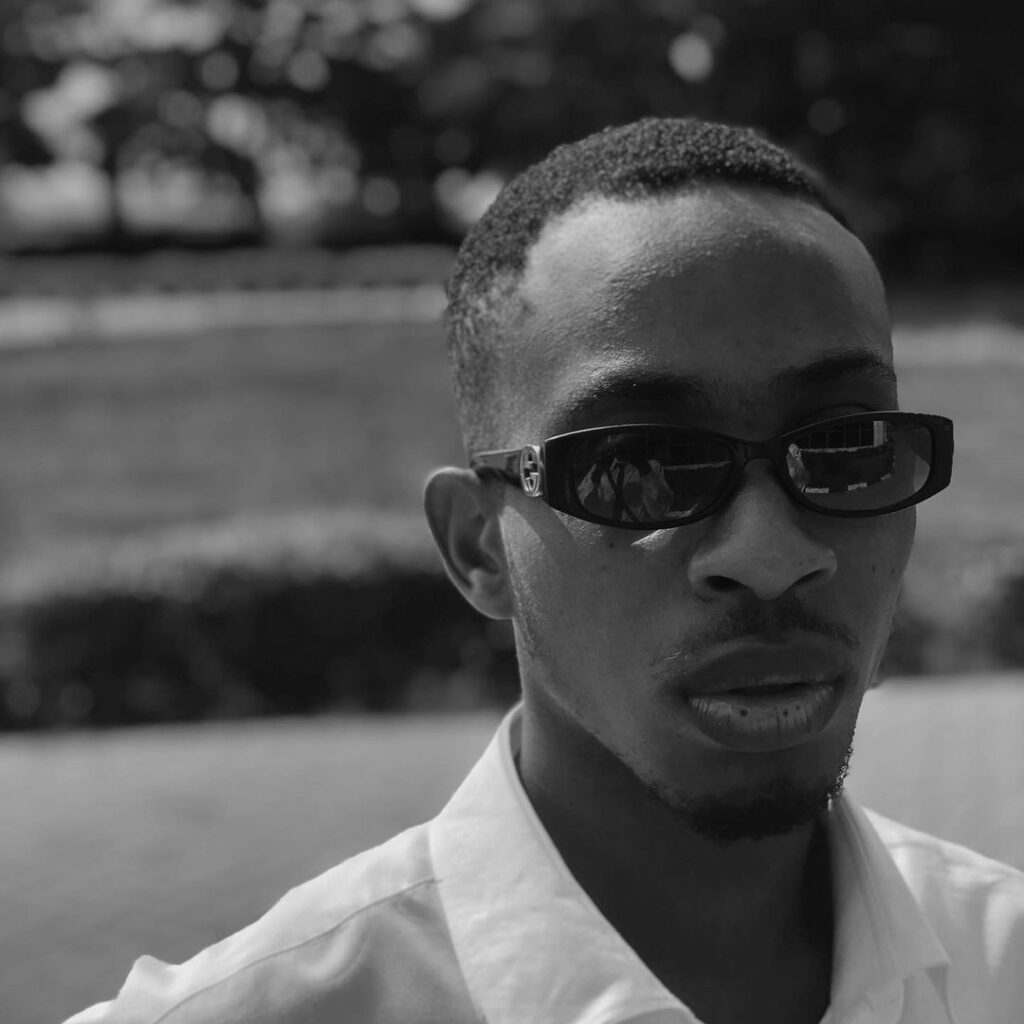 "Dumebi" is centered on the hope of a promising potential relationship. It's sweet and the relatability of the track is sure to win him a lot of fans. It finds Esse trying to prove that "his love is true" to his romantic partner. He runs through his efforts to show the purity of his feelings towards his significant other on "Dumebi." It's honestly about a journey towards truth and understanding. The romantic sensibility of the song ties together the various elements from the strings to Esse's vocals and lyrics. The juxtaposition between the soft acoustic solo parts and the desperate vocal cries makes the song permeate a depth of soul we rarely hear. Allow yourself to focus on the song for the next few minutes and you will connect with a raw emotional music experience.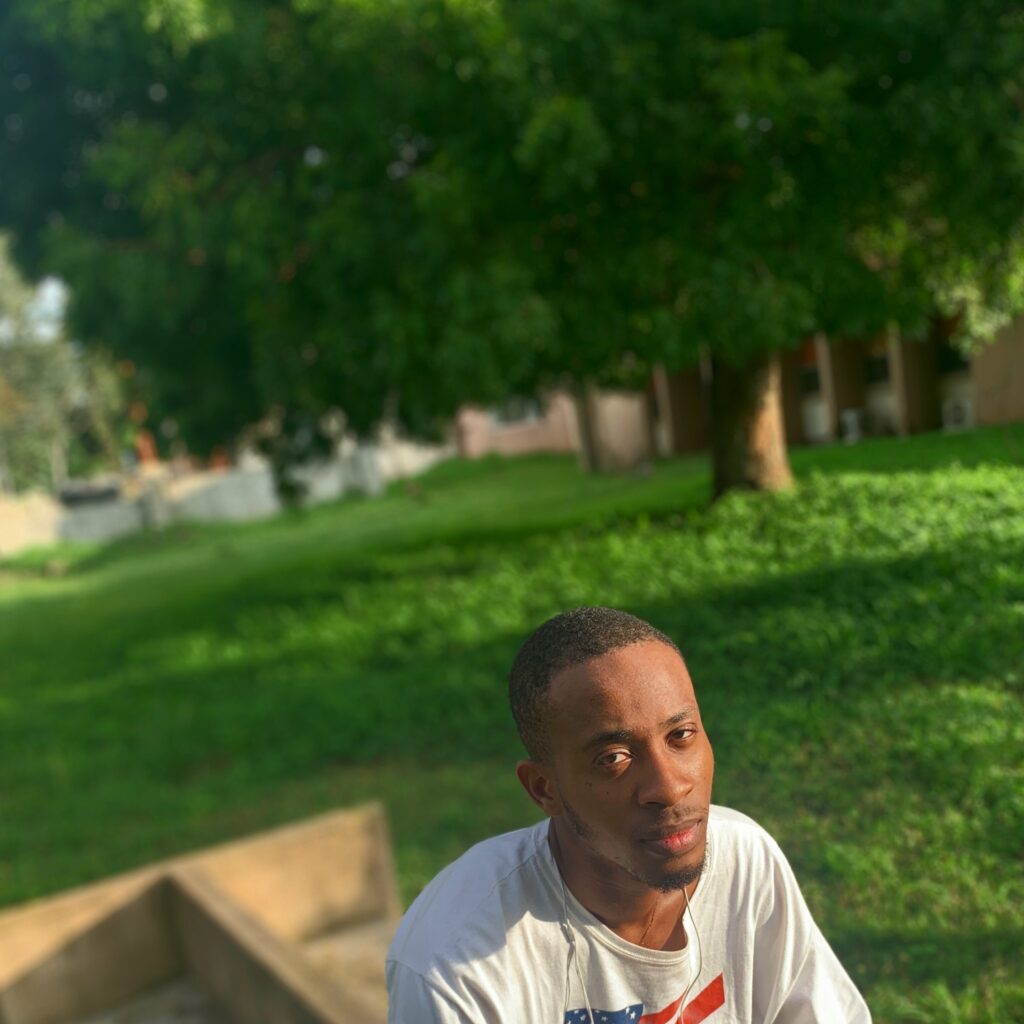 As the alluring track proceeds, Esse's signature smooth vocals continue to hypnotize the listener every step of the way, over afro-pop tones. The acoustics coupled with the harmonies create something truly humbling. There's certainly a homely feel on "Dumebi," with tinges of melancholia and crisp musicality effortlessly flowing throughout the melodic composition. "Dumebi" sees Esse offering a heavenly sound that'll comfort you with its tender and quite personal moments. The emerging music star currently has four singles to his name, including "Dumebi."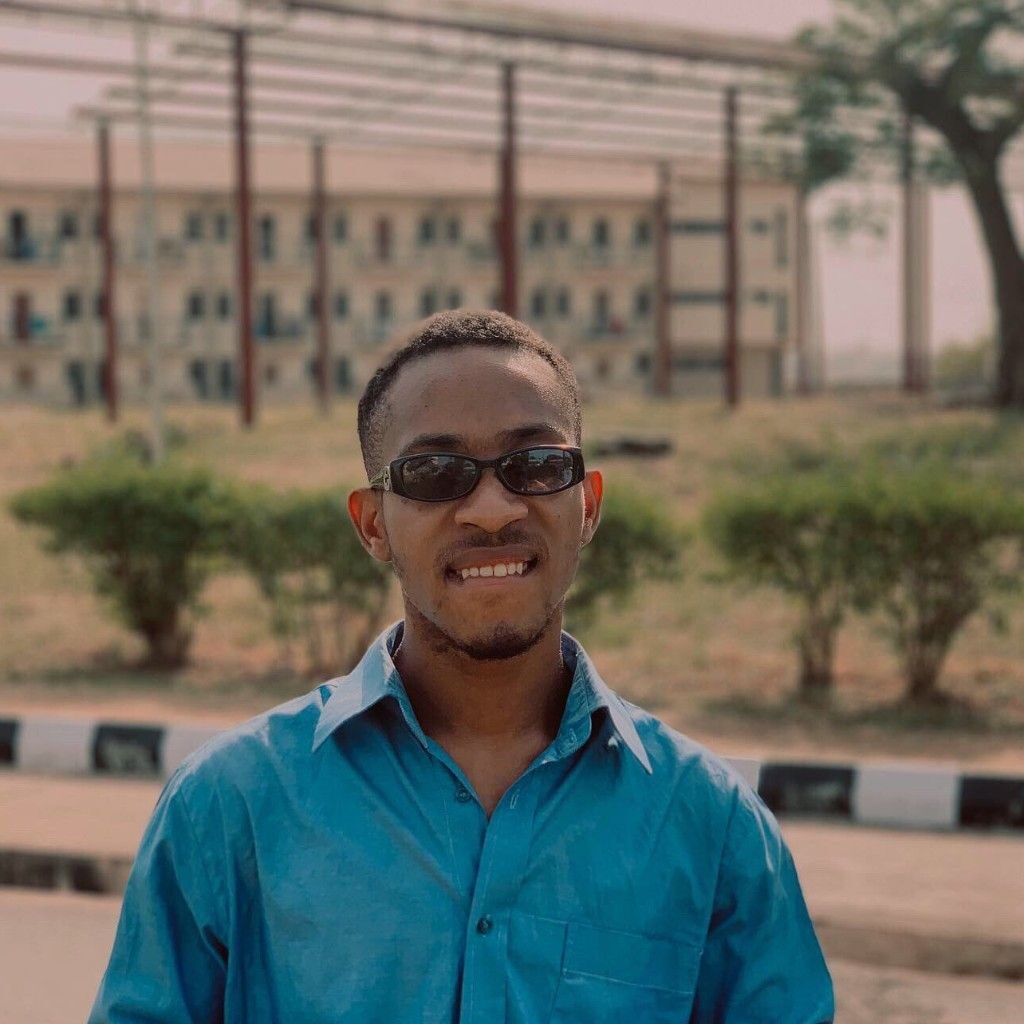 With this track as evidence, it's safe to say, any listener would be expecting a lot more music from Esse. In a way, "Dumebi" is also a song about getting caught up in nostalgia and realizing that some of the seemingly smallest decisions we make, can turn out to be some of the most important ones that shape our lives. Esse's angelic vocals offer versatility and dynamism, the type of vocal prowess that will eventually see him strive to offer something different and that in itself is an opportunity for both he and the listener.
We had a chat with Esse Vdm about the origin of "Dumebi" and his early days as an artiste. He was also nice enough to give us a little snippet of "Dumebi" as he sang live. Tune in to the conversation with the videos below.
Links:
Spotify
Apple
Audiomack
Boomplay
Deezer
Others
Follow Esse Vdm on IG: @essevdm
Follow Esse Vdm on Twitter: @the_essevdm