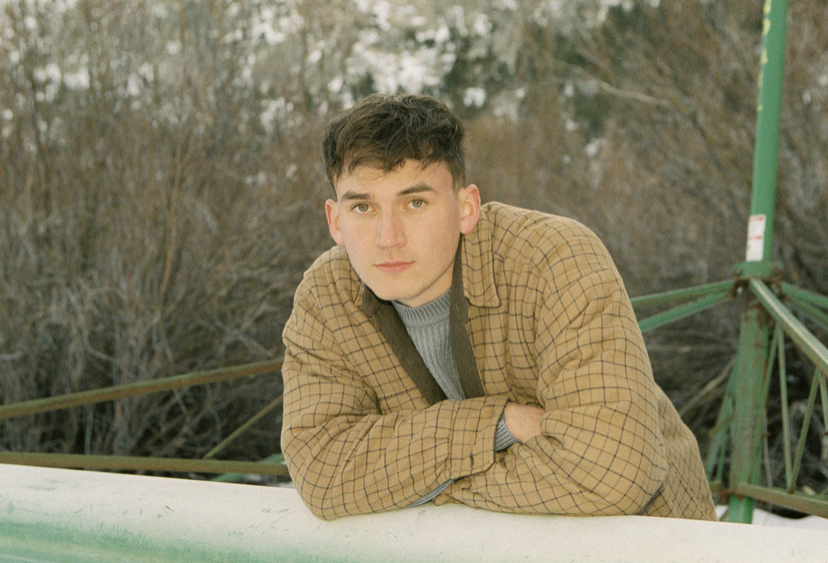 Zachary Knowles faces a sad reality on "Good Things"
Zachary Knowles is a rising musician, whose songs have been reviewed about a few times over the course of the year. From his debut album, "tendency to be a loner" comes another beautifully-crafted song titled "Good Things." The track is a slow-burning piece that offers a much more stripped back version of Knowles' irresistible bedroom-style of pop. His brand of music is designed in such a way, that makes the listener feel understood and appreciated.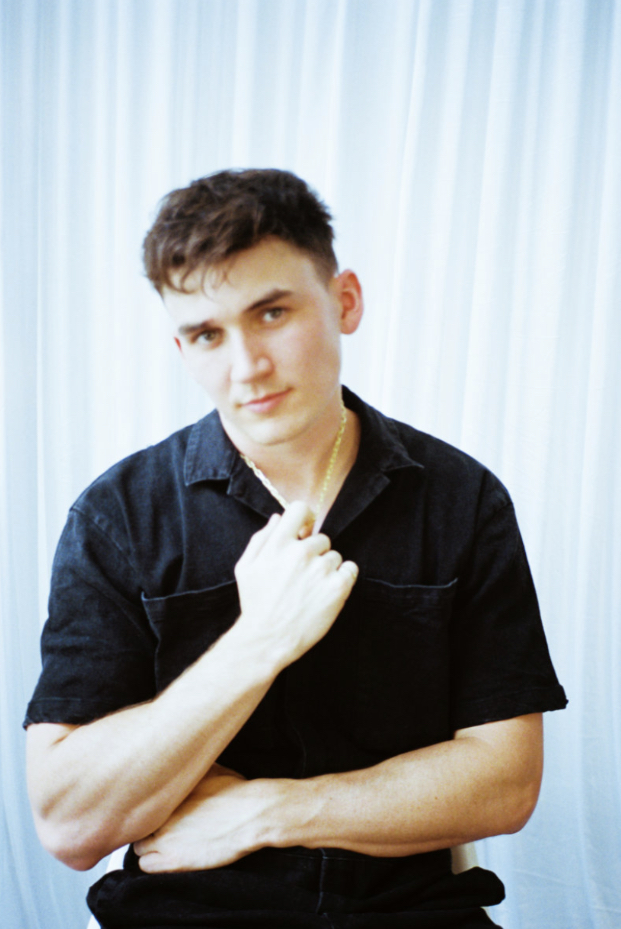 "Good Things" explores a facet of his tender pop sound. The track wrestles with Knowles' acceptance, that "good things come and go." It's a song that flows effortlessly with the phrase "nothing good lasts forever." Knowles' surely has a gift for detailing the inner workings of his life and the constantly changing world around him.
"Good Things" is a moving number that finds Knowles coming to terms with the lack of control he has over the way the world operates. The song welcomes more depth into his craft and the rich lyricism used to paint musical pictures with his work. The track features a calming melody, in a way that's a little less yearning-like than the songs before it.
Knowles' vocals are front and centre, with the mellow production creating a canvas for him to paint with his smooth vocality. A lot of people have described Knowles' music as the perfect "weekend chill" vibe and we can't help but agree. With his cozy acoustic instrumentals and minimal production to match, it's likened to classic coffee shop playlists, with a slight R&B twist that has truly captured the Zachary Knowles Sound. Do yourself a favor today and stream his debut album, "tendency to be a loner."
Links:
Spotify
Apple
Boomplay
Deezer
Others
Follow Zachary Knowles on IG: @zacharyknowles
Follow Zachary Knowles on Twitter: @zacharyknowles_