Freya Ridings is simply an enchantress on "Elephant"
With her self-titled debut album, Freya Ridings has proved she's more than worthy of the sudden influx of acclaim and adoration. Throughout the album, Freya's hauntingly beautiful vocal inflection remains ever-present.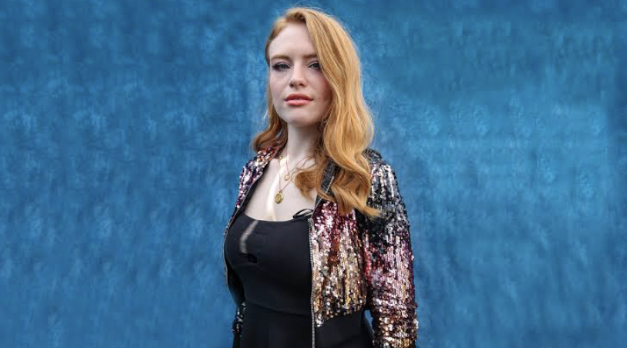 Her magical track "Elephant," perfectly elevates the emotional sentiment that originates from Ridings' timeless lyricism and jaw-dropping, astounding voice. The song's heartbreaking lyrical view sees Ridings delve deep in a devastatingly delicate fashion.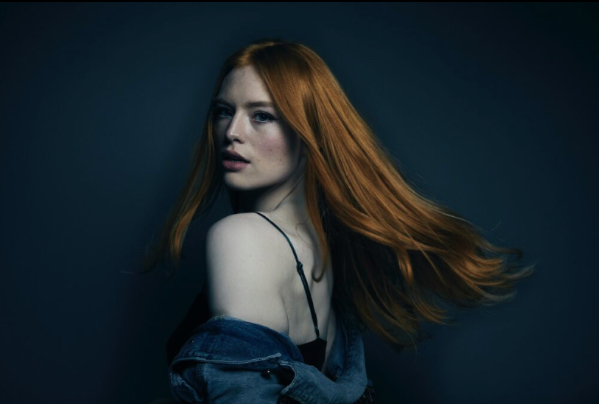 Ridings' unparalleled ability to authentically create a spell-binding song from moments of hopelessness and crippling isolation is highly inspirational and "Elephant" is just that, spell-binding.
Links:
Spotify
Apple
Boomplay
Deezer
http://www.deezer.com/track/712789732
Others
Follow Freya Ridings on IG: @freyaridings
Follow Freya Ridings on Twitter: @FreyaRidings