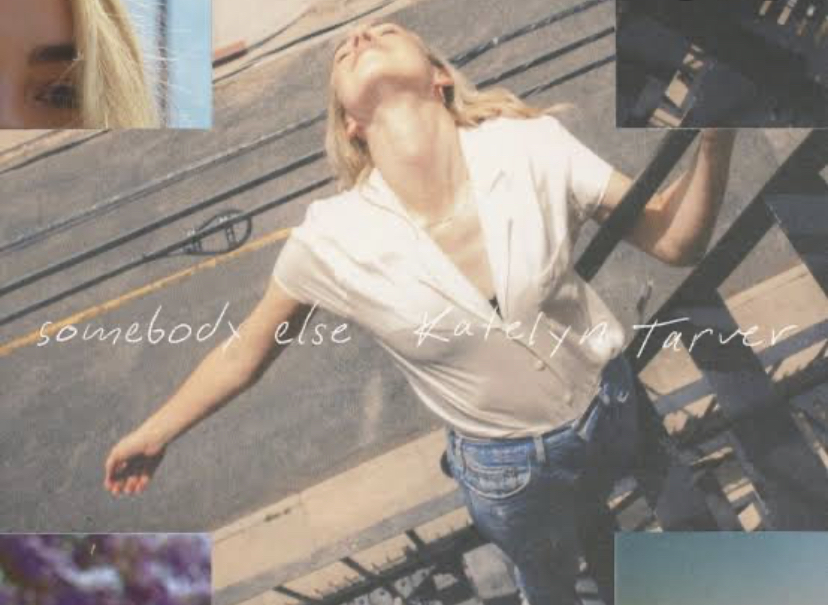 Katelyn Tarver reveals all on self-deprecating track "Somebody Else"
Up and coming singer-songwriter Katelyn Tarver hands us a tasty pop tune with her glorious track "Somebody Else." As it is with all Katelyn Tarver songs, "Somebody Else" is a highly relatable piece, that focuses on the feeling of being unhappy with one's personality and the desire to change.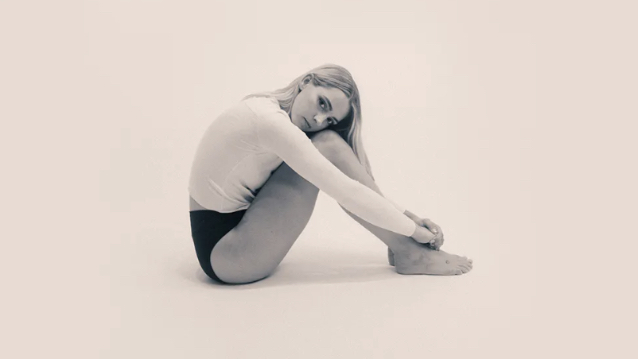 The song features a euphonious chord progression with easy-going but hard-hitting sounds, that provide a nice contrast with her strong and clear vocal tone. The song speaks volumes on how sometimes in life, we can get frustrated with our behavioral patterns and we believe altering ourselves would make things a lot easier. But we all have to remember how unique we are and strive not to change who we are but rather try to be better versions of ourselves.
The track is honestly one of Tarver's best releases and will easily connect with listeners. Be sure to check it out.
Links:
Spotify
Apple
https://bit.ly/Tarversomebody
Boomplay
https://bit.ly/Katelynelse
Deezer
http://www.deezer.com/track/773845312
Others
https://bit.ly/Katelynsomebody
Like it?..share & follow
Follow Katelyn Tarver on IG & Twitter: @katelyntarver