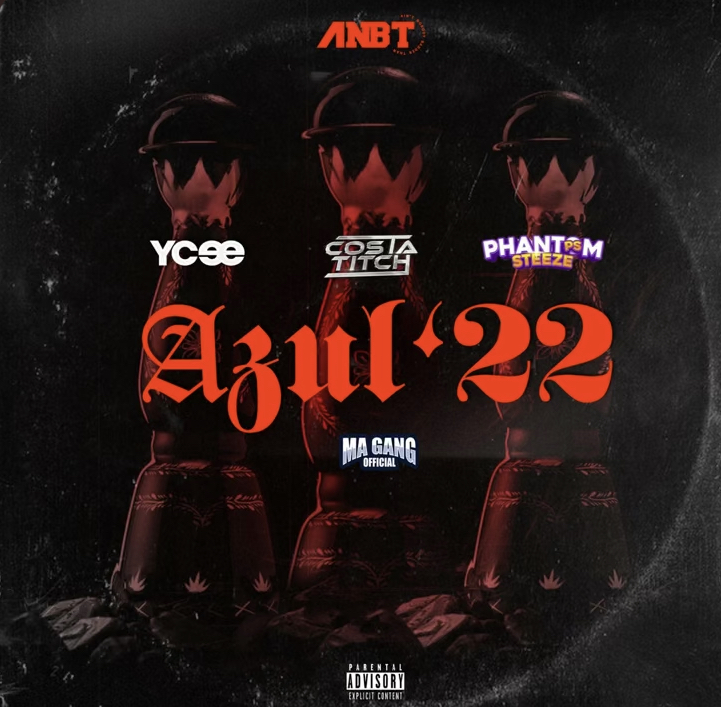 Nigerian sensational rapper Ycee gets a big assist from Costa Titch, Phantom Steeze & Ma Gang Official for latest banger, "Azul '22"
ANBT (Ain't Nobody Badder Than) Boss, the illustrious acclaimed rapper, YCee, teams up with raving South African singer, Costa Titch on his first release of 2022 titled "AZUL '22." The certified party hit and banger also features gifted acts, Phantom Steeze & Ma Gang Official. Praised for his ability to dish out witty punchlines and seamlessly impress as an artiste, Ycee stands out today as one of Nigeria's most versatile rap kings. So far he has released a string of top tracks including his single "JUICE," which has accrued over 87 Million views on YouTube.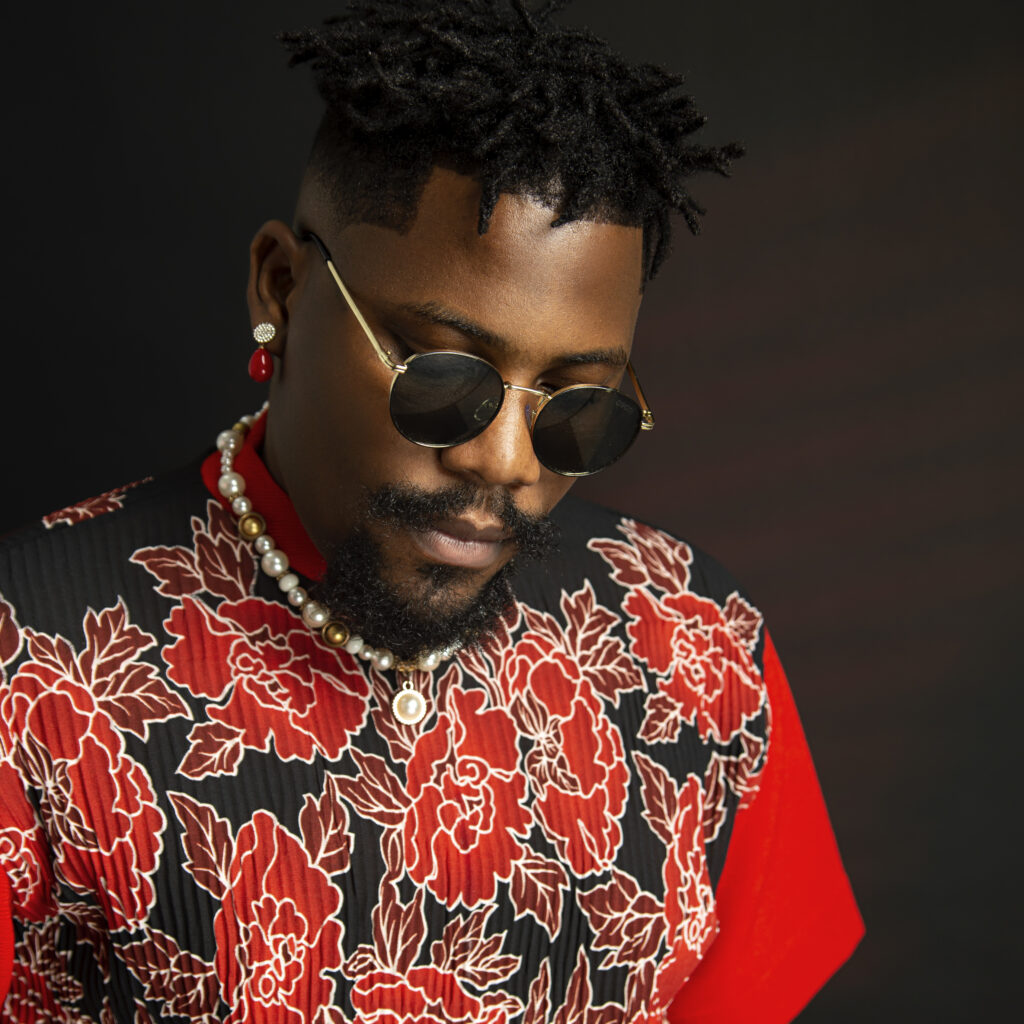 New single, "AZUL '22," is a dynamic, groovy and fun amapiano-driven composition that will surely get listeners moving. From the plethora of talents rising out of Africa, we've witnessed a lot of breakthroughs for most of the new musicians, a development which has probably pushed Ycee away from the limelight. Hopefully, the promising widespread acceptance of this brand new record, will propel the Afro-classic crooner to new heights.
The track is an excellent creation that you just might end up adding to your library. Basically, this latest release was dropped after social media was flooded with anticipatory jokes for the arrival of the new tune from the rapper. With his unique style of delivery, the talented music act does not disappoint and earns his keep as one of the hottest performers around.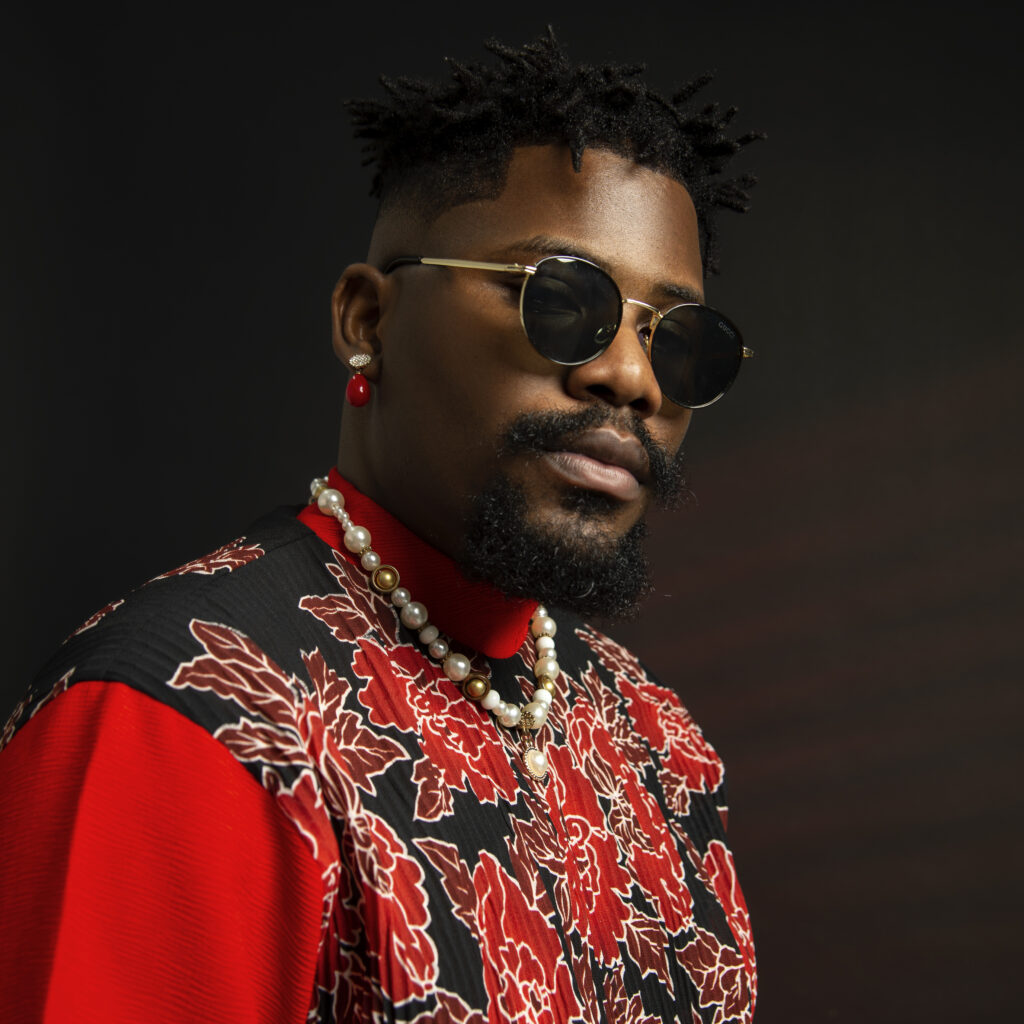 The track starts off with an infectious beat merged with a spacey soundscape, that's instantly appealing and alluring. It's the sort of intro that speaks to you, subconsciously letting you know something special is on the way.
Lyrically, the song begins with the South African act, Phantom Steeze, taking charge and leading this compelling composition, exhibiting his gift in his native tongue. Ycee comes in with the chorus midway through the song, bringing along the desired energy for this sort of track, as he croons, "who order Azul," which is a premium type of tequila. He follows this up with a solid rap verse, delivering each line with enviable proficiency and expertise. Ycee flows effortlessly across the cracking production, showing his extensive range as a prolific artiste. The song closes just as it began, with that captivating and intriguing soundscape once again.
"AZUL '22" is a testament to Ycee's gift as a creative, pulling in the right South African talent to give the track the extra push needed to elevate it to new heights. It's a masterpiece and one that might give you goosebumps; it's just that good.
Listen below!
Links:
Spotify
Apple
Boomplay
Audiomack
Follow Phantom Steeze on IG & Twitter: @phantom_steeze
Follow Ycee on IG & Twitter: @iam_ycee
Follow Costa Titch on IG: @costatitch
Follow Ma Gang Official on IG: @magang_officialsa