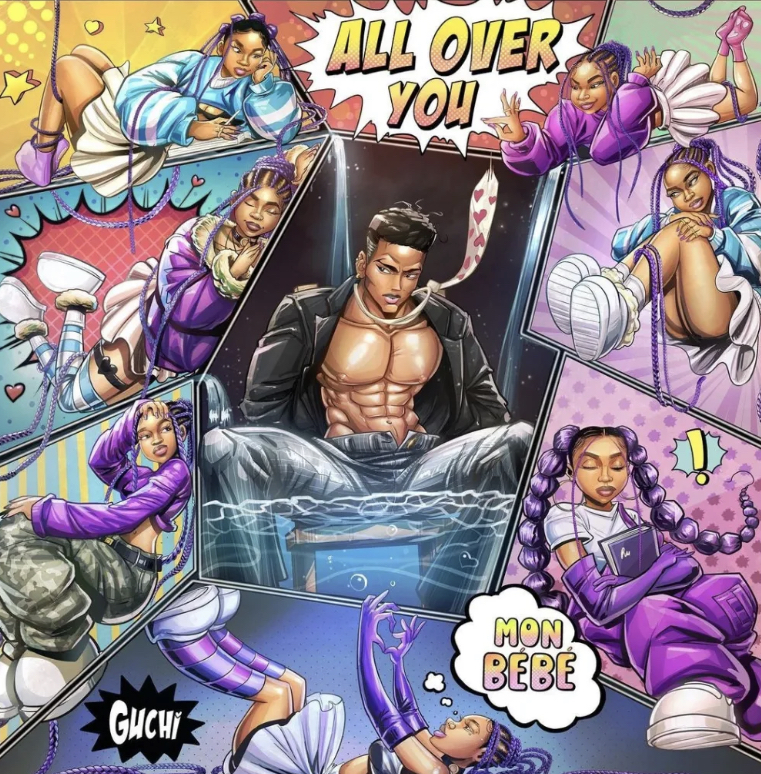 Guchi explores themes of love and commitment on captivating new single, "All Over You."
Fast-rising Nigerian singer and songwriter Guchi, born Ugochi Onuoha, officially announces her highly anticipated 2023 release, "All Over You." The talented songstress is showing no signs of slowing down, proving she's an unstoppable force in the music industry. Consistency is currency and Guchi's dues are paid in full. Combining infectious melodies, vibrant rhythms, and heartfelt lyrics, Guchi's music captivates audiences.
She burst onto the music scene with her viral hit single "Jennifer" in 2020 and her music explores themes of love, heartbreak, empowerment and self-discovery, resonating with listeners on a deep and emotional level. The rising star's unwavering determination and undeniable talent, have certainly positioned her as one of the most exciting rising stars in the industry.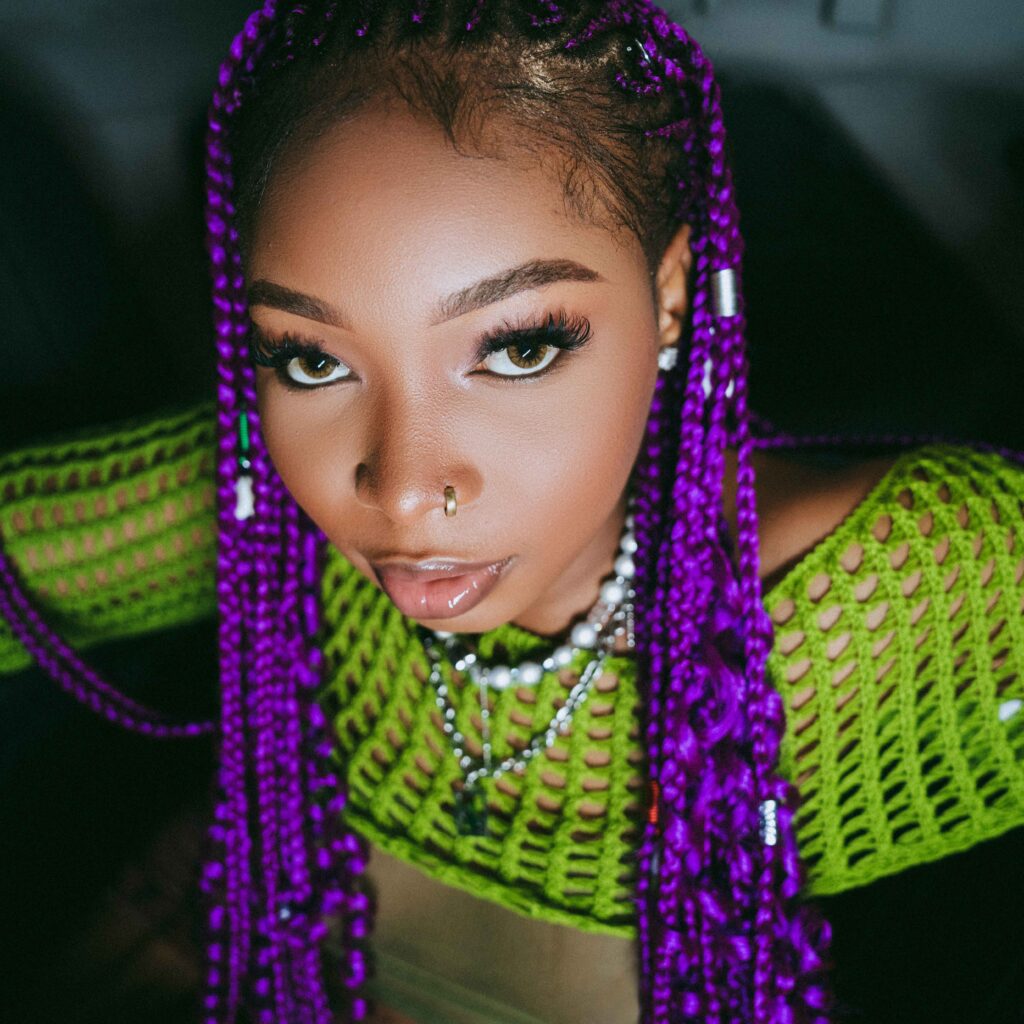 New single, "All Over You" is a charming anthem of unyielding affection and longing, combining enrapturing melodies with rhythmic beats, that invites new and old listeners alike, to immerse themselves in the intensity of love. We are lured into her wonderful world of sizzling romance, as the singer gets assertive, stating in clear terms, what she expects from this intoxicating affair. She takes on the persona of a clingy ride-or-die lover, ready to go to towering lengths to secure her relationship. Lyrics like, "Kokoro Ife mi Jowo, I no go let you go (Please my love bug, I will not let you go)" bear testament to her strong will to remain in love.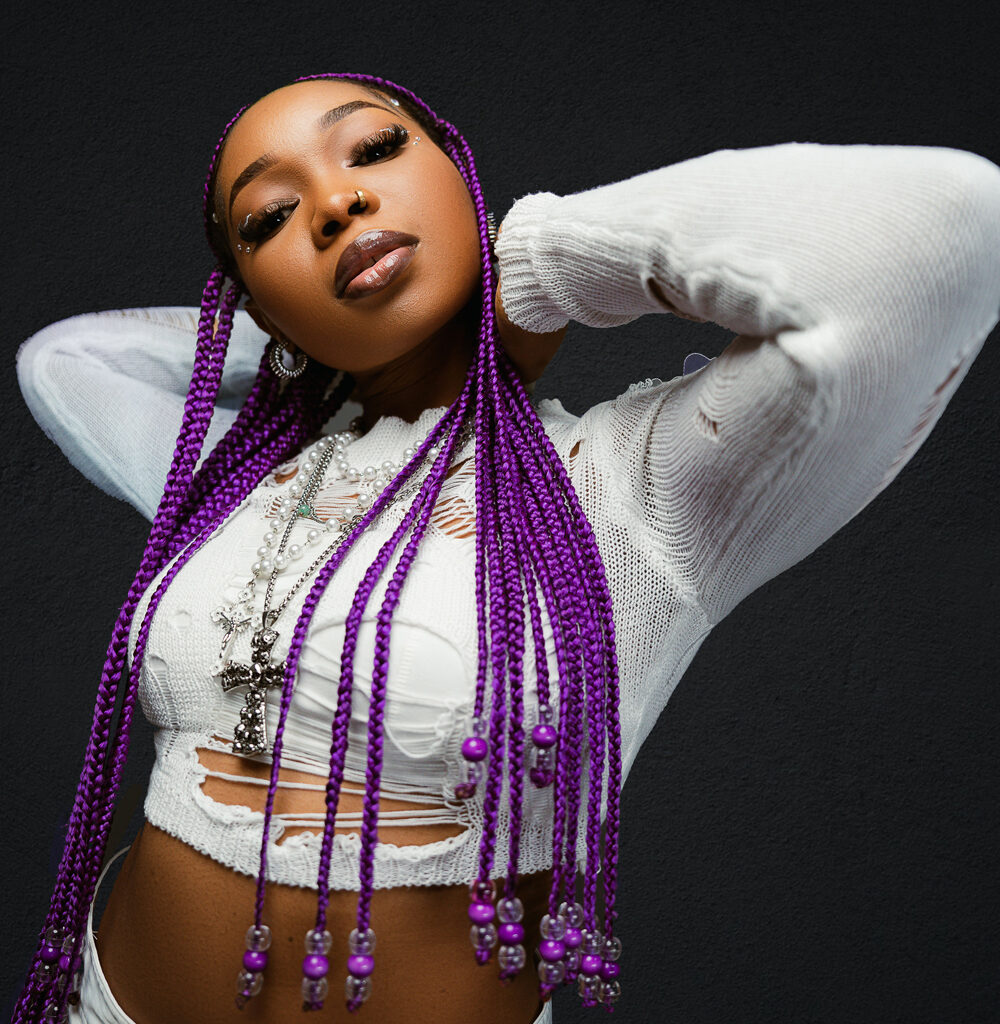 The track functions as a warm and affectionate Afro-pop jam with production from Shugavybz. It stems from a sense of assertion and dedication to her lover. With her unique ability to draw inspiration from personal experiences, Guchi's music retains a lot of emotional depth. Furthermore, the new track showcases her versatility and ability to seamlessly blend Afrobeats and pop influences. Her hard work, consistency and continuous growth have solidified her position as "one to watch" in the coming years.
Collaborations and performances alongside industry heavyweights, such as Yemi Alade and Ladipoe have only further showcased Guchi's talent and cemented her status as an influential artiste on the rise. Her rapidly growing fanbase across Africa and beyond is a testament to her impact and reach. Whether she's delivering heartfelt ballads or infectious, danceable tracks, Guchi's artistry is an immersive experience that fascinates and inspires.
—————————————————————————-
We had a quick chat with the fast rising music star about "All Over You," and possible future collaborations. Watch it all below!
Links:
Spotify
Apple
Boomplay
Audiomack
Follow Guchi on IG & Twitter: @officialguchi