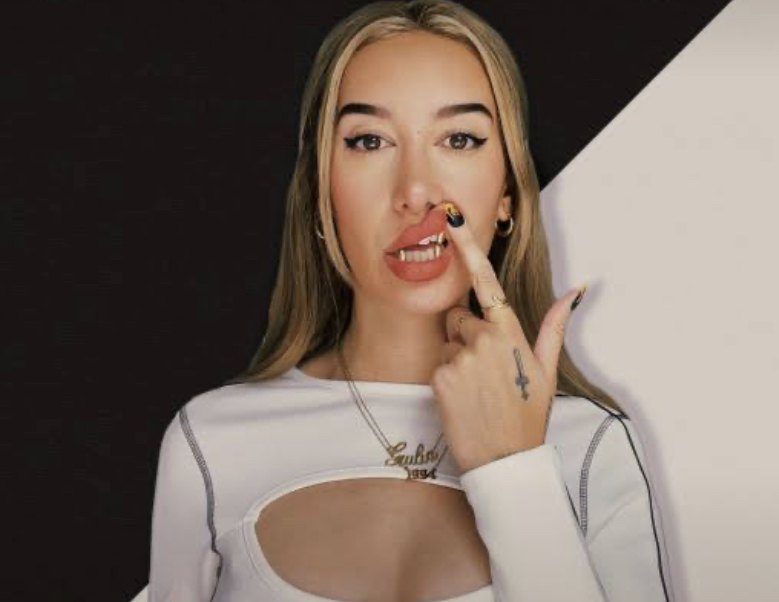 Julia Wolf reflects on her youth with pseudo-ballad "Sad Too Young."
Julia Wolf used to write her goals in invisible ink on her bedroom walls. The self-described shy girl wasn't ready to reveal her ambition, even to her family. On her ruminative track, "Sad Too Young," the alt-pop performer is ready to come out of the shadows with a blend of darkness, self-discovery and humor.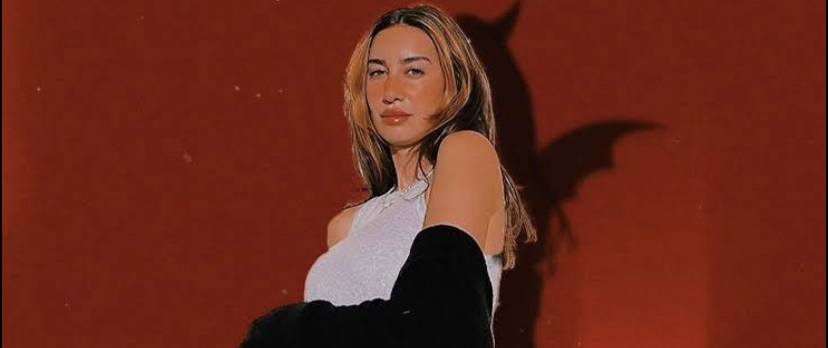 She displays world-slaying potential on the track, shining in the quieter moments, when her vocals and lyrics take center stage, pushing the narrative — as an artiste to watch. The singer and songwriter keeps the instrumentation sparse at the start of the song, allowing a patient build-up to develop, before the track evolves into a full stadium-sized soft rock anthem, giving the record that essential final punch. Her sound does not disappoint, with smooth vocals and a heavenly soundscape to match.
She has what you can't fake—a sparkle that's authentic and honest. Her passion for lyricism shines through in her creative process, as her unique vibe was informed by an eclectic collection of artistes, from early Avril Lavigne and pop punk bands to Drake. "Sad Too Young" steps back from some of her more upbeat, authoritative and energetic songs.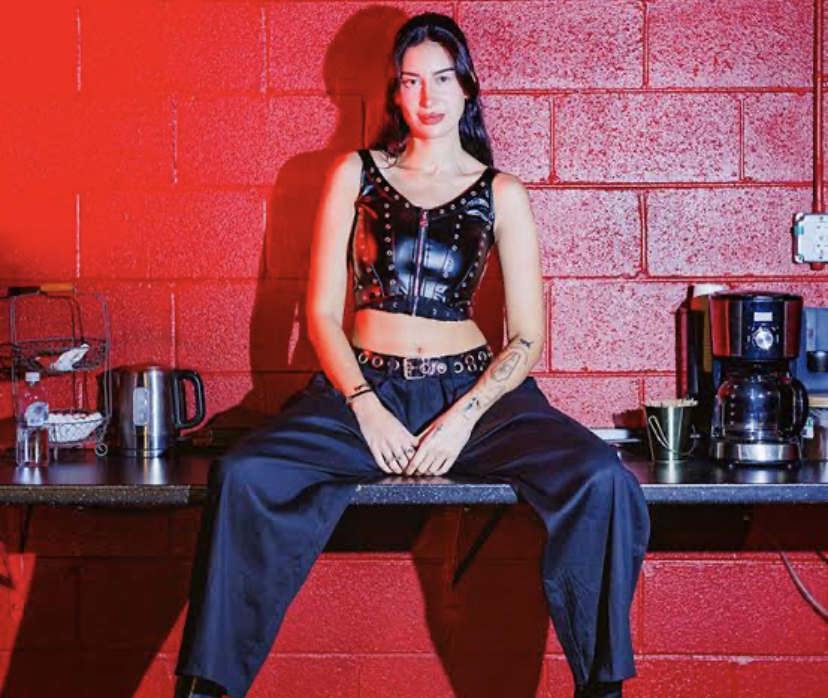 Despite its emphatic finish, the track is slow and soft, showcasing Julia's intense insecurities in a vulnerable light. As she reflects on her childhood and growing up anxious, she says, "Sleepwalkin' through my youth/ I can't remember half of my life/ All the stories they said I was there for/ Got lost while I was tryna stay alive." This introspective idea exists on a number of her tracks, as she constantly reminds herself and listeners, that after dark moments there will always be good ones.
Lyrically, "Sad Too Young" contains the same predominant fear and doubt that can be felt across her discography, hinting at her inability to let go of her sadness. Ultimately, the record plays to her strengths, showing off her dynamic vocals, and consistently impressive lyricism.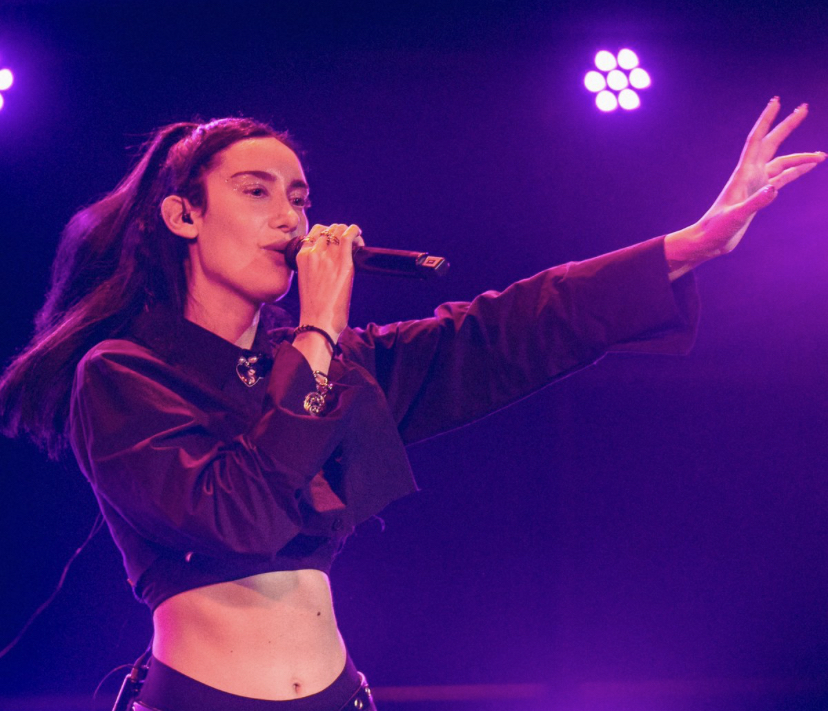 Over the past decade, music listeners everywhere bore witness to the ever-growing "sad girl" music genre that originated in the indie scene before rapidly taking over the mainstream music industry. The sound of this niche is characterized by melancholic, lo-fi synth production and acoustic instrumentation. Julia Wolf has certainly honed and polished her own personal style, showing a stark difference between the singer and other emerging acts, with her intense vulnerability and raw relatability.
Links:
Spotify
Apple
Boomplay
Audiomack
Follow Julia Wolf on IG & Twitter: @juliawolfnyc