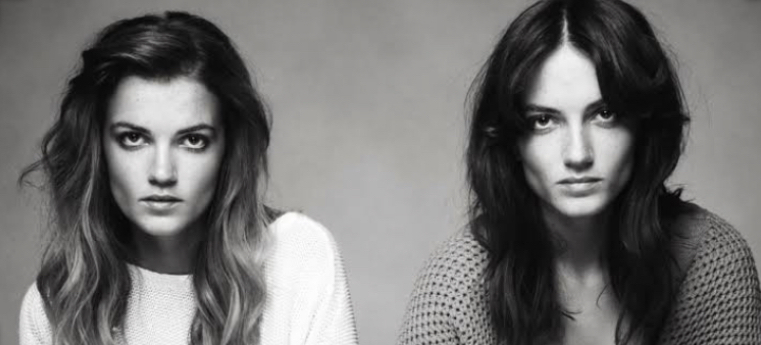 Say Lou Lou examine the toil of a male lover on "Hard For A Man"
"Love is hard for a man like you" coo identical twins Miranda and Elektra Kilbey-Jansson on this dreamy piece. The Swedish-Aussie ladies dissect dudes with precision and melodic oomph whilst sounding simultaneously sensitive and somewhat scathing.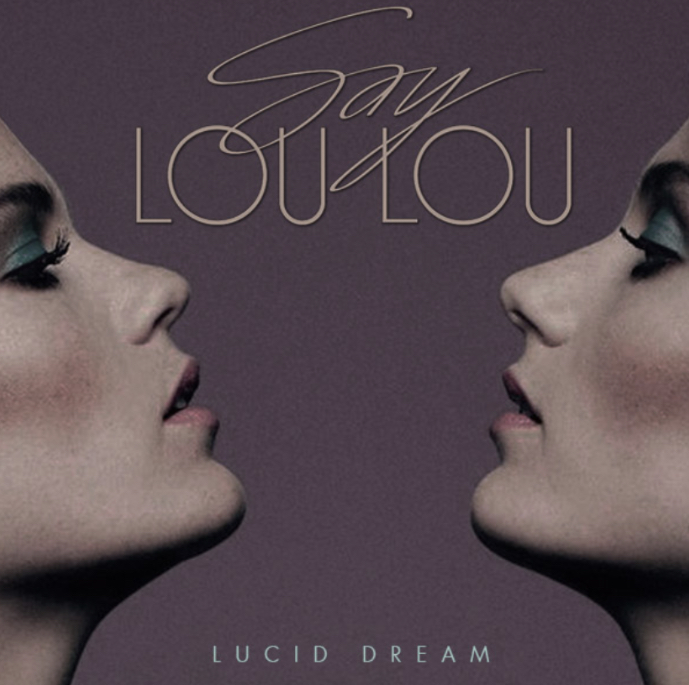 They are handling a boy with kid gloves because the "man" in question has been damaged by a previous damsel. Healing's hard right? We are all colored and guarded from previous experiences, but if you never take a chance you'll never let in anything good. In any case, this track lifted from their pop debut LP, "Lucid Dreaming" is basically melancholia wrapped with weightless vocals and seductive melodies that swoop around against synth-pop production, classic Say Lou Lou style.
Links:
Spotify
Apple
Boomplay
https://bit.ly/Sayhard1
Deezer
http://www.deezer.com/track/94691424
Others
Follow Say Lou Lou on IG: @saylouloumusic
Follow Say Lou Lou on Twitter: @SayLouLou