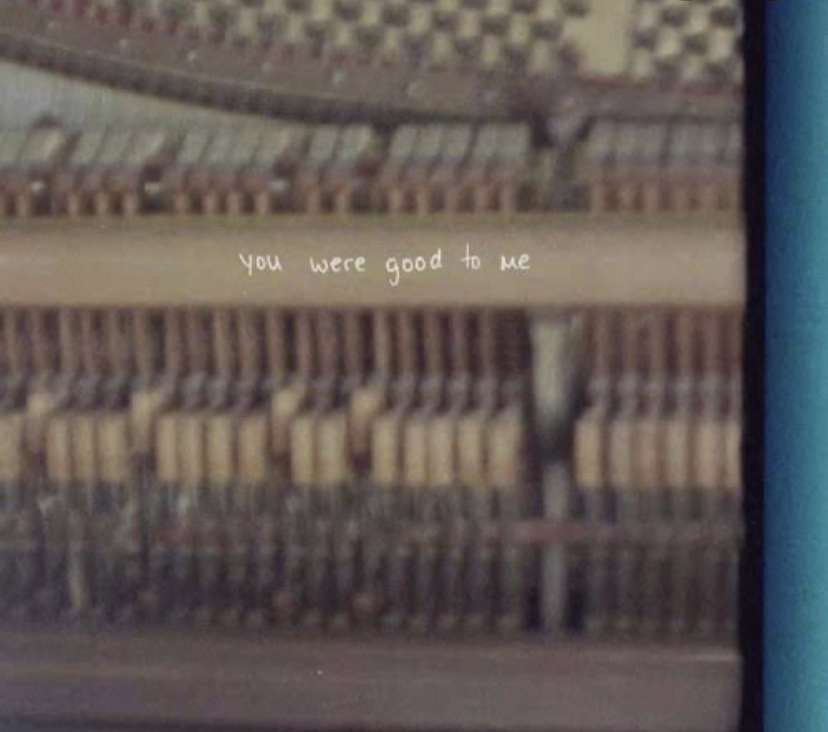 Jeremy Zucker and Chelsea Cutler join forces for heart-rending ballad "you were good to me"
Jeremy Zucker & Chelsea Cutler are a perfect combo. The two young artistes have their own unique sounds that compliment each other perfectly and songwriting styles that are similarly laid-back and poetic. The duo have now teamed up to release their heart-wrenching single "you were good to me."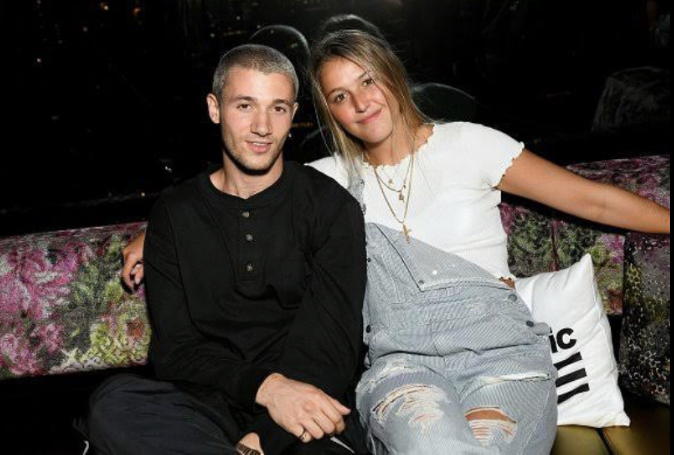 The track opens with a semi-uptempo but melancholic piano as Zucker starts the song with a slight rasp in his voice, with the audio of the vocals layered above the instrumentals. Cutler's voice then joins Zucker's for the first time as they open the chorus with the piano remaining slightly slow and trailing them. The post-chorus is played on what sounds like a child's piano, with rewinding tapes, whooshing wind and background speaking, layered under Chelsea Cutler's expertly utilized high notes, sounding like a dark dose of nostalgia.
Cutler jumps into the second verse with her voice feathery and full of emotions, as Zucker breaks into the next chorus portion with a strong display of vocal talent and intense guitar trill. Cutler and Zucker then conclude the song primarily in tandem as they sing of regrets, lost love and crushing guilt.
"you were good to me" is the musical manifestation of blue and purple watercolors painted on the same canvas, distinctly different, but blended perfectly to form something beautiful yet sorrowful.
Links:
Spotify
Apple
https://bit.ly/Jeremyzuckme
Boomplay
https://bit.ly/Chelseagood
Deezer
http://www.deezer.com/track/928227282
Others
 Follow Jeremy Zucker on IG & Twitter: @jeremyzucker
Follow Chelsea Cutler on IG & Twitter: @chelseacutler