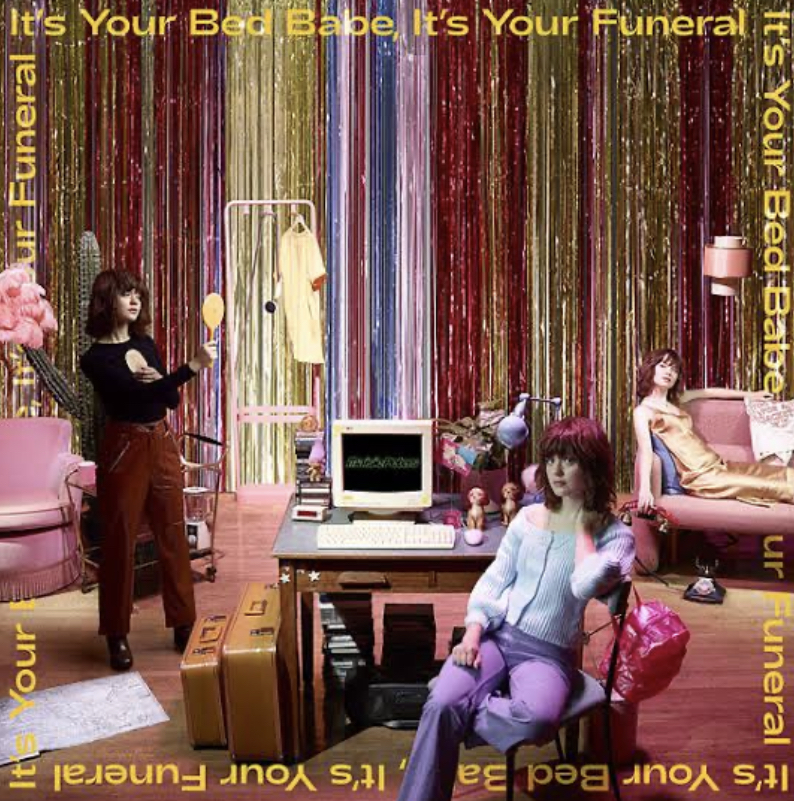 Maisie Peters' "Personal Best" is a beautiful ode to sibling love
Maisie Peters continues to stun listeners and melt hearts with the release of her second EP, "It's Your Bed Babe, It's Your Funeral." She delivers what she does best with this release; a course of sad girl bops merged with a serving of sad girl ballads. The EP consists of six tracks, all infused with Maisie Peters' signature anecdotal lyrics. Maisie's strength unwaveringly lies within these lyrics and her ability to weave intricate, personal stories making them sound truly magical.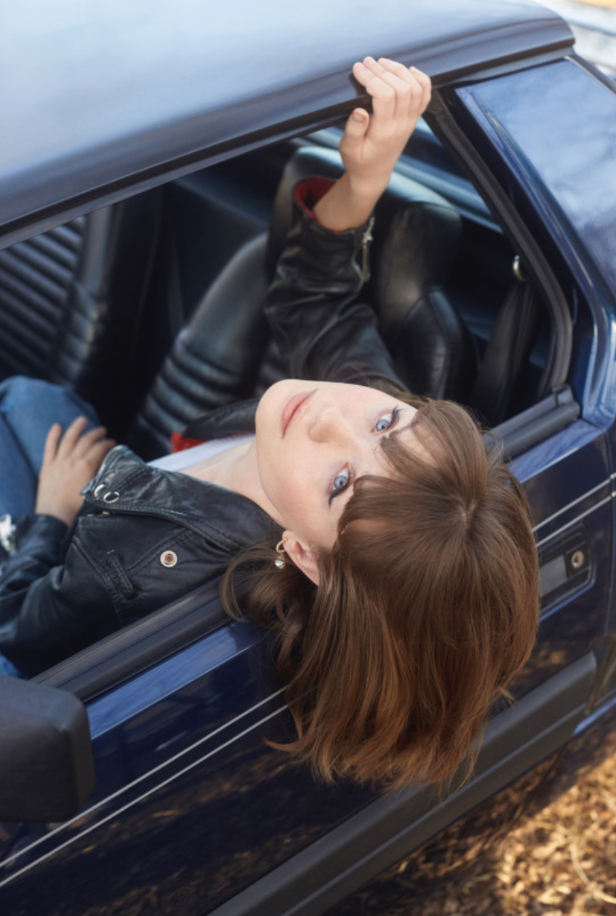 On this EP, "Personal Best" is incontestably the standout track. Starting very quietly with delicate vocals, this song flourishes into a touching, sentimental & harmonious composition with a nostalgic feel to it. The tentative opening notes are stunning and it's Maisie Peters at her best; earnest and tugging at your heartstrings.
Though it's full of specific memories from her own life, the emotion it evokes is universal as the song is pretty much an ode to her sister. Collectively, the EP is captivating; a wonderful collection of songs that will actually make you feel something. Do Enjoy!
Links:
Spotify
Apple
https://bit.ly/Maisieperson
Boomplay
https://bit.ly/Petersperson
Deezer
http://www.deezer.com/track/767191592
Others
Follow Maisie Peters on IG & Twitter: @maisiehpeters