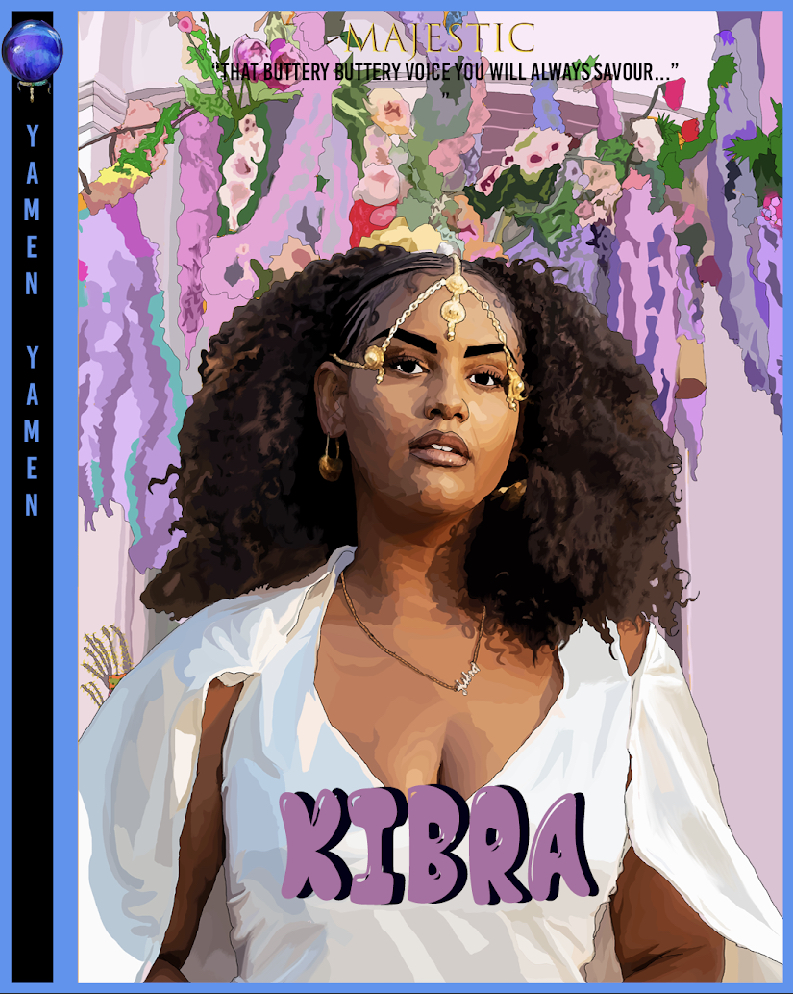 In collaboration with Drummr Africa, Eritrean singer/songwriter Kibra drops her new emotive and culturally influenced single, "Nile"
Toronto based, Eritrean singer/songwriter, Kibra has just released a new single titled "Nile," in collaboration with Drummr Africa. "Nile" is the first single to be released off Drummr Africa's forthcoming collective art and music project, "Yamen Yamen", which is expected to be out on September 15th.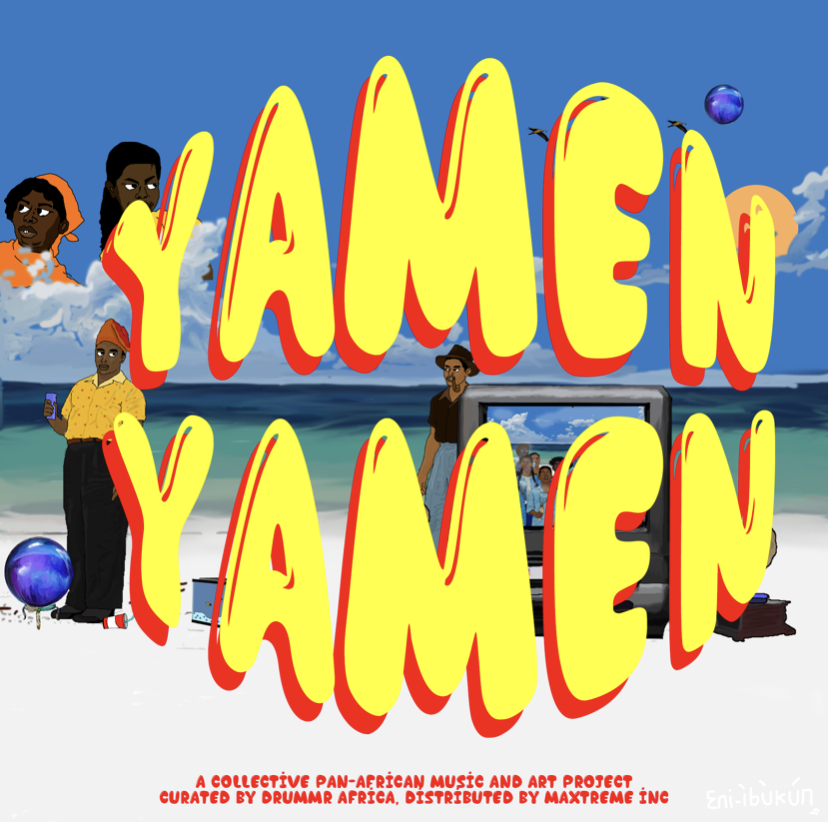 Kibra is an artiste whose hybrid blend of smooth R&B and agile retro Jazz sounds, captivates her listeners, and "Nile" is nowhere short of her standards. She cites the 90s/2000s as a formative influence in her music, whilst growing up in the West End of Toronto. Away from the music, Kibra has a culturally diverse and sound academic background, which have ultimately spurred her drive, to tackle societal issues, give hope and inspire love.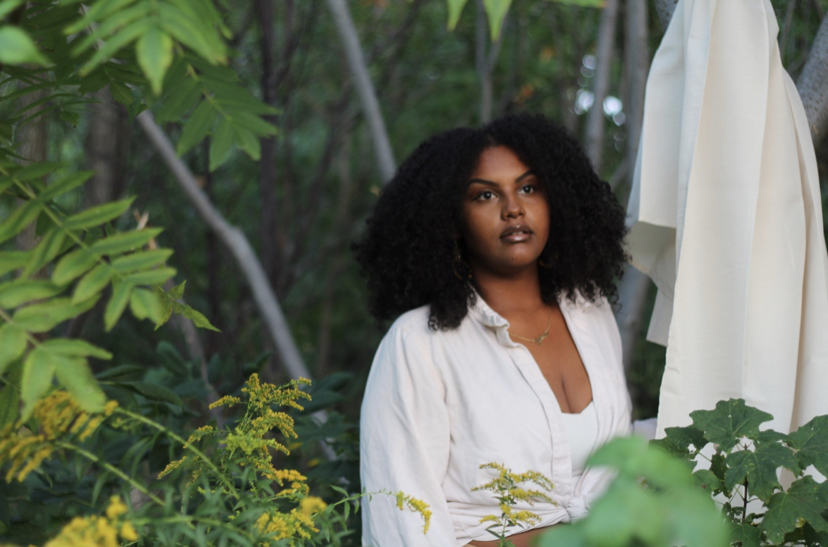 Her new single, "Nile" is a story that likens the feeling of love to the easy flow of the river Nile. The track starts off with melodic and rhythmic strings, as we're swiftly engaged by Kibra's soothing vocals. Her introductory lyrics "set the scene" for the development of a romantic interest. Another solid layer of production is soon added to the laid-down strings, intensifying the song. The lyrics leading up to the chorus, paint a scenario where sparks fly and there's an instantaneous chemistry between two strangers. Lines within the chorus such as, "my body flow like the river of the nile, keep it steady, take your time on me," call for patience and compassion from her suggested romantic interest.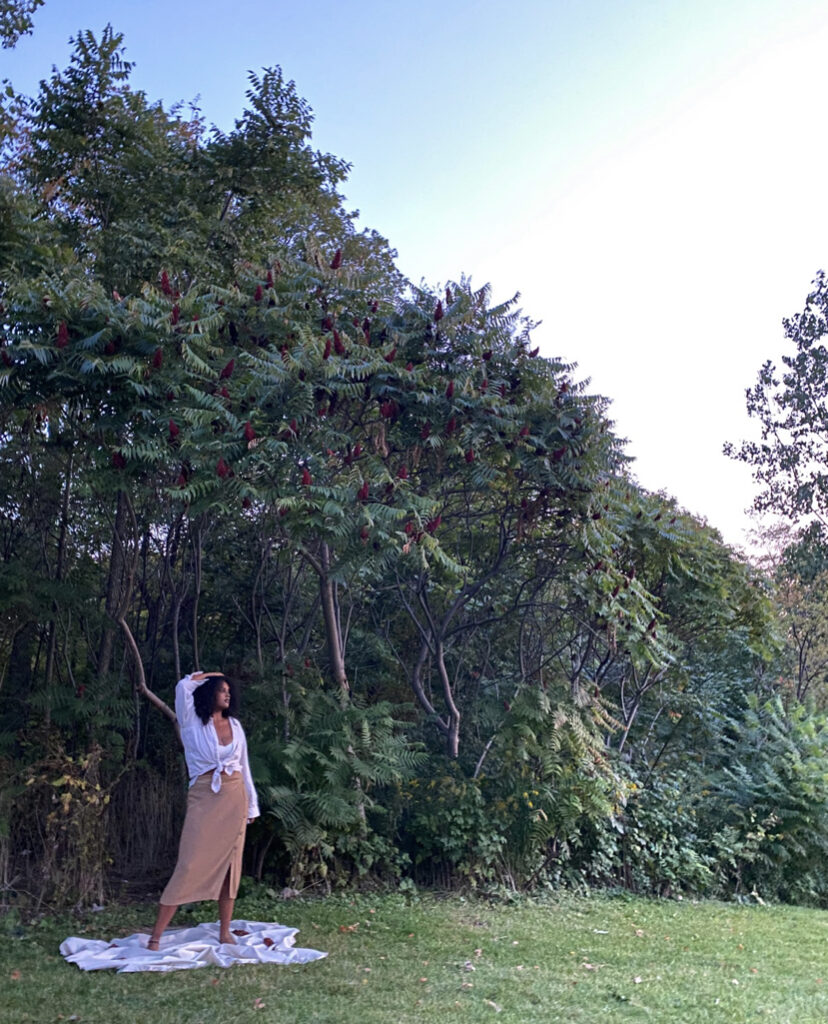 The second verse comes off as a sort of plea towards her proposed lover, as she demands authenticity in their actions, and not just words. This verse suffers a little towards its conclusion, as a result of a lack of harmony and balance, between Kibra's lyrics and the soundscape. Regardless, her effervescent vocals does well to diminish the effects, as the chorus rises yet again to close out the track.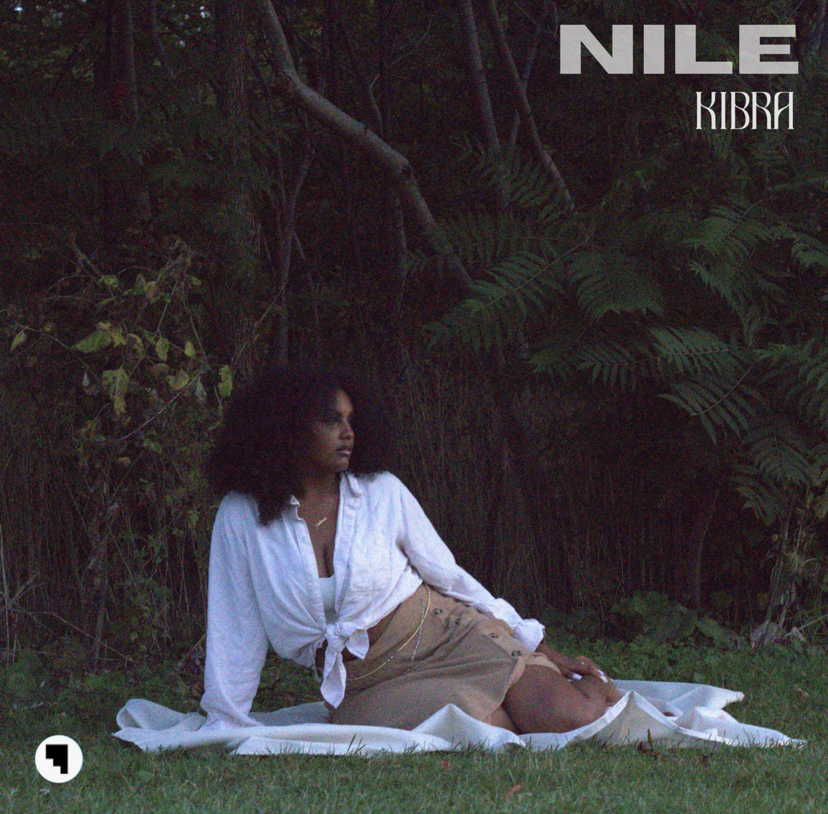 The upcoming album, "Yamen Yamen" in itself, is an expansive music and arts digital project, that is collectively built by music artistes, visual artists and writers from within the African continent and its diaspora, of whom Kibra is a part of. "Yamen Yamen" is a project curated by Drummr Africa, a fully community-driven alternative creative media and network brand totally devoted to connecting, discovering and utilising spaces for African creatives.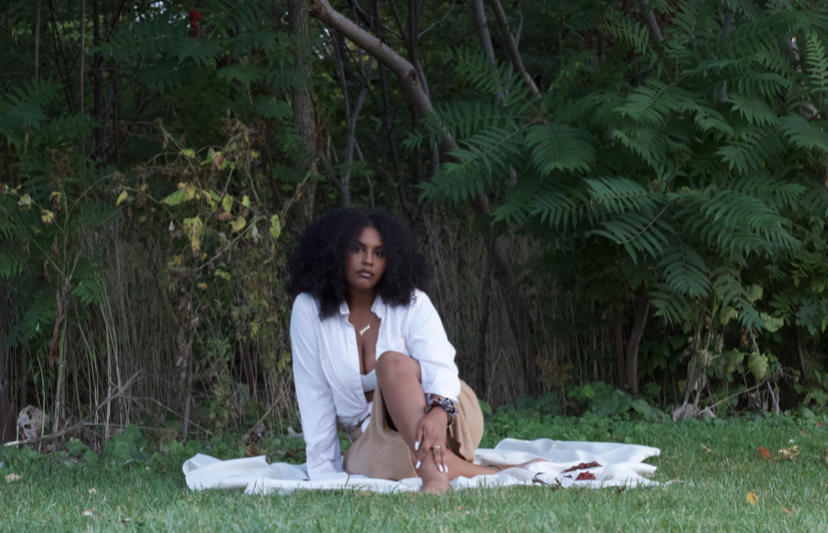 Through this collective effort, Drummr Africa hopes to create a platform for cultural exchange, youth expression and a safe space for escapism. Kibra's new release, "Nile" is certainly the right way to turn the page open on a new musical awakening.
Links:
Spotify
Apple
Boomplay
Audiomack
Project curated by @itsjunesometimes for @drummrafrica.
Follow Kibra on IG & Twitter: @kibramusic
Follow Drummr Africa on IG: @drummrafrica
Follow Drummr Africa on Twitter: @DrummrAfrica