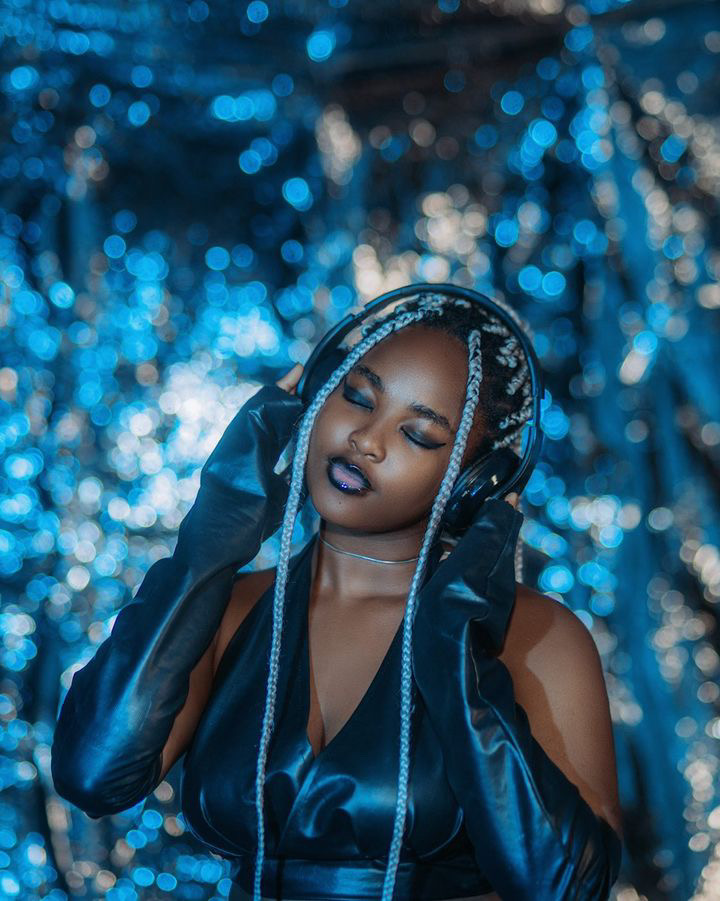 Budding Nigerian singer and songwriter, Xpacegirl reaches for the stars with luscious creation, "Sugarcane."
Tunes don't come much sweeter than Xpacegirl's new single, "Sugarcane." Etched on a delightful and melodious Afrobeats' soundscape, the latest offering from this rising star, is filled with catchy hooks, an undeniably brilliant chorus and impressive penmanship. It's the sort of track to put you in a good mood, and so much more.
The 21 year old Xpacegirl, whose first name is Victoria, began writing songs back in secondary school. Growing up, and listening to legends such as Whitney Houston and the "King of Pop" himself, Michael Jackson, the emerging act has always had a sort of knack for music, ultimately deciding to pursue a career, after realizing just how passionate she felt about it.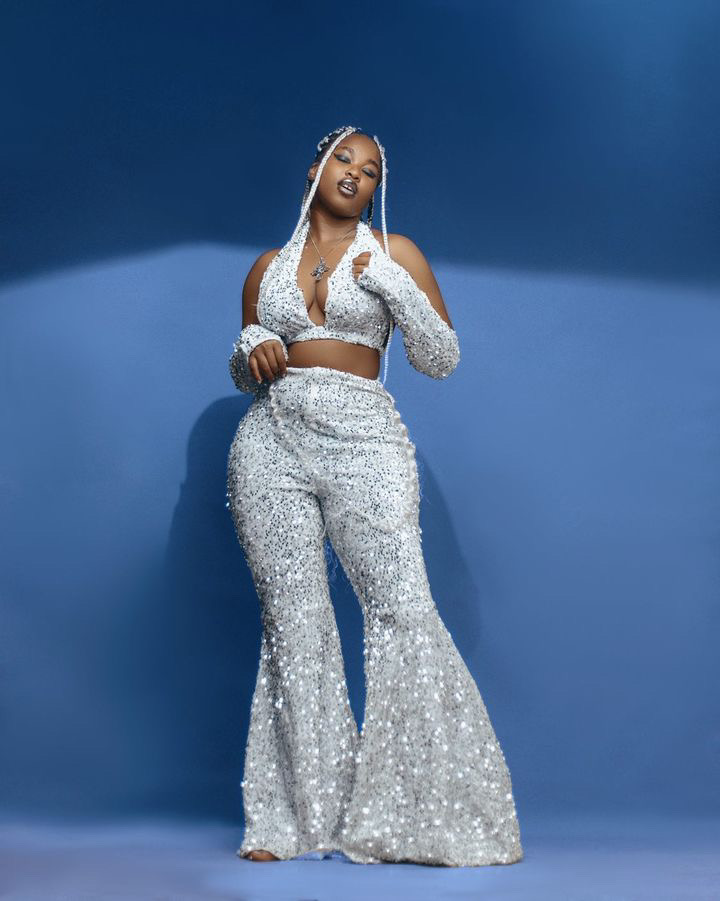 According to Xpacegirl, "Sugarcane" is actually a freestyle, which is amazing to hear, when you listen to how well-crafted the song is. The euphoric composition starts off with a pulsating and rhythmic production. It's the sort of intro that instantly lets the listener know something special awaits them. Soon after, an extra layer of sound emerges, giving the track a solid base, as Xpacegirl's smooth and sultry vocals take over.
She displays incredible versatility, speeding up and slowing down the track at will, like a seasoned performer. "Sugarcane" is laden with melodies topped by evocative imagery, giving the song a proper cinematic quality. Her authentic vocals cultivate a beautiful blend of harmonies, in engaging fashion. Sung in English and Yoruba language, the track finds Xpacegirl with the unenviable task of professing love for her crush, while creatively knocking down her competition in the process. This is pretty evident on the second verse, citing her more imposing singing and dancing skills, when compared to her rivals.
The groovy production coupled with Xpacegirl's splendid vocal prowess, go hand in hand, creating a truly lovely chorus. At its core, "Sugarcane" is a tender promise to love, a soundtrack for that anxious period, when you're vying for the attention of a potential lover. It's simply beautiful, from the well-defined instrumentation to the quick-witted lyricism.
At such a young age, Xpacegirl aspires to show her true self, as that is how she relates to art. The captivating piece is certainly one of the most appealing and concise musical creations, you'll listen to this year. It's a hit, a banger, and we honestly can't wait to see what else she pulls from the cosmos.
Links:
Spotify
Apple
Boomplay
Audiomack
Follow Xpacegirl on all platforms: @xpacegirl