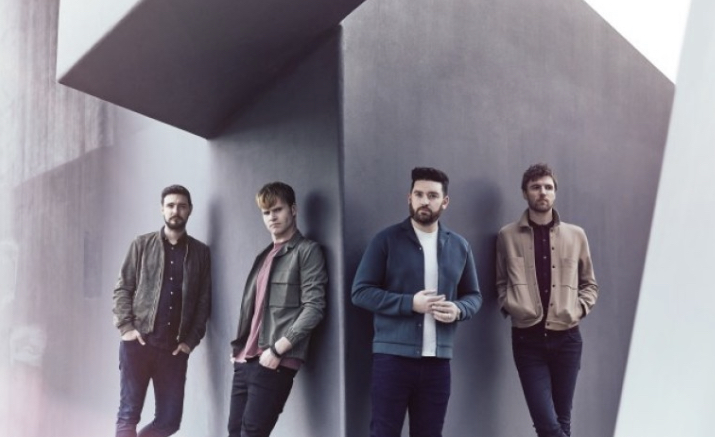 Kodaline offer up a sentimental tune about distance & love with "Wherever You Are"
Kodaline's "Wherever You Are" is the first taste of the band's fourth album, "One Day At A Time." The band has delivered a lyrically, melodically, positive & attractive piece at a time the music universe needed one.
"Wherever You Are" is a real slow-burner, with the Irish band making a habit of pulling at the heartstrings, due to their emotional songwriting. The track takes an anthemic approach to defining the dimensions of a romantic relationship. 

"Wherever You Are" is a song about loved ones staying in your heart and mind even when they're not with you. The song puts the vocal skills of Kodaline on display. The lead singer's voice is notably quite comfortable in the lower-octave verses and the greater-range demands of the chorus. Kodaline gradually builds up the production before the track erupts into a dramatic denouement.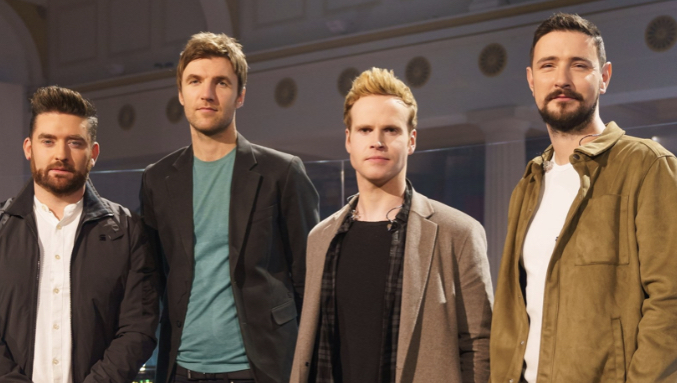 "Wherever You Are" manages to piece together an acoustic base with a sky-bound gust. Kodaline's greatest asset is their style and lyrics that hook the listener from the very first minute. Their lyrics are mainly about day to day life, relationships with people and the world. In short, Kodaline turns life into music and "Wherever You Are" is just another example of that.
Links:
Spotify
Apple
Boomplay
Deezer
Others
http://bit.ly/wherekodalineare
Follow Kodaline on IG & Twitter: @kodaline